Royal Navy sailors and BAE Systems apprentices have welcomed Falkland veterans to BAE Systems' Glasgow shipyard where the first Type 26 frigate, HMS Glasgow, is currently under construction.
The Falklands conflict lasted 74 days and saw seven Royal Navy ships, nine aircraft and some 225 UK military personnel lost to enemy action.
Among the ships which participated was the ship's namesake, the destroyer HMS Glasgow. 
During the visit, the HMS Glasgow Association members had the opportunity to hear about the next-generation capabilities that will make the new Type 26 "one of the most formidable frigates in the fleet".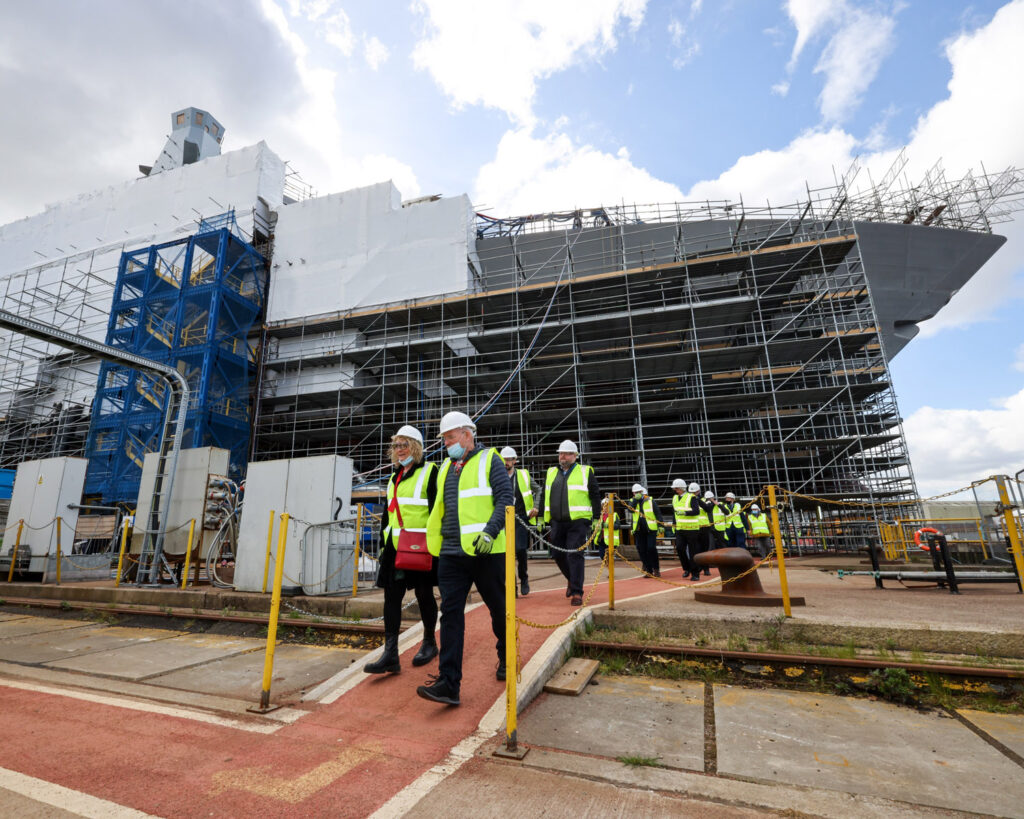 The highlight of the visit was when the veterans got up close to the new HMS Glasgow which is being worked on by BAE Systems' expert engineering staff at the Govan shipyard.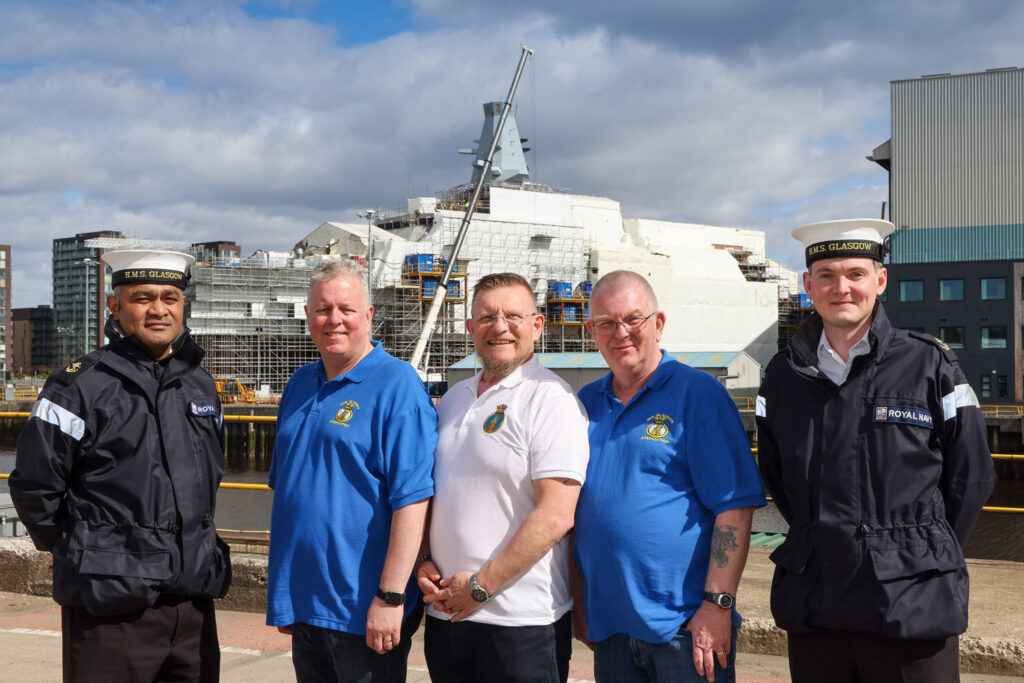 The Type 26 frigate HMS Glasgow is the first of the City-class vessels currently under construction for the Royal Navy.
Although the new HMS Glasgow's main roles are anti-submarine warfare and air defence operations, the flexible, modular design of the Type 26s means that they can perform several roles, including maritime security, humanitarian and disaster relief, as well as counter-piracy and counter-terrorism missions.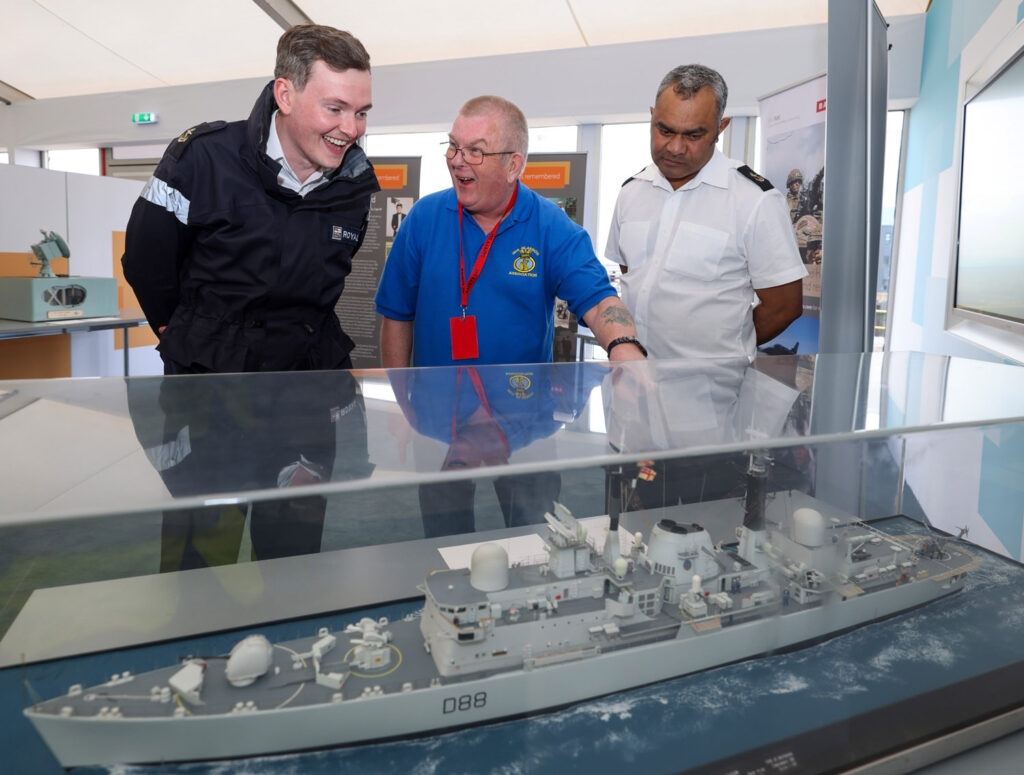 Each Type 26 will be equipped with a range of capabilities including the Sea Ceptor missile defence system, a 5-inch medium calibre gun, flexible mission bay, Artisan 997 Medium Range Radar, and towed array sonars.
The flight deck will be able to accommodate helicopters up to the size of a Chinook, while the mission bay can quickly adapt to house and deploy vessels, vehicles and containers, according to BAE Systems.
UK defense company BAE Systems received a £3.7 billion contract back in 2017 for the construction of the first three vessels. However, the UK Government plans to procure the second batch of Type 26 frigates in the early 2020s.
Photo: A graphic of HMS Glasgow at sea with a Merlin; Credit: Royal Navy