Russia's Project 20380 corvette Rezkiy kicks off sea trials
Russian Navy's tenth Project 20380 Steregushchiy-class corvette Rezkiy has started sea trials.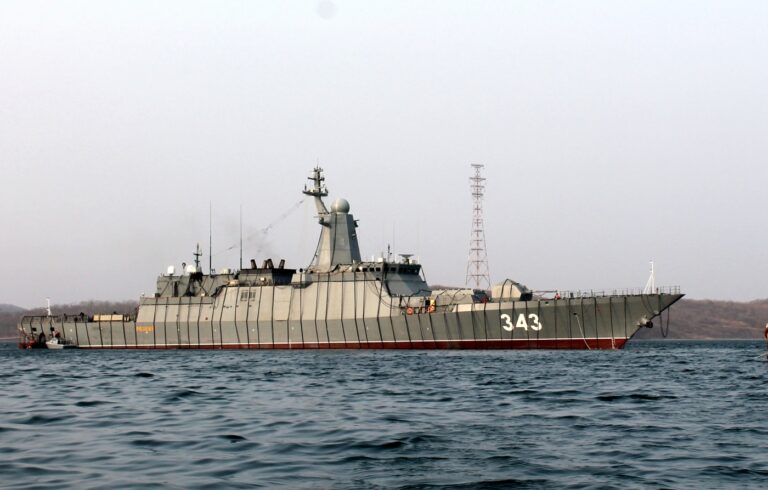 Initially, the sea trials were scheduled for January this year. Now, the shipbuilder Amur Shipyard has revealed that Rezkiy, the fourth vessel built for the Russian Navy's Pacific Fleet, has sailed for sea trials after finishing mooring trials.
Together with the shipbuilding team, the ship's crew will assess the entire mechanism and equipment of the corvette, including navigation equipment.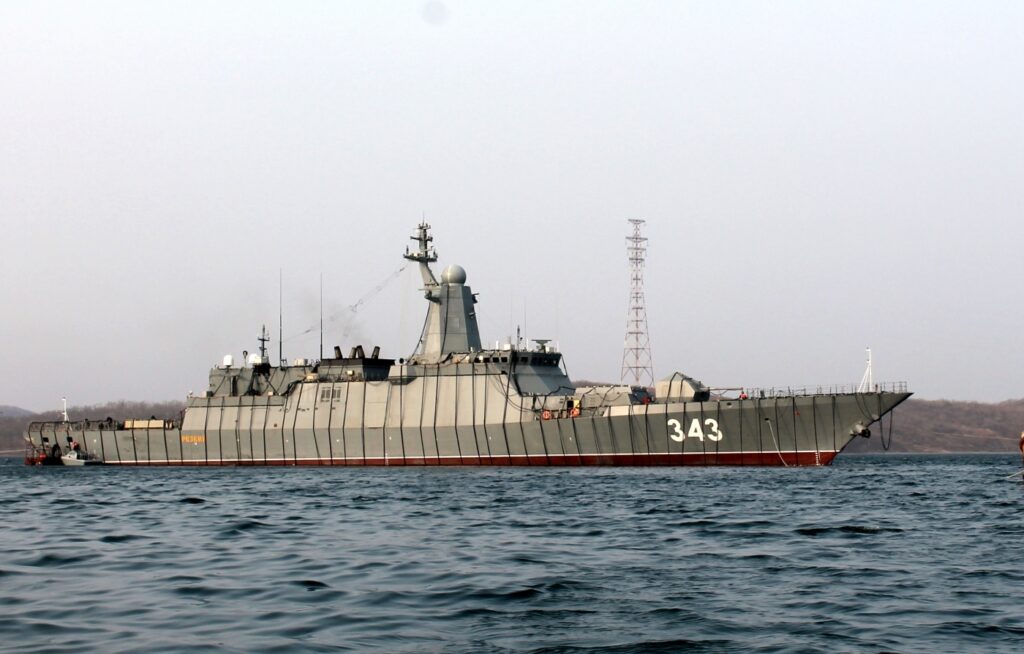 The keel for the corvette Rezkiy was laid in 2016. In November 2021 it was delivered to Vladivostok to prepare for testing and delivery.
The ships of the Steregushchiy class are multipurpose corvettes, designed to replace the Grisha class. Such ships are used for littoral zone operations, engagement of enemy submarines and surface ships, and gun support of landing operations.
The first batch built at the Severnaya Verf shipyard in St. Petersburg consists of four ships. A second building line is planned to be finished at Amur Shipyard. Their displacement reaches 2,200 tonnes, their speed is going up to 27 knots.
The ninth vessel in the class, Aldar Tsydenzhapov, joined the Pacific Fleet in December 2020.