Russian Navy's corvette Aldar Tsydenzhapov enters Pacific Fleet
The Russian Navy's ninth Steregushchy-class (Project 20380) corvette has officially joined the country's Pacific Fleet.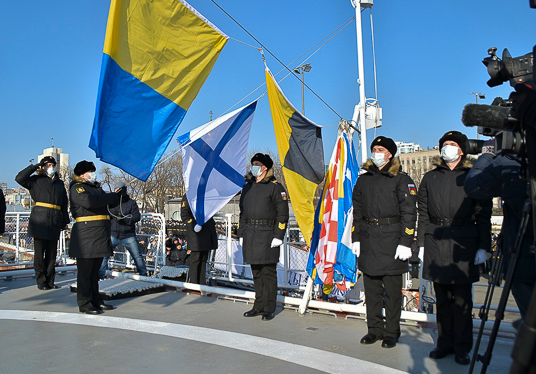 On 25 December 2020, the Russian Navy held a flag raising ceremony for the newbuild at the military pier of the Korabelnaya embankment in Vladivostok.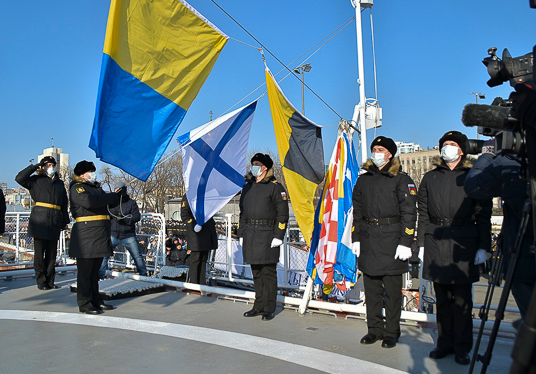 Named Hero of the Russian Federation Aldar Tsydenzhapov, the ship honors the 19-year-old Russian Pacific Fleet sailor who sacrificed his life to save other shipmates after a fire broke out on destroyer Bystry in September 2010.
Launched in 2019, the corvette is the third in its class to be built by Amur Shipbuilding and the third to join Russia's Pacific Fleet.
The keel-laying ceremony for the ship was held back in July 2015.
Last summer, the 104.5-meter ship arrived in Vladivostok to undergo sea trials during which its systems, mechanisms and weapons were tested.
The Project 20380 corvettes displace 2,200 tons at full load and reach speeds of up to 27 knots.