Australia's Collins-class submarines to get $381 million upgrade
The Royal Australian Navy's Collins-class submarines will be upgraded with a new "cutting-edge optronics system", according to the announcement made by the country's Defence Minister Peter Dutton.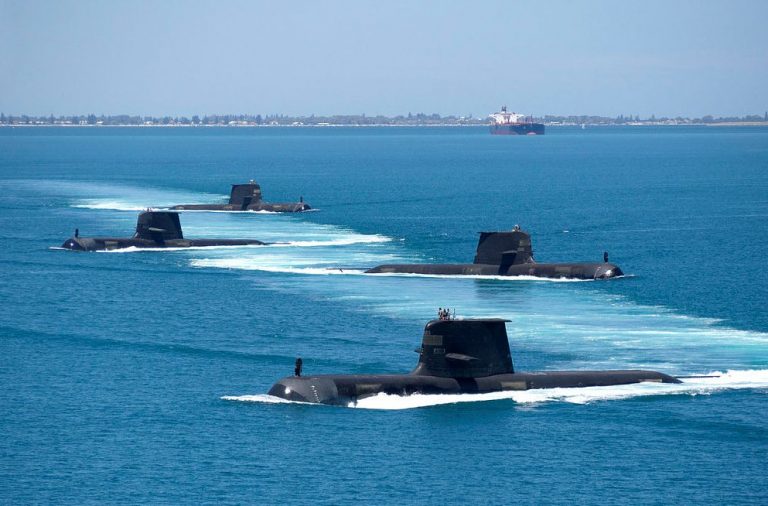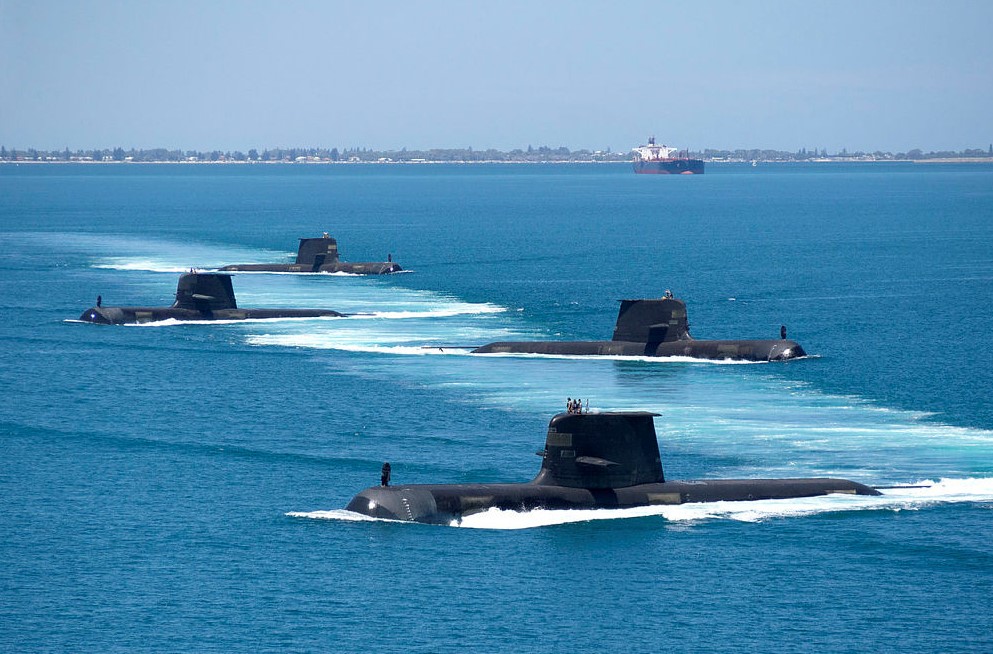 As disclosed, the $381 million investment into optronics will essentially replace an aged technology on the submarines.
The optronics system is expected to help maintain the tactical advantage in intelligence gathering, surveillance, reconnaissance, and anti-surface warfare for the submarines.
"It'll give a much quicker read on what the submarine can see outside. It means the periscope doesn't have to be exposed and to provide that extra point of vulnerability for the submarines," Dutton noted.
The first submarine to undergo the upgrade will be HMAS Rankin, while the technology is expected to be operational by 2026. The refitting process is scheduled to start from 2024.
Dutton also emphasized the upgrade would ensure the diesel-electric Collins-class submarines "remain a potent and agile deterrent".
"It will make our submarines stealthier by reducing the amount of time the submarine is exposed above the surface. Stealth is vital to a submarine."
The submarines will eventually be replaced by new nuclear-powered boats which the Australian Government plans to build under AUKUS pact.
The leaders of AUKUS pact, Australian Prime Minister Scott Morrison, UK Prime Minister Boris Johnson, and US President Joe Biden, met on 5 April to review the progress in implementing AUKUS partnership.
Australia also plans to establish a future submarine base on the east coast of Australia as well as to expand the existing capacities.
"We've said that we're going to acquire at least eight submarines, and that will mean thousands of jobs here. As you know, there's been visits by the US and the UK out to this very shipyard. It means that we've got our eye on significant expansion here. We need to triple the size of the land that you see at the moment, and those negotiations are underway – so I'm not going to influence those negotiations," Dutton stated.
To remind, Collins-class submarines underwent sonar system upgrades in 2020 through a multi-million dollar contract with Thales Australia.