Royal Navy ships have started to return to their home ports after participating in NATO exercise Cold Response 2022, including Type 23 frigate HMS Richmond.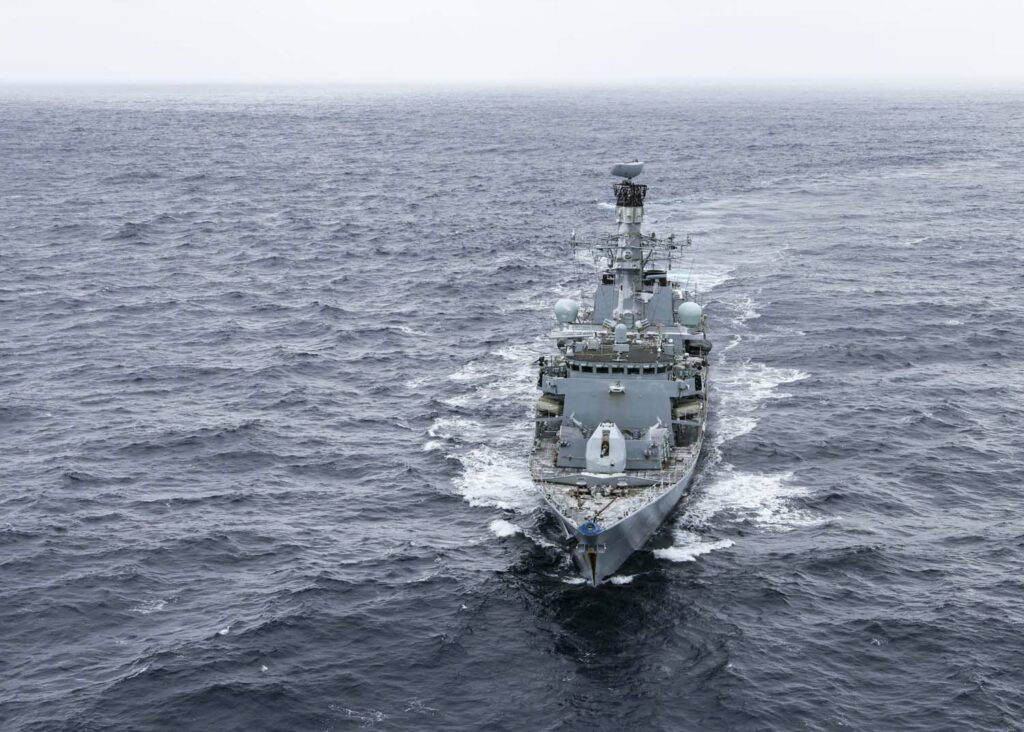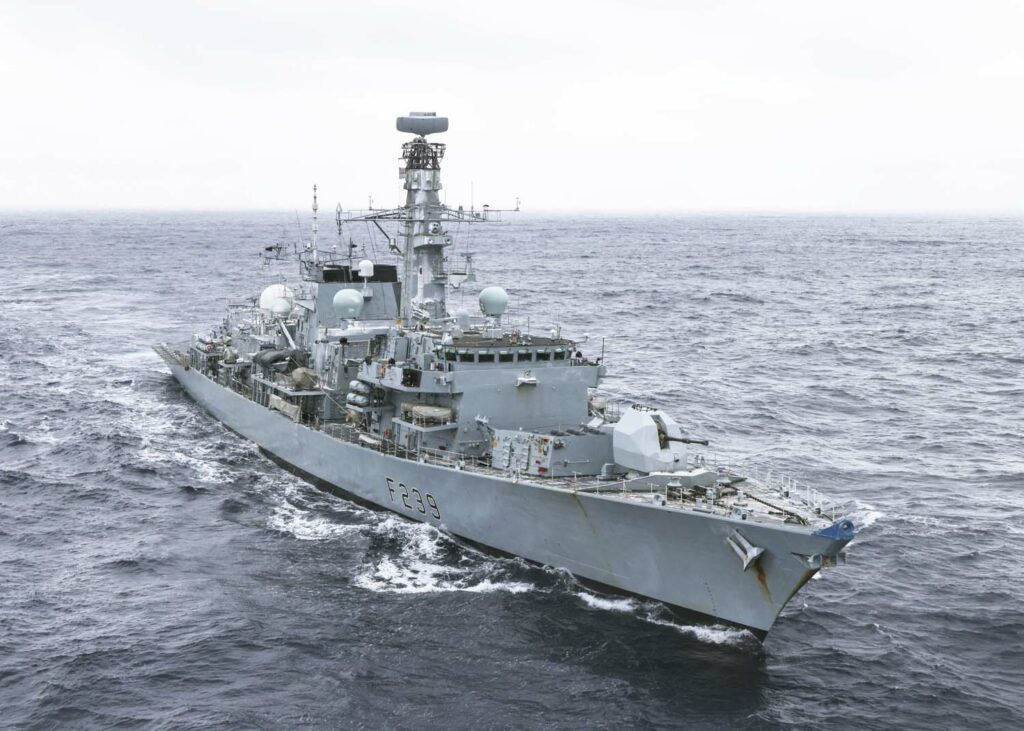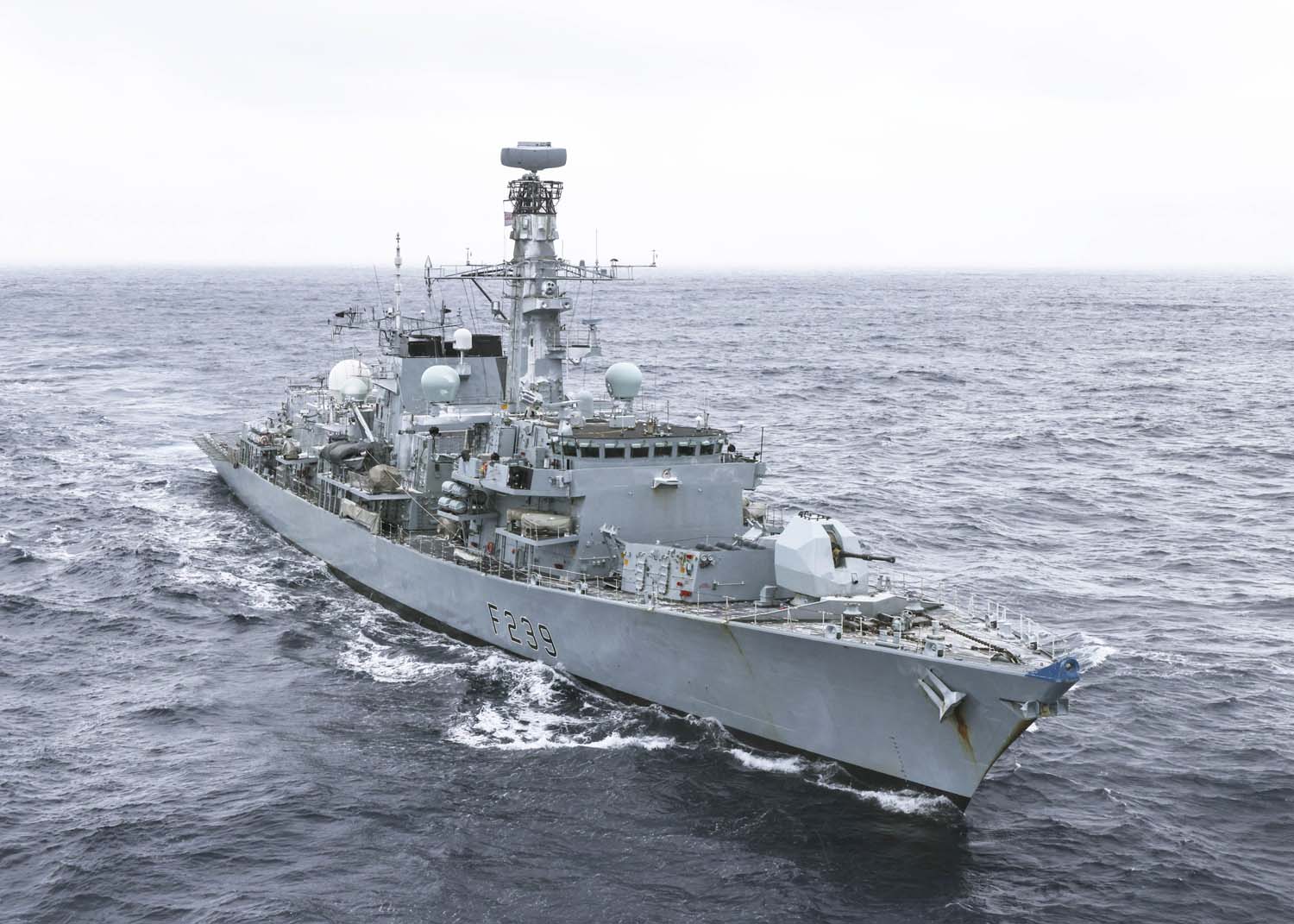 The frigate HMS Richmond and amphibious transport dock HMS Albion were welcomed back to Plymouth. The pair has been working alongside other UK ships and units on exercise Cold Response which saw 30,000 personnel from 26 nations train together in Arctic warfare.
HMS Richmond spent time operating with NATO command ship HMS Prince of Wales, protecting and escorting the aircraft carrier as it went through its cold weather trials and directed the operations of other allied vessels.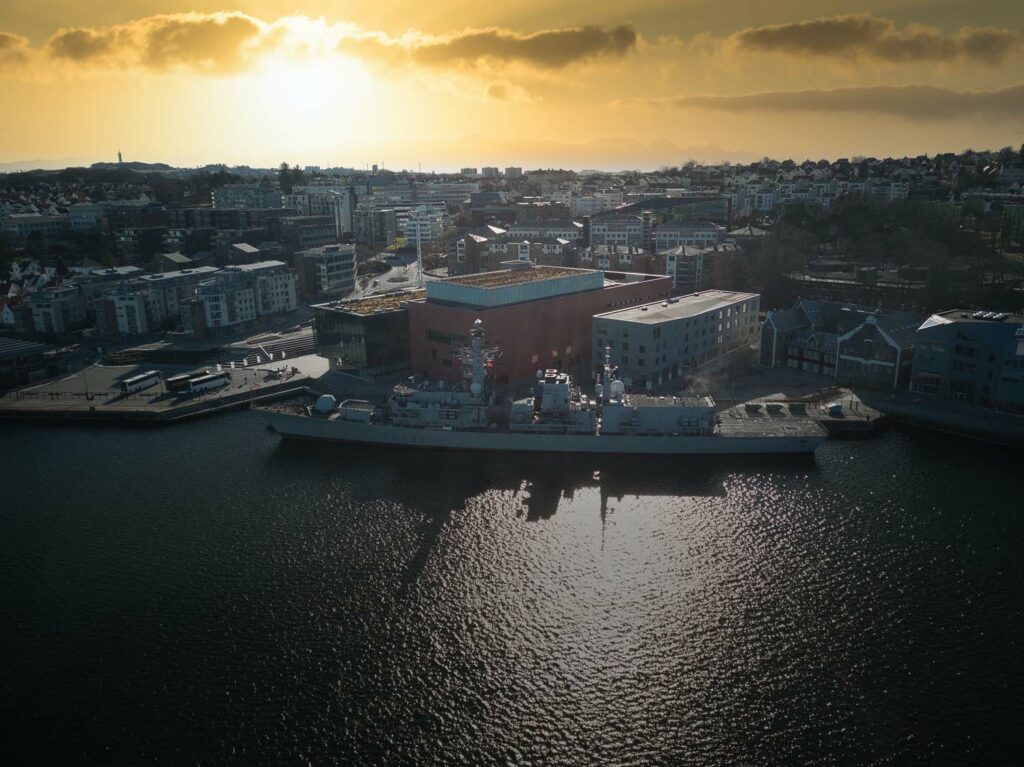 Meanwhile, HMS Albion was the spearhead of amphibious elements of Cold Response with its embarked Littoral Strike Group practicing raids along the shoreline.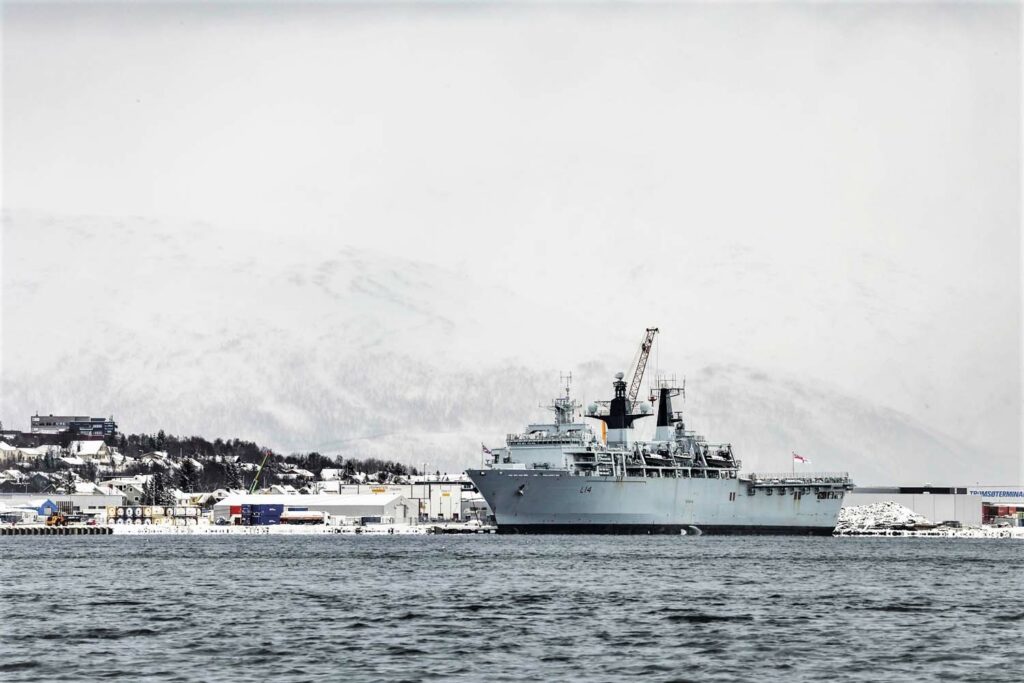 HMS Richmond left Devonport Naval Base in February after two months of maintenance following its global deployment with the Carrier Strike Group last year.
First, the ship headed to the Baltic Sea where she worked with ships and personnel from Denmark, Sweden, Lithuania, Latvia, Poland, Estonia, the United States and France.
After conducting patrols and escorting supply ships, the frigate headed north to join up with HMS Prince of Wales for Cold Response. With the exercise finished, the frigate headed to Iceland.