UK's aircraft carriers ready for Arctic role after HMS Prince of Wales' High North operation
Royal Navy's Queen Elizabeth-class aircraft carrier HMS Prince of Wales has returned home to Portsmouth after seven weeks away training with NATO and UK-led Joint Expeditionary Force in the Arctic.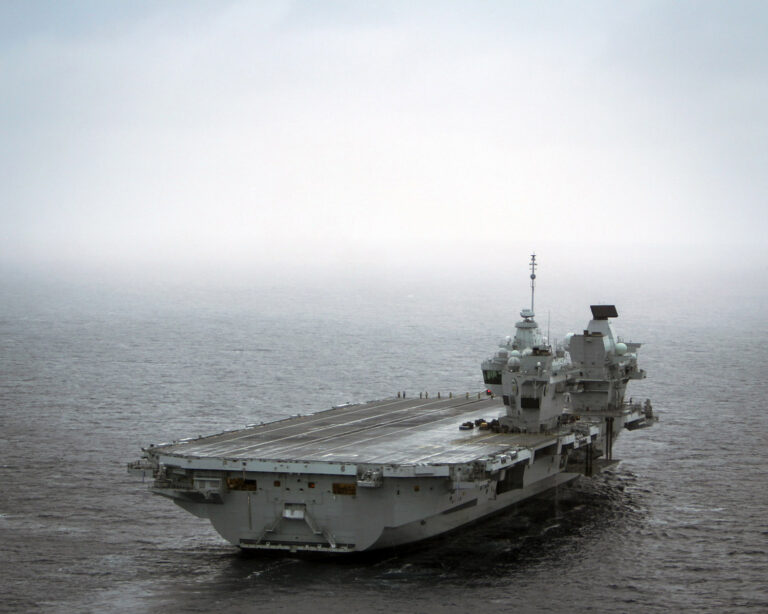 The vessel has laid the foundations for Royal Navy carrier operations in the High North for the next half-century, according to the navy.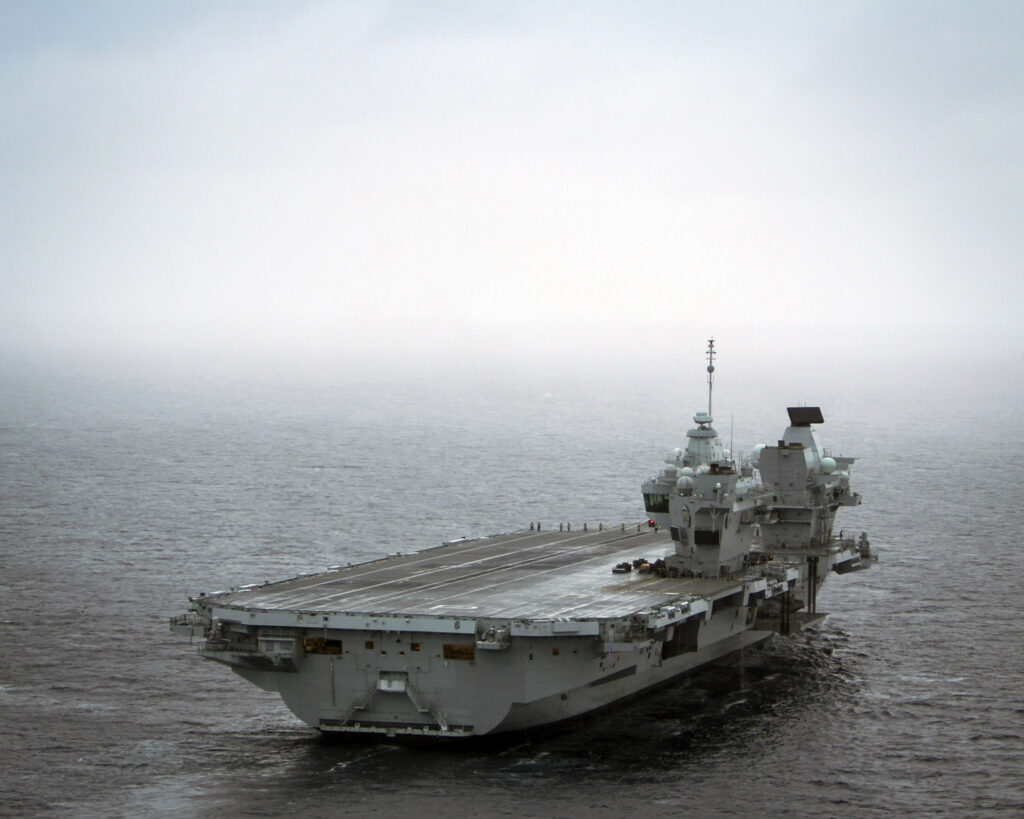 Captain Steve Higham, the carrier's Commanding Officer, said the concerted period operating in and on the fringes of the Arctic had helped the Royal Navy "to push the boundaries of UK carrier operations in the cold, harsh environment".
"HMS Prince of Wales deploying in the High North has proved our ability to operate in the Arctic. I'm very proud of our ship's company and their constant innovation in the face of extreme conditions."
Having acted as NATO command ship throughout NATO's Arctic exercise Cold Response 2022, the carrier and its task group, including frigate HMS Richmond, destroyer HMS Defender, tankers RFA Tiderace and Tidesurge and a hunter-killer submarine remained in the North Atlantic to continue their Arctic deployment/cold weather operations under the banner of UK new defence policy.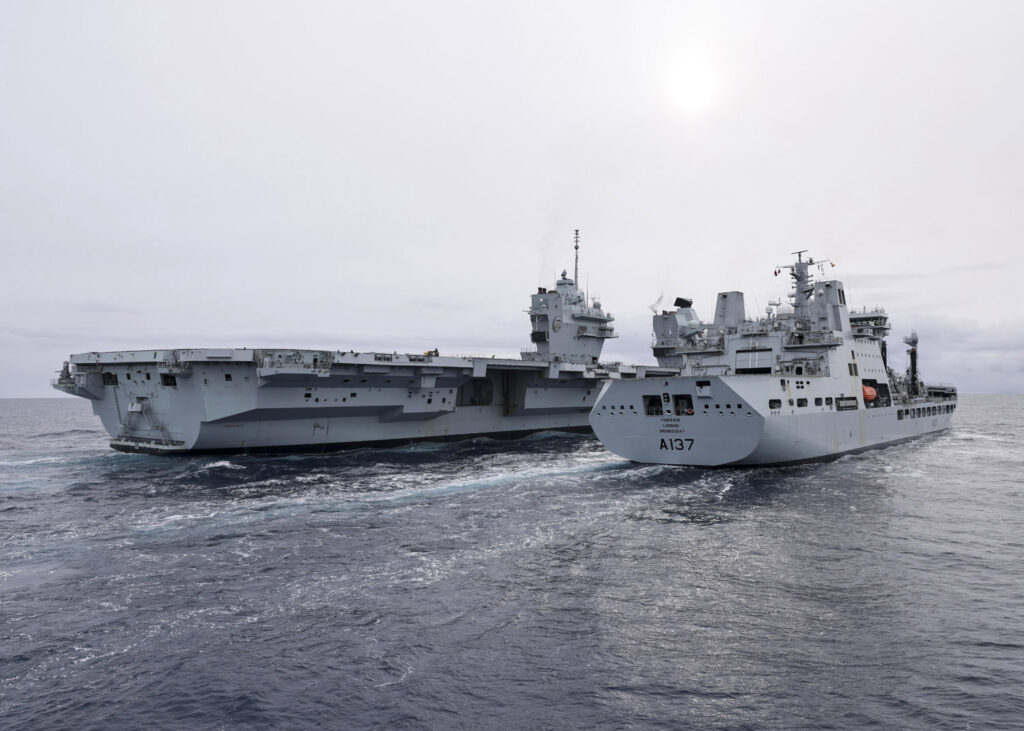 UK's Secretary of State announced last month that the country has set a new defence policy to contribute to the wider defence of the High North. Furthermore, the government revealed its plans to invest £4 billion (approximately $5.3 billion) under the refreshed National Shipbuilding Strategy.
Throughout, the carrier has been developing the skills needed to defend herself from hostile submarines in such conditions, with three Merlin anti-submarine helicopters from 820 Naval Air Squadron embarked.
They've conducted daily sorties, building up cold-weather skills, and working with an Astute-class Royal Navy submarine and four other allied submarines to train British and NATO submarine commanders of tomorrow.
The task group also worked with the Royal Air Force's Maritime Patrol Aircraft, the P-8A Poseidon, which was controlled by HMS Richmond. The frigate returned home to Plymouth earlier this week.
"The next time a Queen Elizabeth-class aircraft carrier sails into these waters, they will be more ready and prepared, using the reports and operations that HMS Prince of Wales has covered," Commander Thor Straten concluded.