Vigor modernises USS McCampbell in 'largest ship repair project in its history'
American shipbuilding, ship repair, and industrial service provider Vigor has completed a comprehensive modernisation of the Arleigh Burke-class guided-missile destroyer USS McCampbell at Swan Island.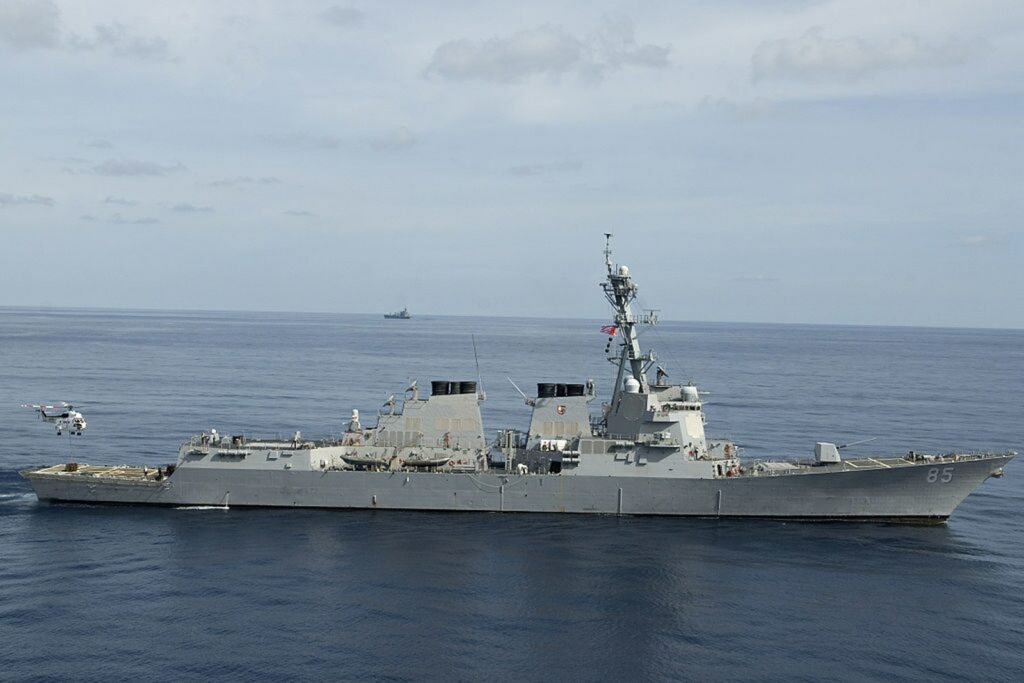 For Vigor, this 18-month project worth more than $115 million was the largest ever completed by its ship repair team. It was also the largest of its kind at Swan Island in nearly 30 years.
USS McCampbell arrived at Vigor in the summer of 2020 for a comprehensive modernisation which included improvements to the hull, mechanical and electrical technology updates, and critical warfighting improvements.
About 350 Vigor employees, contractors and the U.S. Navy service members completed work on the guided-missile destroyer before sending it off to Naval Station Everett in April.
Vigor is currently conducting maintenance and modernisation of the USS Chosin at its Harbor Island facility, which will, according to the shipyard, mark another milestone once completed. On the heels of this work, Vigor is also preparing for the arrival of the USS Tulsa in Portland in August.