UK allocates more than £2 billion for "the most significant stage" of Dreadnought submarine program
The UK Government has awarded defence contracts worth more than £2 billion to defence contractors BAE Systems and Rolls-Royce to begin the third major phase of the future submarine nuclear deterrent program – Dreadnought.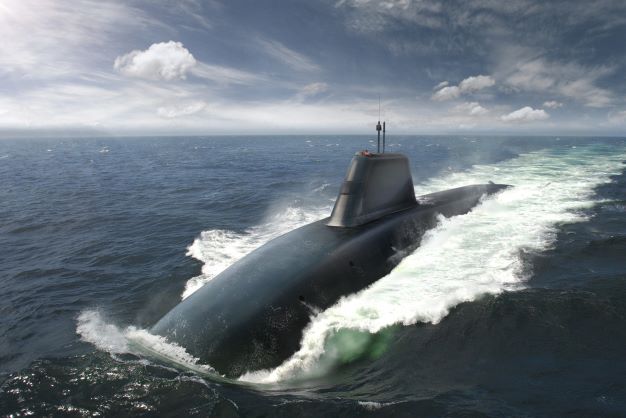 As informed, the funding is to enable the third major phase of the program, Delivery Phase 3 (DP 3), the most significant stage so far in terms of criticality, value and complexity.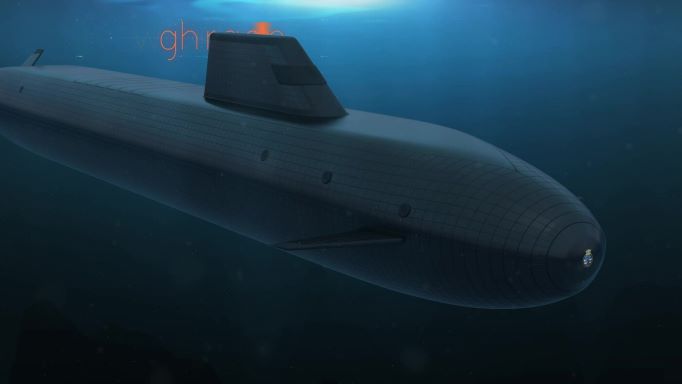 The investment marks the latest financial commitment between the Ministry of Defence, BAE Systems and Rolls Royce. It is the initial investment within a planned total of nearly £10 billion for the whole of the third delivery phase.
The submarines are under construction at BAE Systems' shipyard in Barrow-in-Furness. More than £1 billion has been invested in advanced technology and upgraded infrastructure at Barrow shipyard to enable it to deliver Dreadnought-class submarines, with £450 million of further investment to be made over the life of the program.
"Today's funding announcement allows us to maintain the Dreadnought programme's progress and continue investing in the infrastructure and skills needed to deliver these highly complex submarines to the Royal Navy," Managing Director, BAE Systems Submarines, Steve Timms said.
"Designed in the UK, built in the UK and supporting tens of thousands of jobs in the UK, the Dreadnought programme is a leading example of our commitment to defence manufacturing and will continue to boost British industry for decades to come," Defence Procurement Minister Jeremy Quin commented.
DP3 will see the first of four submarines, HMS Dreadnought, exit the Barrow-in-Furness shipyard to begin sea trials, laying the foundation to sustain the Continuous at Sea Deterrence (CASD) for as long as the international security situation makes it necessary. It will also allow learning from this phase to be applied to the build and test of later boats, the officials emphasized.
Supporting the UK Government's levelling-up ambitions, this contract will support the training and development of the Royal Navy men and women who will take to the water when HMS Dreadnought enters service in the early 2030s.
As the largest class of submarines ever built for the Royal Navy, the Dreadnought-class submarines will replace the 4 Vanguard-class vessels. The new submarines will be armed with Trident missile system which will not need replacing until the 2040s.
Last December, the UK Ministry of Defence revealed that the construction of the new submarines reached significant milestone with all 12 missile tubes for HMS Dreadnought delivered to the BAE Systems Barrow shipyard.
Follow Naval Today on: