Twelve Australian companies get to work on Hunter-class frigates
Defence firm BAE Systems Australia has revealed that twelve firms from Australia will be subcontracted to manufacture, assemble and supply thousands of valves for the first batch of three Royal Australian Navy's Hunter-class frigates.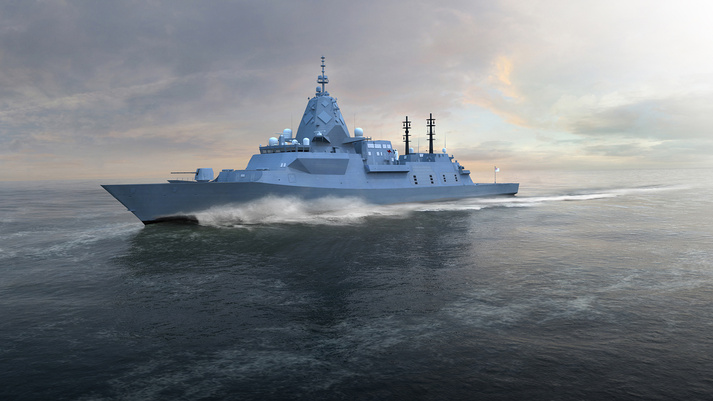 As disclosed, twelve companies from five Australian states will be subcontracted by engineering company Score Group to manufacture, supply and assemble more than 300 different types of wholeship valves. 
"Working with the global independent valve company and the Commonwealth, we have secured a firm commitment from Score that a significant amount of value ($26m) and contracts will flow through the Australian supply chain," BAE Systems stated.
"Securing such a significant portion of the valves scope for Australian companies is testament to our teams' collaboration with industry and the Commonwealth. As the Hunter program matures towards a second batch of Hunter class frigates, there will be opportunities for other Australian businesses to join the valves supply chain," BAE Systems Australia CEO Ben Hudson pointed out.
Hudson also emphasized that growing Australian industry capability is essential to ensure support for Australia's continuous naval shipbuilding strategy.
"This is a huge opportunity for Australian manufacturing, and we look forward to working with local manufacturers, both current and new, in achieving the best possible outcomes for the Hunter program and for Australian industry," Score Australasia Director Keith Simpson added.
There are 305 types of valves in each Hunter-class frigate, and 5,273 valves per ship. The largest valves are upwards of 400 milimeter bore size, while the smallest is 5 milimeter. Valves are spread throughout the warship in the many different subsystems.
In February this year, BAE announced that the third prototype unit for the Australian Navy's Hunter-class frigate program is completed.