Philippine Coast Guard commissions its largest multi-role response vessel 
The Philippine Coast Guard (PCG) has commissioned its newest and largest multi-role response vessel Barko Republika ng Pilipinas (BRP) Teresa Magbanua (MRRV-9701).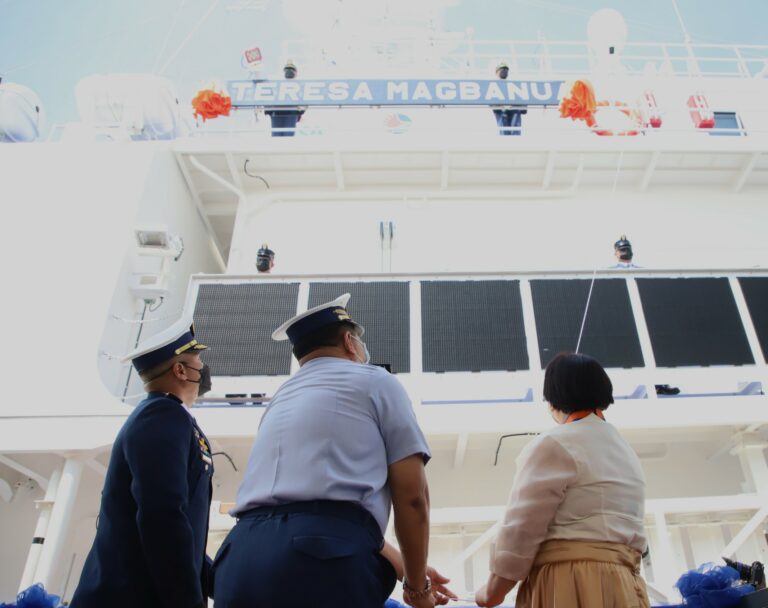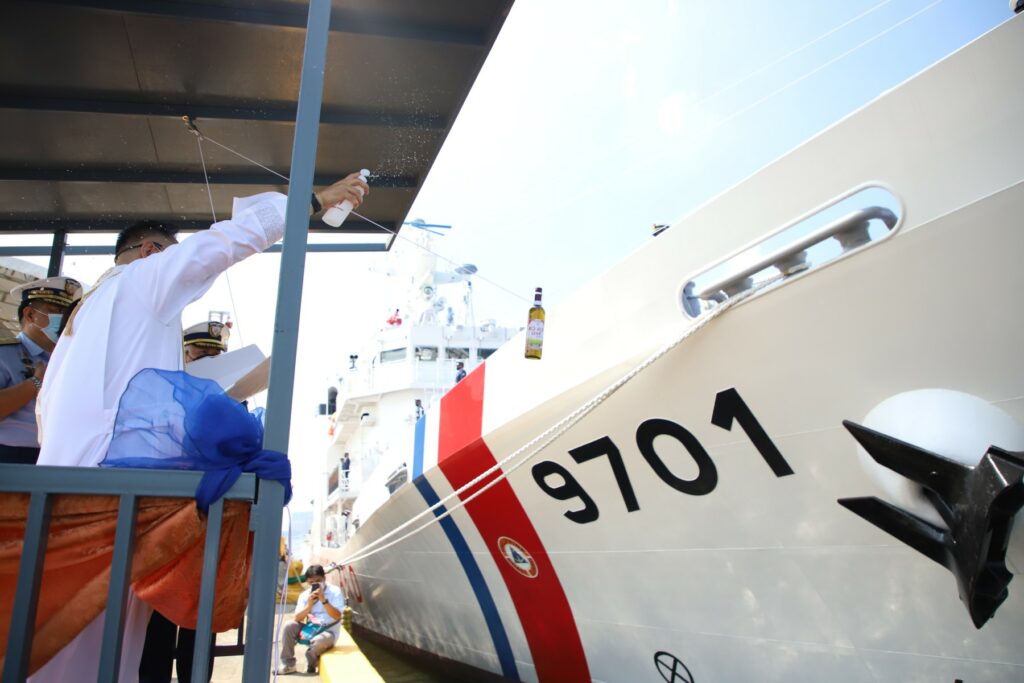 The commissioning ceremony took place on 6 May at Pier 15, Port Area, Manila. The vessel arrived in Port Area on 26 February after conducting sea trials.
MRRV-9701 is the first of two 97-meter long vessels built under a project financed by the Japanese government Phase II of the Maritime Safety Capability Improvement Project (MSCIP).
Built by Japanese shipbuilding company Mitsubishi Shipbuilding Co., the ship has an overall length of approximately 97 meters, with a maximum speed of 24 knots and a cruising range of up to 4,000 nautical miles.
It is equipped with secure communication systems for Exclusive Economic Zone (EEZ) surveillance, a helideck and hangar for helicopter operations, an underwater remotely operated vehicle for subsurface search and survey, high-speed rubber boats and other essential equipment for maritime law enforcement operations.
According to PCG Commandant, Adm. Artemio Abu, the second vessel BRP Melchora Aquino (MRRV-9702) is scheduled to arrive next month. Mitsubishi Shipbuilding Co. completed sea trials for the unit at the vicinity waters off Shimonoseki in Japan from 28 to 31 March 2022.