US Navy and Estonian Navy kick off exercise Hedgehog 2022
Members of Task Force 61 Naval Amphibious Forces Europe/2d Marine Division (TF-61/2), operating under the US Navy's Sixth Fleet, have joined their Estonian counterparts to kick off exercise Siil 22, also known as exercise Hedgehog.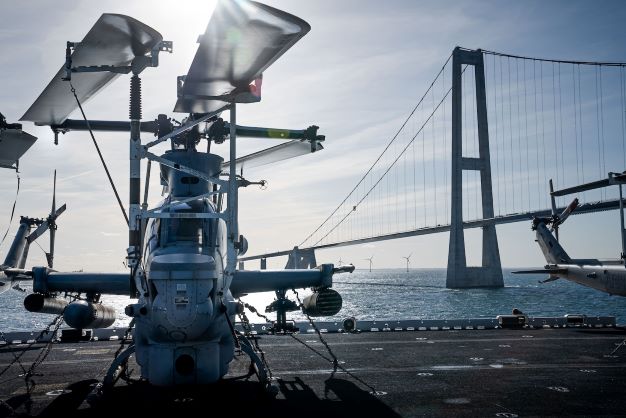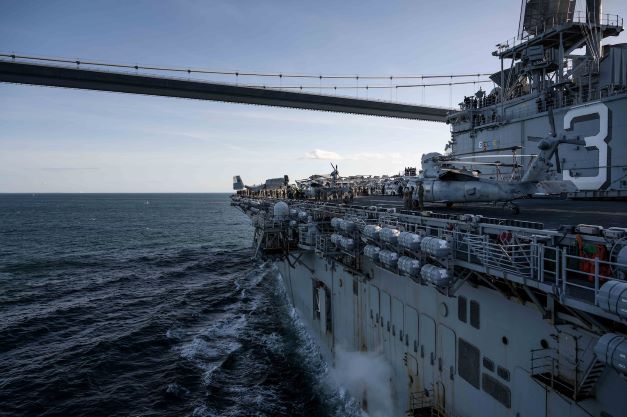 As informed, the exercise commenced on 16 May in Tallinn, Estonia. The Estonian-led exercise Siil will consist of around 15,000 Estonian and Allied military members training alongside elements of the USS Kearsarge Amphibious Ready Group (ARG), 22nd Marine Expeditionary Unit (MEU) and forces from Task Group 61/2.4.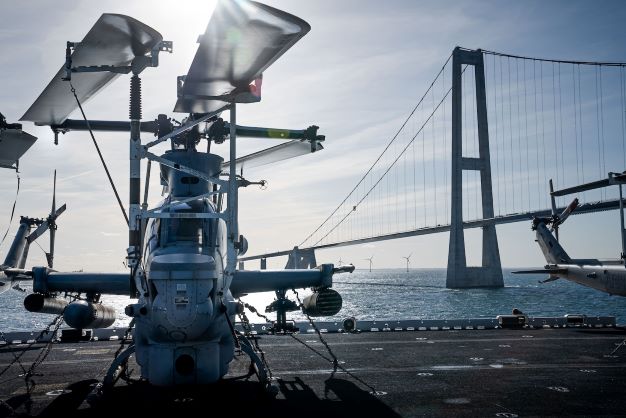 The drill is designed to exercise command and control and security threat response while evaluating combat readiness of Estonian 2nd Infantry Brigade and Center of Strategic Communication.
The exercise scenario will consist of an amphibious landing followed by a multi-day force on force exercise, as well as the execution of a vertical assault raid.
"Training in the Baltics is an outstanding opportunity to integrate Marine Corps stand-in forces with not only the ARG and MEU, but with members of the Estonian military as well," the navy officials noted.
Since deploying from the East Coast in March, the ARG-MEU team has routinely worked alongside allies and partners.
Elements of the ARG-MEU participated in exercise Northern Viking in Iceland and bilateral training with Norway in April and early May.
The ARG-MEU team has also joined in the Greek-US bilateral exercise Alexander the Great in Greece, with participating units including the San Antonio-class amphibious transport dock USS Arlington (LPD 24) and RXR Marines.
The training between US and Estonian forces is scheduled to last until May 30 and will take place in and around Pärnu, Saaremaa and Võru, Estonia.
Recently, the US Navy revealed that it began  a 10-day military exercise Neon Defender with the forces from the Kingdom of Bahrain.