Denmark signs agreement to back UK's Type 31 frigate program
The navies of the UK and Denmark have signed the Type 31 Implementing Agreement to work side-by-side to bring the UK's next generation of frigates into service.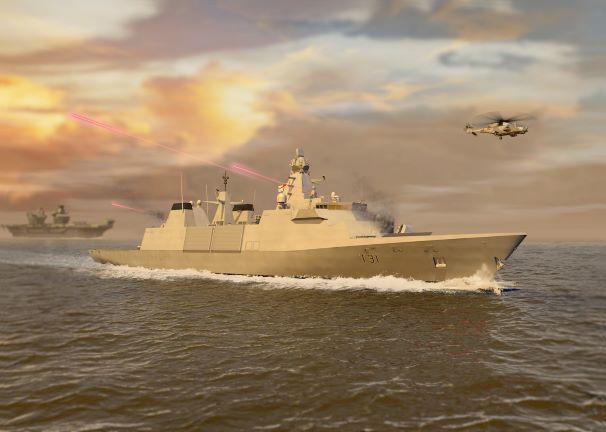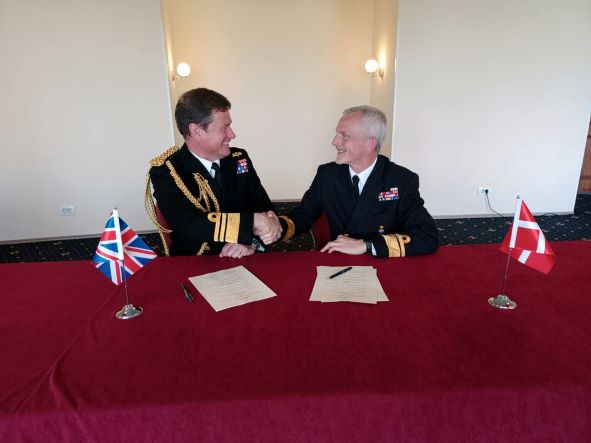 As disclosed, under the agreement, the two navies will:
assist the two nations' shipbuilding industries to deliver value for money capability on time to protect against evolving threats;
support the introduction of the Type 31s into Royal Navy service;
jointly develop doctrine and seize opportunities to test that doctrine in joint training, exercises and operations;
develop and transform support policy for both classes of ships;
develop collaborative operational tasking involving Type 31s and Iver Huitfeldt-class vessels;
contribute to the long-term future of the Danish and UK defence industries.
Beyond the mutual benefits for the Type 31/Iver Huitfeldt classes and their sailors, the agreement is expected also to strengthen the strategic relationship between the two navies and their ability to work together.
"The Royal Danish Navy and the British Royal Navy have always had a close relationship. The agreement we've signed is a landmark and a continuation of that close relationship, and at the end of the day, the cooperation and the alike capacities in the frigates will strengthen both our navies' ability to operate," Rear Admiral Torben Mikkelsen, Admiral of the Danish Fleet commented.
"This agreement will serve to further bilateral cooperation between our two Navies, advance our shared interests, and build upon the expertise and capability of our respective shipbuilding industries," Fleet Commander Vice Admiral Andrew Burns added.
The design of the 31s – also known as the Inspiration class, as each ship takes its name from a vessel whose deeds are carved in naval history – is based on the Danish Navy's Iver Huitfeldt-class frigates.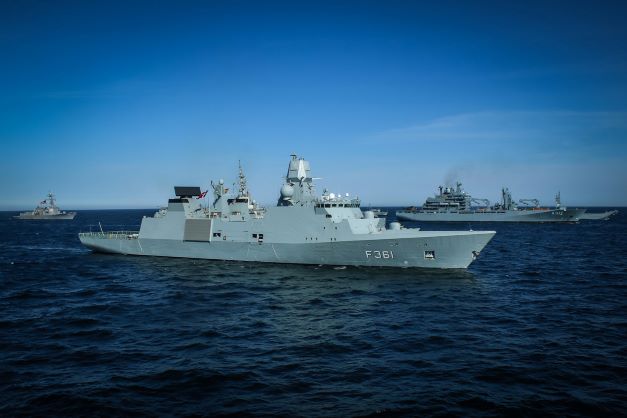 The keel of the first Type 31 frigate, HMS Venturer, was laid down in Babcock's new Venturer assembly hall at Rosyth last month and will be in the water by the end of next year.
Follow Naval Today on: