Raytheon strikes $423M deal to continue to produce SPY-6 radars for US Navy
Raytheon Missiles & Defense, a Raytheon Technologies business, has been awarded a $423 million contract to continue to produce SPY-6 radars for the US Navy.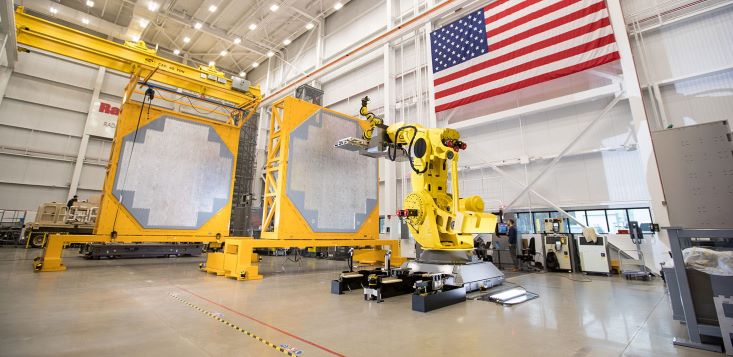 As disclosed, this is the first option exercised from the March 2022 hardware, production and sustainment contract that is valued up to $3.16 billion over five years.
The SPY-6 family of radars can defend against ballistic missiles, cruise missiles, hostile aircraft and surface ships simultaneously, according to the company.
The radars are expected to allow sailors to find threats, including hypersonic weapons, at greater distances, and to react faster to them.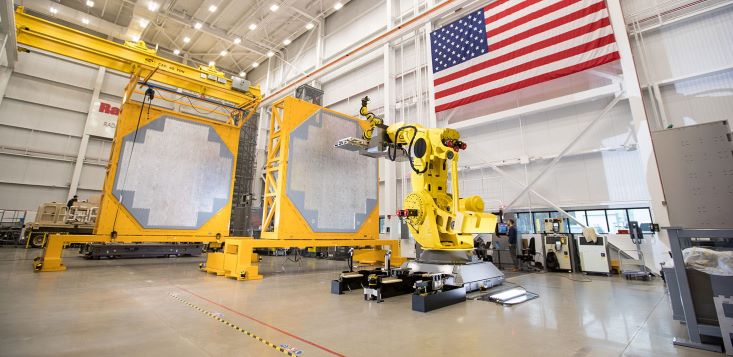 In 2021, the US Navy began installing the first SPY-6 radar on its new, high-tech Aegis Flight III, the USS Jack H. Lucas (DDG 125).
Each SPY-6 radar for the DDG class ship includes four arrays, a power system, a cooling system, and a back-end processor to compute array signals.
American shipbuilder Huntington Ingalls Industries (HII) christened the US Navy's first Flight III Arleigh Burke-class destroyer USS Jack H. Lucas (DDG 125) in March this year.
Follow Naval Today on: