US Navy hands over first RQ-21A Blackjack to Thailand
The US Navy has officially handed over the RQ-21A unmanned aircraft system (UAS) to the Royal Thai Navy during a ceremony held in Bangkok.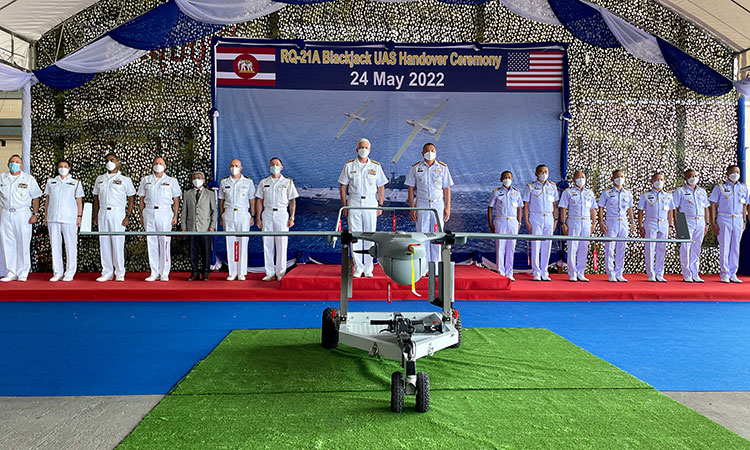 The RQ-21A Blackjack is an unmanned and unarmed aircraft system designed for maritime intelligence, surveillance, and reconnaissance.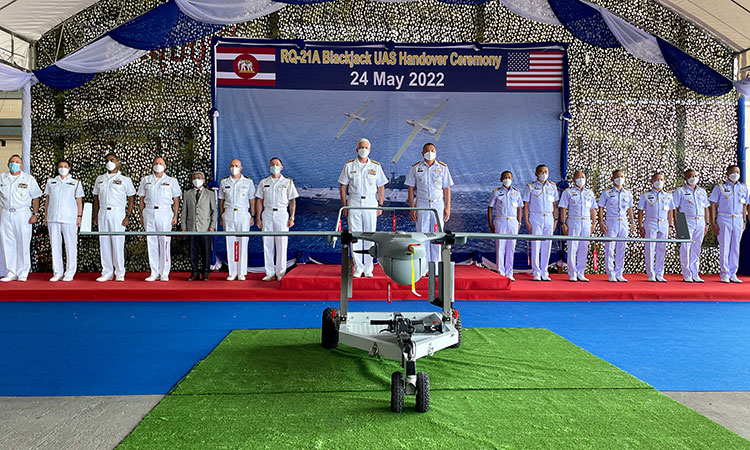 With a range of 50 nautical miles, a speed of 60 nautical miles per hour, and an endurance of 16 hours, the RQ-21A Blackjack is expected to enhance Thailand's maritime security capabilities for search and rescue operations, and drug and human trafficking interdiction.
It will also advance the interoperability of the US and Thailand navies.
Funded via the Indo-Pacific Maritime Security Initiative (MSI), the Royal Thai Navy program includes five aircraft, two ground control stations, launch and recovery equipment, and in-residence training in the US.
Furthermore, the program includes technical advisors to assist the Royal Thai Navy with operations and maintenance of the system.
"The U.S.-Thai alliance ensures a free and open Indo-Pacific that is vital to regional peace, security, and stability," according to the US Navy.
Meanwhile, last month, Royal Thai Navy ordered additional Camcopter S-100 UAVs from Austrian unmanned aerial system manufacturer Schiebel. The navy plans to deploy the Camcopter S-100 systems for land and sea-based Intelligence, surveillance and reconnaissance (ISR) operations.
Follow Naval Today on: