U.S. Coast Guard takes delivery of 49th fast response cutter
Bollinger Shipyards, designer and builder of steel military and commercial vessels, has delivered the 49th fast response cutter USCGC Douglas Denman to the U.S. Coast Guard in Key West, Florida.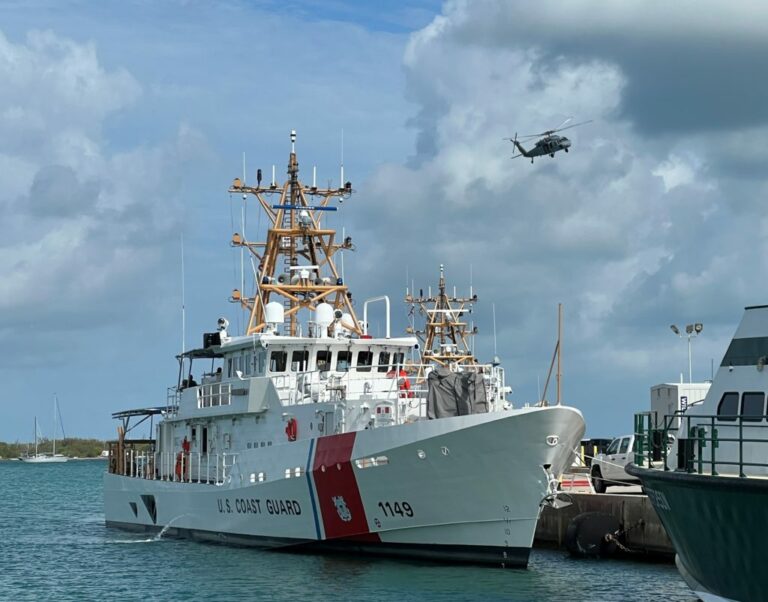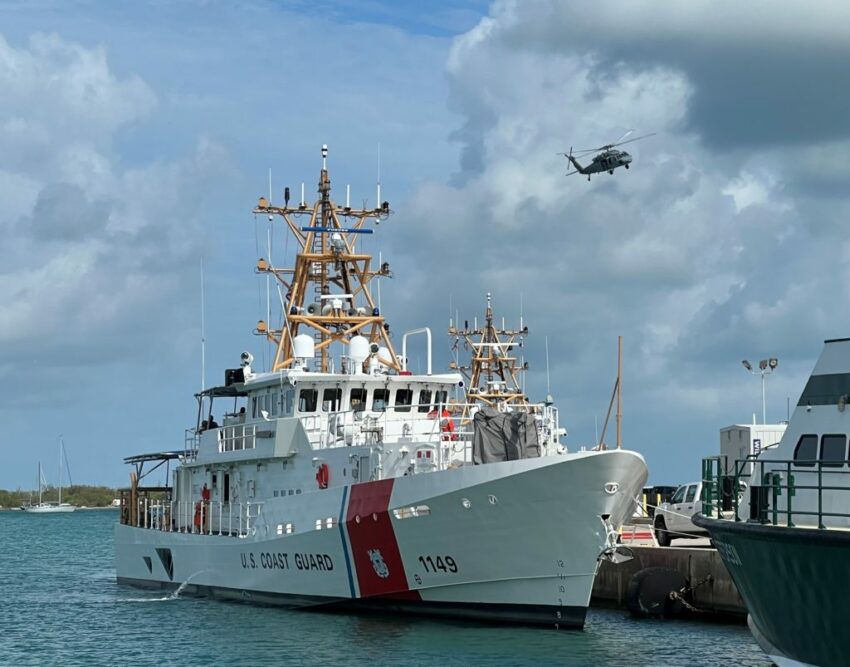 At the same time, this is the 175th vessel the shipbuilder has delivered to the U.S. Coast Guard over a 35-year period.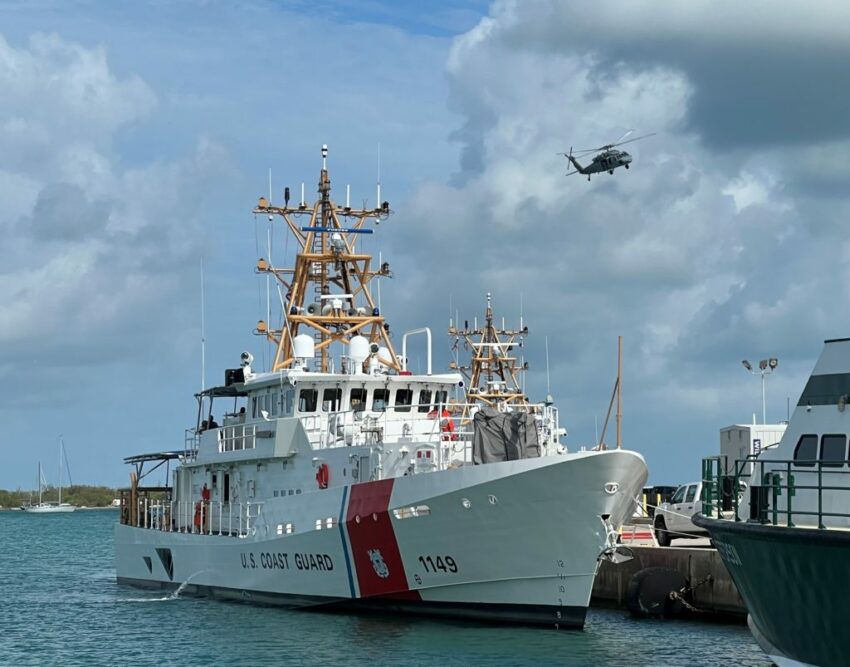 As informed, the USCGC Denman will travel to Alaska where it will be commissioned on 28 September in its new homeport of Ketchikan, in the 17th District of the Coast Guard.
Once there, it will serve and safeguard the public, protect the environment and its resources, and defend the nation's interests in the Alaskan maritime region.
"I could not be more proud of the over 650 men and women of the Bollinger team that built the USCGC Douglas Denman," said Bollinger's President & C.E.O. Ben Bordelon. "Pound for pound, the quality and capabilities of the FRC platform is unmatched and can be looked upon as a model government acquisition program. We look forward to continuing to support the U.S. Coast Guard for decades to come."
The cutter was named after Douglas Denman who joined the Coast Guard at the age of 18. He was sent to New Orleans to train at Higgins Industries, the builder of the U.S. military's first operational landing craft.
Last month, the 47th Sentinel-class fast response cutter, the USCGC Clarence Sutphin, was commissioned at the Intrepid Sea, Air and Space Museum in New York while the commissioning ceremony for the 48th Sentinel-class FRC Pablo Valent took place on 11 May at Coast Guard Sector St. Petersburg, Florida.