Vard Marine wins LR's AiP for next-gen offshore patrol vessel
Vard Marine, a company of Italian shipbuilder Fincantieri, has received approval in principle (AiP) from Lloyd's Register (LR) for its Vard 7 125 next-generation offshore patrol vessel (OPV).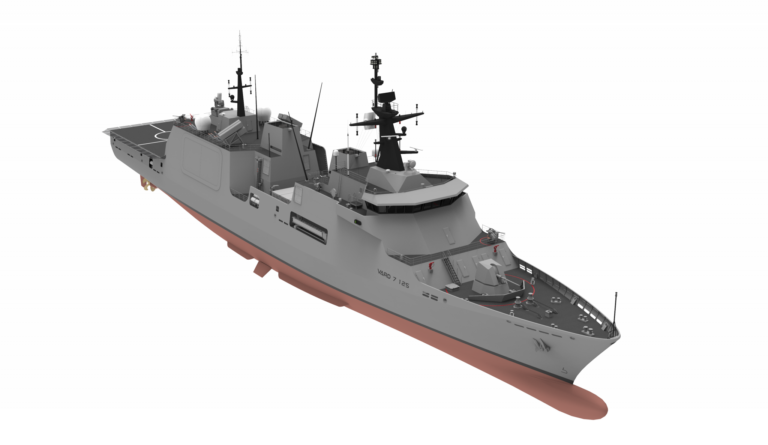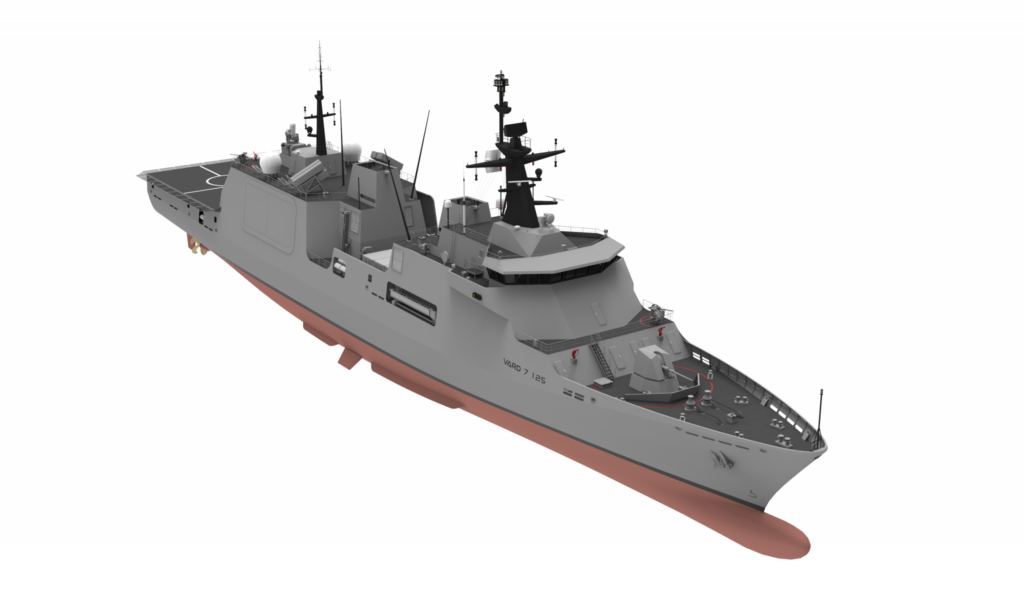 The design of the 125-metre vessel is based on the Vard Series 7 OPV reference vessels. The units can be tailored to a broad range of military and naval missions.
The company pointed out that some of the vessel's enhancements include an upgraded weapons and sensors package, and reduced acoustic, magnetic, and infrared signatures. These come along with minimized radar cross-section, nuclear/biological/chemical defence, and improved damage control and survivability given compliance to military stability standards.
The vessel comes in two variants, as either a general-purpose (GP) or anti-submarine warfare (ASW) unit.
LR is the first classification society to award the AiP to the Vard's offshore patrol vessel having completed an appraisal of the design, in accordance with "the LR Rules and Regulations for the Classification of Naval Ships".
"LR is delighted to have been selected as the first company to provide Approval in Principle for this vessel, the most modern variant of a very successful series of naval ships by Vard Marine. We have a longstanding working relationship with Vard and we are keen to continue supporting their growth and development," Kevin Humphreys, LR Americas Marine and Offshore President, said.
"We already have experience supporting many shipyards worldwide in constructing our offshore patrol vessel designs, so we are excited to now have an updated and enhanced design…," Derek Buxton, Vice President Business Development, Vard Marine Inc., added.
The vessel design carries LR notations 100A1 NS2 offshore patrol vessel, SA1, LMC and PSMR.
In September last year, Vard Marine secured AiP from classification society American Bureau of Shipping (ABS) for its 115-meter long next-generation OPV.
Follow Naval Today on: