Seven Royal Navy warships gearing up for largest naval exercise in Baltic Sea
Seven Royal Navy warships have joined the largest naval workout in the Baltic Sea this year, BALTOPS 22.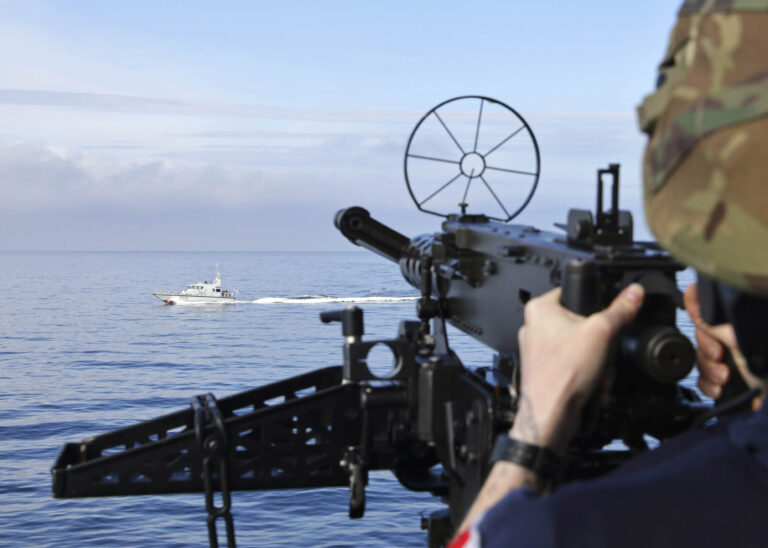 Destroyer HMS Defender will provide the firepower, while six of the smallest craft in the Royal Navy's inventory – Archer, Charger, Explorer, Exploit, Ranger and Smiter – are to provide the speed, and agility to swarm around participants in BALTOPS 22.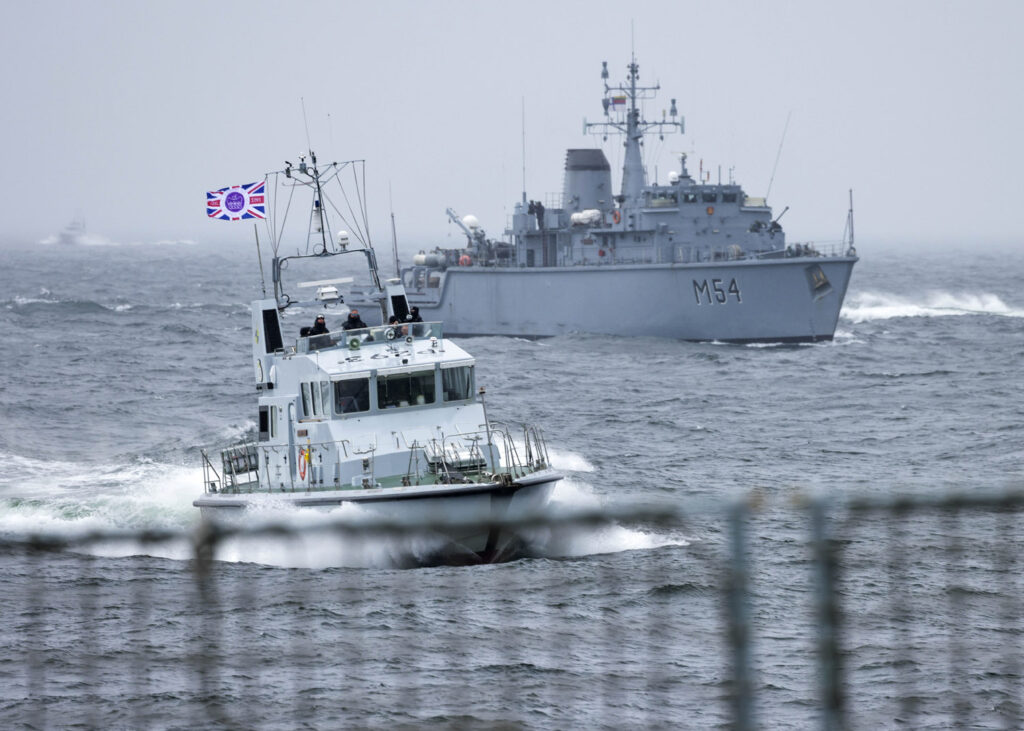 This year 16 nations are due to take part in the ten-day exercise, committing more than 45 ships, 75 aircraft and 7,000 military personnel. The exercise is hosted by Sweden, which is celebrating the navy's 500th anniversary.
To demonstrate their swarm credentials, the P2000 boats of the Coastal Forces Squadron subjected Defender plus Lithuanian, Latvian and Norwegian ships, all Joint Expeditionary Force partner nations, to concerted 'attacks'.
Similar swarm attacks will be the Coastal Forces vessels' "party trick" when BALTOPS moves into the dynamic phase.
"This deployment marks the end of months of planning, allowing us to deploy and engage with multiple navies," said Lieutenant Martin Head, in command of HMS Exploit.
This year marks the 51st time the exercise, which began in 1972, is conducted. Participating nations include Belgium, Bulgaria, Denmark, Estonia, Finland, France, Germany, Latvia, Lithuania, the Netherlands, Norway, Poland, Sweden, Turkey, the UK, and the US.