Royal Navy joins US-led exercise Pacific Partnership
The Royal Navy is joining one of the world's largest humanitarian missions as it commits sailors, commando engineers and a ship to the US Navy's exercise Pacific Partnership.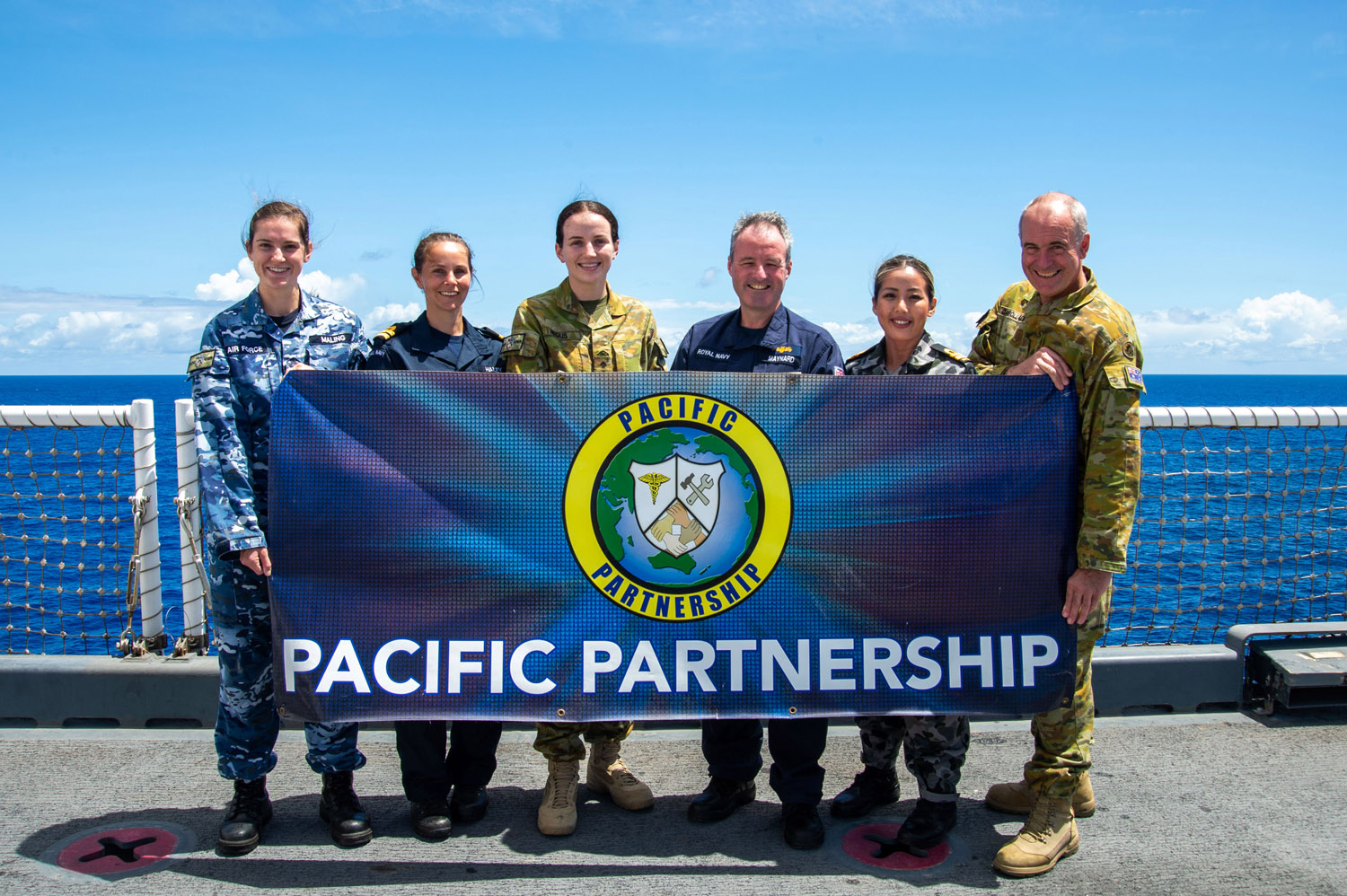 Run for the past couple of decades, the mission offers medical and engineering support, disaster relief and outreach activity to communities and countries across the Indo-Pacific region.
Patrol ship HMS Tamar will spend several weeks on the US-led operation, a three-month mission to spread goodwill to islands and nations across the Pacific.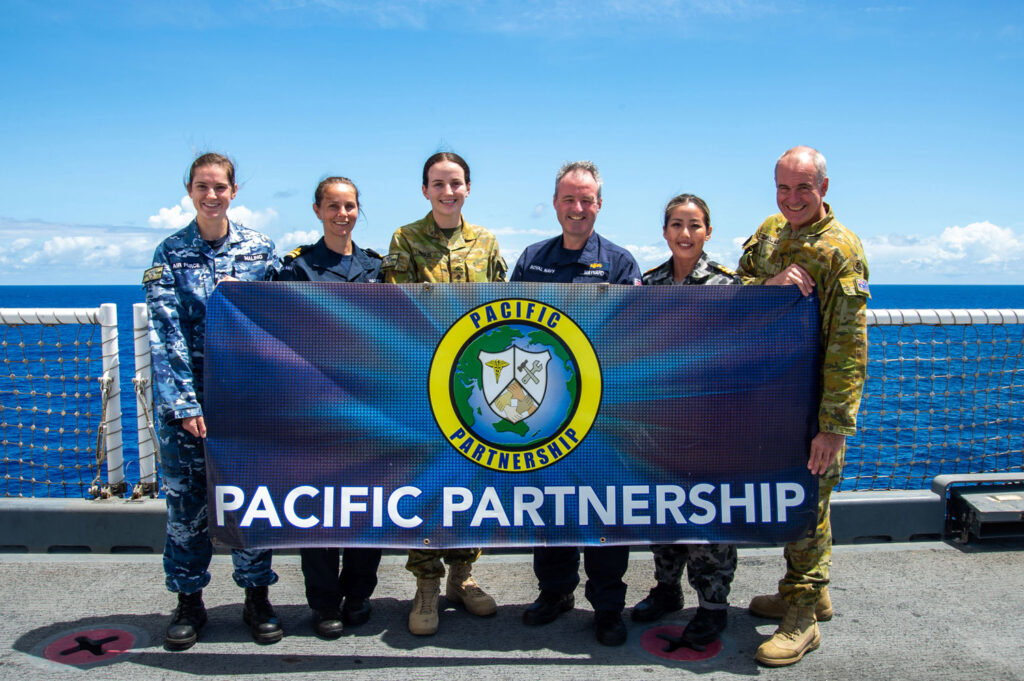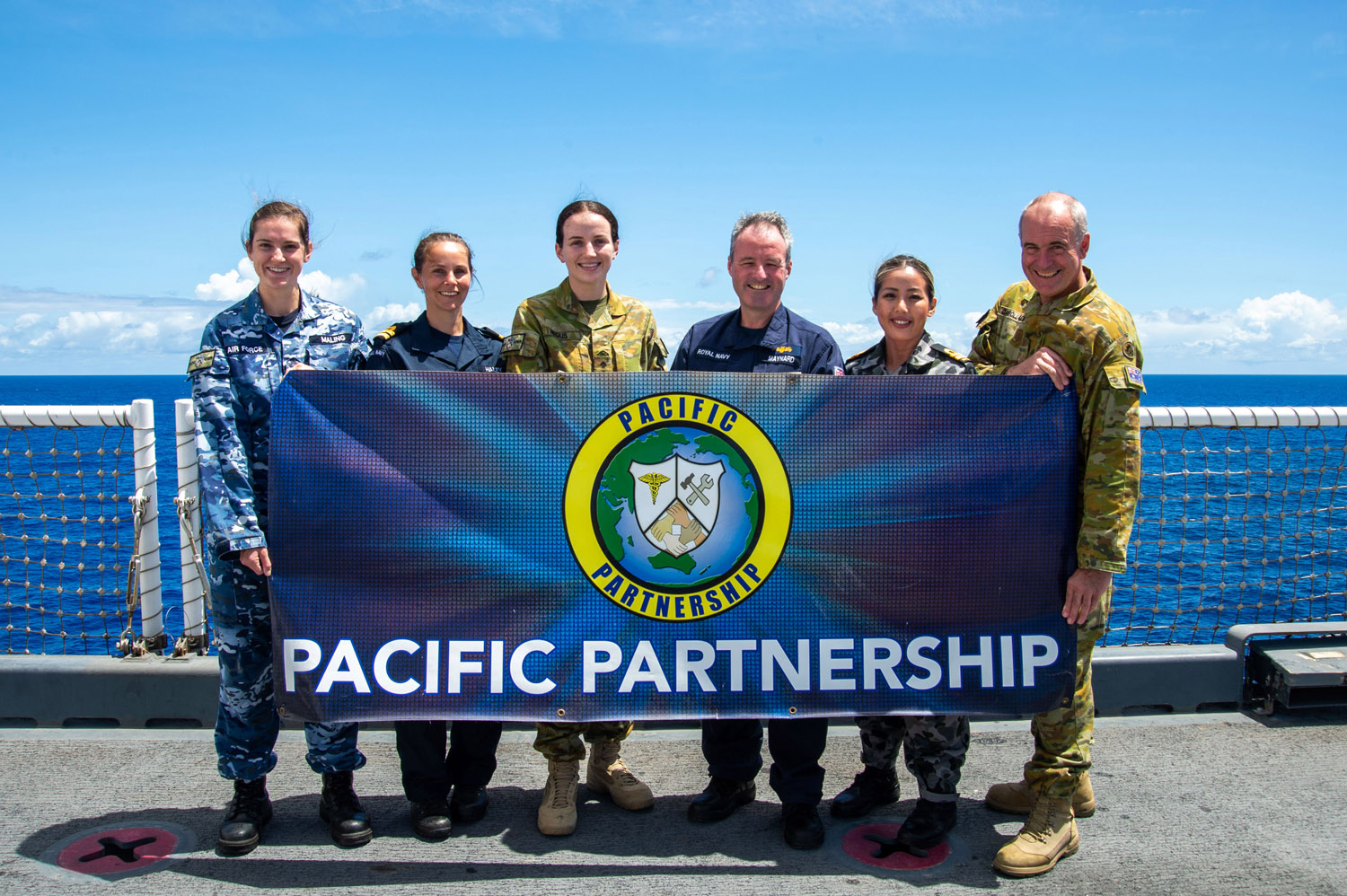 HMS Tamar will undertake search and rescue training, support disaster relief capacity building, and host a series of outreach events with a number of Indo-Pacific communities. The vessel is due to join Pacific Partnership mid-way through the deployment.
The Royal Navy has supported Pacific Partnership on several occasions in the past and this year two Royal Navy sailors are assigned to deployment flagship, USNS Mercy as part of an international team delivering assistance, including a six strong contingent of Australian personnel and Japanese representatives.
"Expectations for Pacific Partnership this year are high and we can't wait to get started," said Captain Charles Maynard, who's based aboard the Mercy.
"This year's deployment for the UK is quite a significant contribution, and I am delighted and honoured to be the deputy commander."
It's the 17th time the deployment has taken place – and the first on this scale for three years as Covid restrictions limited visits in 2020 and 2021.
On the other hand, USNS Mercy, which departed San Diego at the beginning of May, is a former oil tanker turned into the largest floating hospital in the world and the 8th largest hospital in the US.