MilDef to upgrade Swedish combat boats
Swedish IT and electronics company MilDef Group AB has received a contract from Swedish Armed forces to upgrade the combat boats.
As informed, the orders include design, integration and integrated logistics support of new navigation systems for around fifty of the Swedish Armed Forces' combat boats.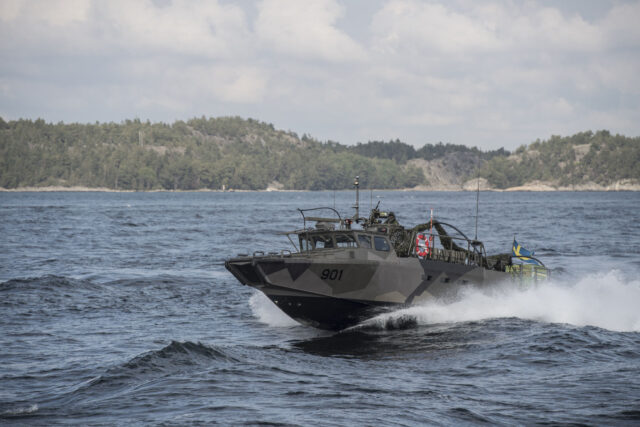 MilDef has previously delivered similar projects for the Swedish combat boat fleet.
"We are very proud to be part of the digitalization and modernization of the Swedish Armed Forces. Follow-up orders like these underpins the trust the Swedish Armed Forces…," said Evelina Hedskog, Head of MilDef Business Unit Sweden.
The upgraded vessels are slated for delivery during this year and the next year.
The contract is valued at SEK15 million ($1.47 million).
MilDef has developed, manufactured and sold rugged IT and special electronics, mainly to customers in the defense sector. The company was started in 1997, with its headquarters in Helsingborg, Sweden.
To remind, this year, the Swedish Navy is celebrating its 500th anniversary. At the beginning of the month, Swedish naval forces joined 14 NATO nations to conduct the 51st annual maritime-led joint Baltic Operations (BALTOPS 22).