British Type 23 frigate readies for summer ops to hunt enemy subs
Royal Navy's Type 23 frigate HMS Richmond is ready for a busy summer of operations after testing its mettle during exercises in Norway and around the UK.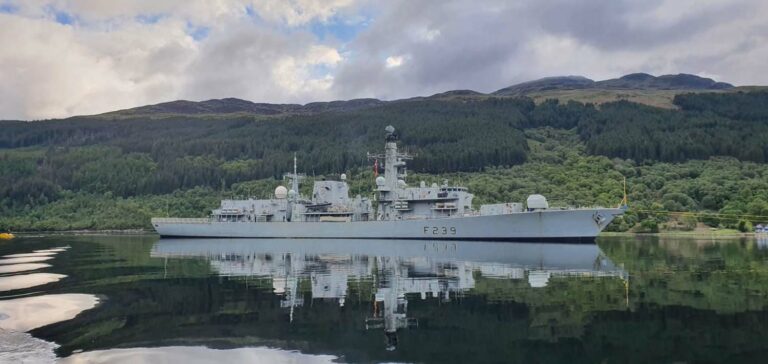 The submarine hunter tested its weapons, sensors and its ability to remain silent, an important aspect of its main role as an anti-submarine warfare frigate.
In UK waters, the vessel tested which of its equipment is the quietest and therefore the most effective for hunting submarines. During these operations, the ship and the sailors are required to minimise how much noise they are making, from tying down all loose kits to keeping the movement on board to a minimum.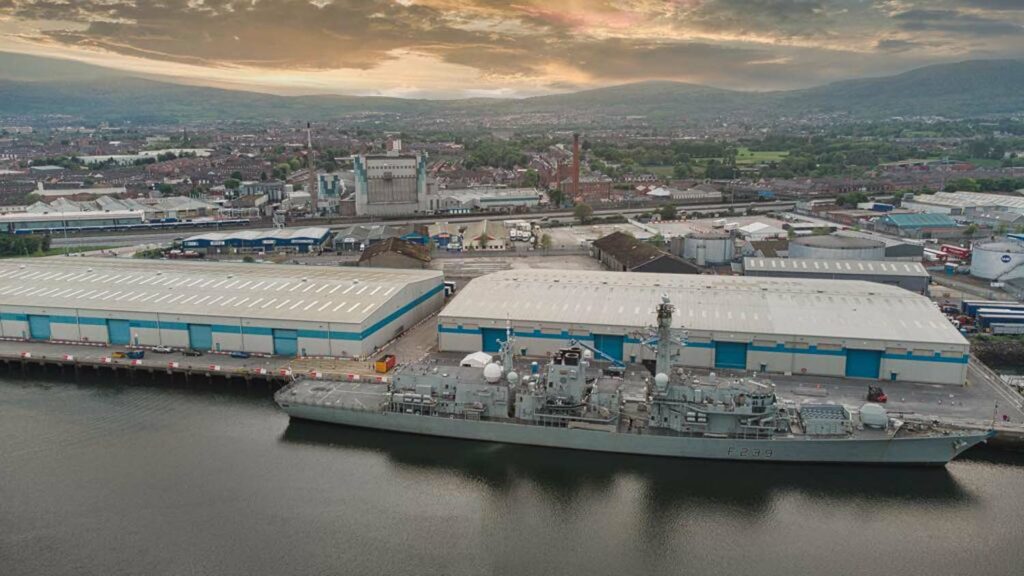 "With a renewed appreciation of our acoustic signature, we are now well-placed to locate and track enemy submarines, which is critical as we build towards a busy summer of operations," Lieutenant Commander David Tinsley, Weapon Engineer Officer, said.
The Type 23 frigate spent time in the Arctic working alongside aircraft carrier HMS Prince of Wales and other NATO allies at the start of the year during the exercise Cold Response 2022.
While in Norway, Richmond conducted operational capability confidence checks, ensuring its weapons, communications and sensors are all in good working order.
After a quick pitstop in her home port of Plymouth, Richmond returned to sea for an intense period of emergency drills and further weapons testing.
The ship's company thoroughly tested its 4.5 inch gun and torpedo launch system while also conducting flying serials. It was then time to test the sailors' abilities to react to emergency situations such as chemical and radiological attacks.
"Proving our whole combat system at the NATO range in Norway sets Richmond up for success in the next period of operations," Lt Cdr Tinsley concluded.
Follow Naval Today on: