Philippine Navy's fast-attack boats conduct sea trials
The Philippine Navy's two new fast attack interdiction craft (FAIC) boats have conducted sea trials in Israel with the navy's inspection team onboard.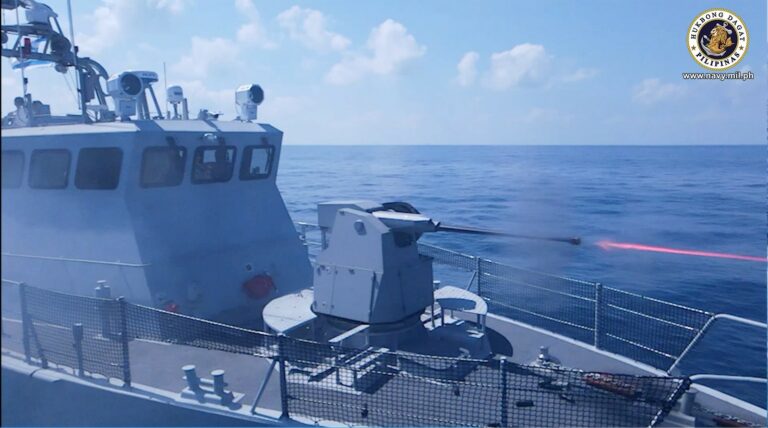 The inspection held from 27 to 30 June 2022 included the functional testing of all mission-critical machinery, navigation and communications equipment, and live firing of its combat systems.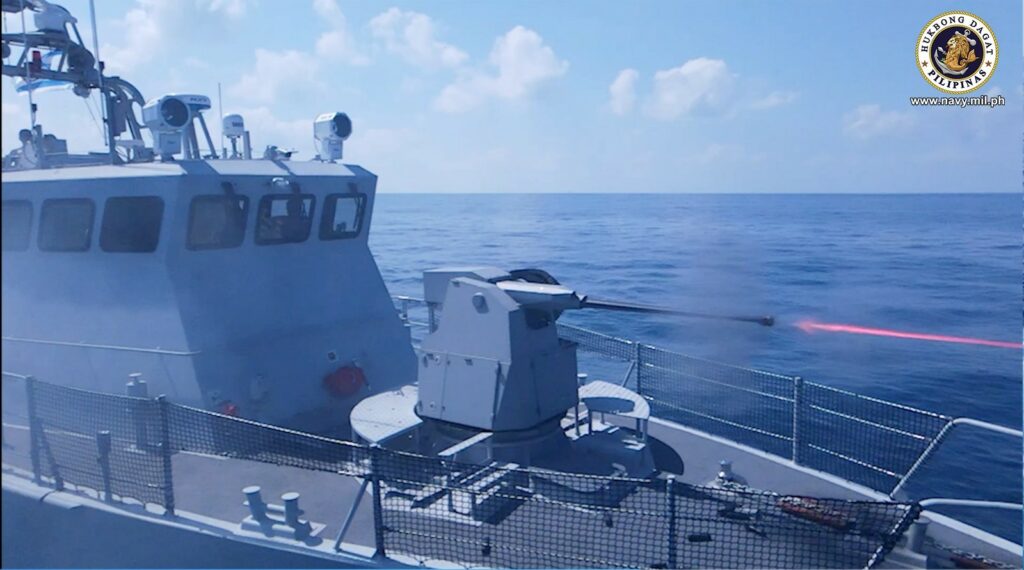 The inspection culminated with the signing of the joint certification of compliance required for the shipment of the two FAICs to the Philippines and are expected to arrive sometime in the middle of the 3rd quarter of this year.
The two new boats were built by Israel Shipyards for the Philippine Navy. The FAICs were launched at a ceremony held in Haifa on 26 June. One of the boats was named BRP Lolinato To-ong.
The acquisition of the new crafts is the latest in the Philippine Navy's pursuit to become a modern and multi-capable naval force.
Recently, the navy signed a contract with South Korean shipbuilder Hyundai Heavy Industries (HHI) to buy six offshore patrol vessels.