Fincantieri delivers Qatar's second Musherib-class OPV
Italian shipbuilding company Fincantieri has delivered the second Musherib-class offshore patrol vessel (OPV) to the Qatari Emiri Navy.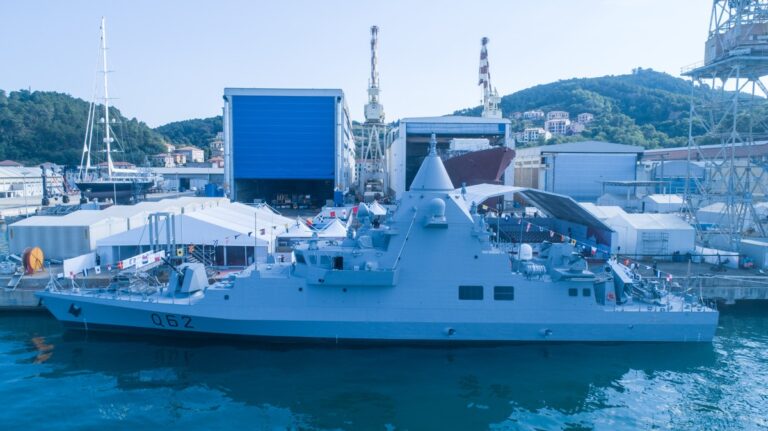 As informed, the delivery ceremony took place today (7 July) at the company's Muggiano (La Spezia) shipyard.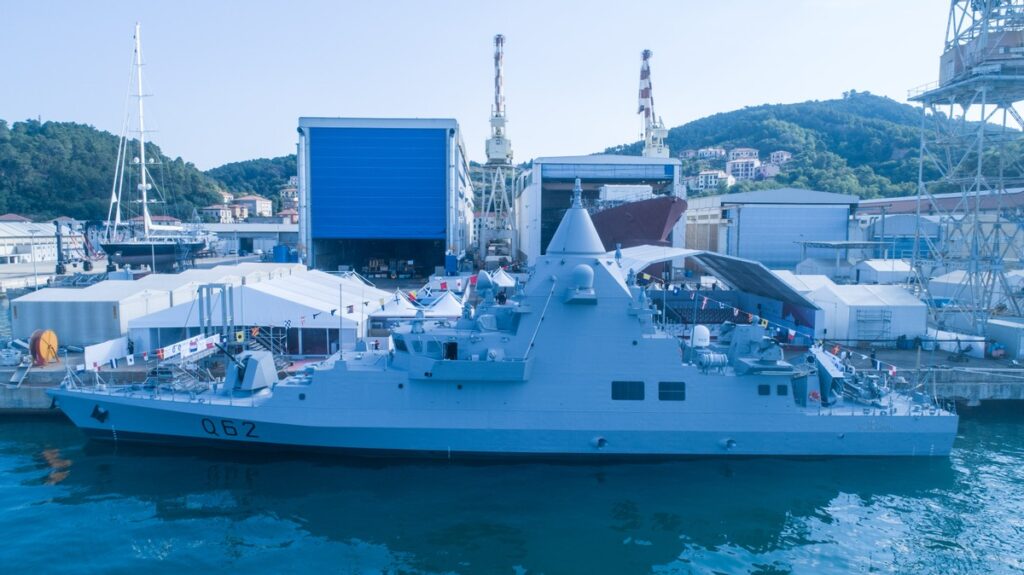 Like its sister-ship Musherib, delivered in January 2022, the OPV Sheraouh has been designed in compliance with the RINAMIL for Fast Patrol Vessel (FPV) rules.
The unit is a flexible type of ship capable of performing several services, from surveillance to combat functions. It is about 63 meters long, 9.2 meters wide, with a maximum speed of 30 knots.
The OPV can accommodate as many as 38 of crew members.
Under the contract signed with Qatar worth nearly €4 billion, Fincantieri will supply seven surface vessels, including four corvettes, one amphibious vessel (landing platform dock), and two patrol vessels as well as support services in Qatar for further 10 years after the delivery of the vessels.
In May this year, the keel laying of the LPD took place in Palermo.
In April, the Italian shipbuilder delivered Damsah, the second of four Al Zubarah-class corvettes, to the Qatari Ministry of Defence.