Austal kicks off construction on US Navy's Navajo-class T-ATS
Shipbuilder Austal USA has started the construction of the US Navy Navajo-class towing, salvage, and rescue ship (T-ATS 11), the company's first steel ship.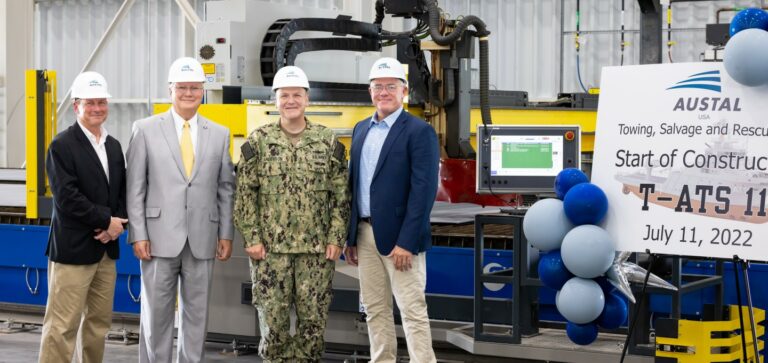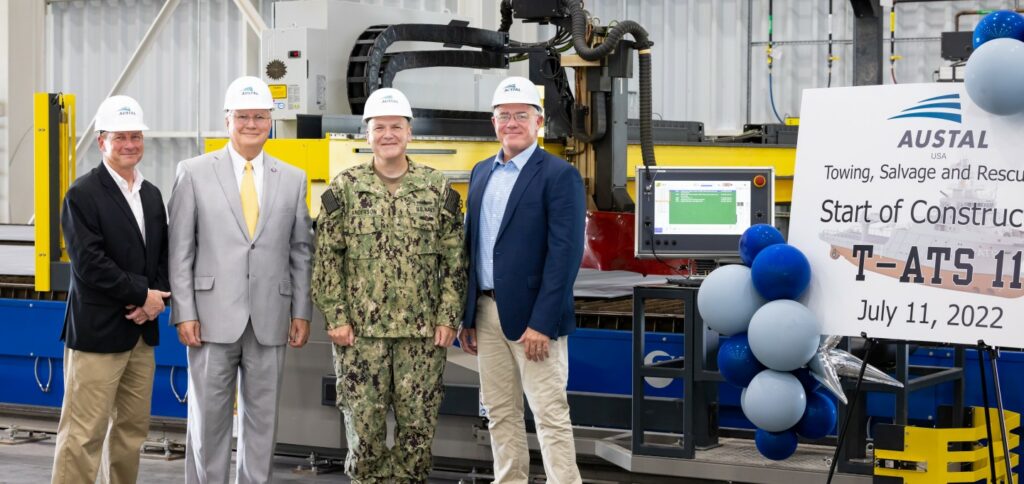 In October last year, the firm received a contract worth 144 million for a detailed design and construction of T-ATS.
T-ATS will provide ocean-going tug, salvage, and rescue capabilities to support U.S. fleet operations and will be a multi mission common hull platform capable of towing heavy ships.
Austal will source various strength and sized steel plating from Ssab capable of being cut, shaped, welded, and fitted resulting in the construction of the support ships and potential combat ships for the navy.
Modules for T-ATS will be built in the new steel production facility before being transported to the final assembly hall to be erected.
Delivery of T-ATS 11 is planned for late 2024.