UK's Type 23 frigate preparing for front-line duties after overhaul
Royal Navy's Type 23 frigate HMS Kent has undergone an overhaul and is gearing up for its first deployment since accompanying the navy's aircraft carrier HMS Queen Elizabeth and the carrier strike group to the Pacific Rim and back.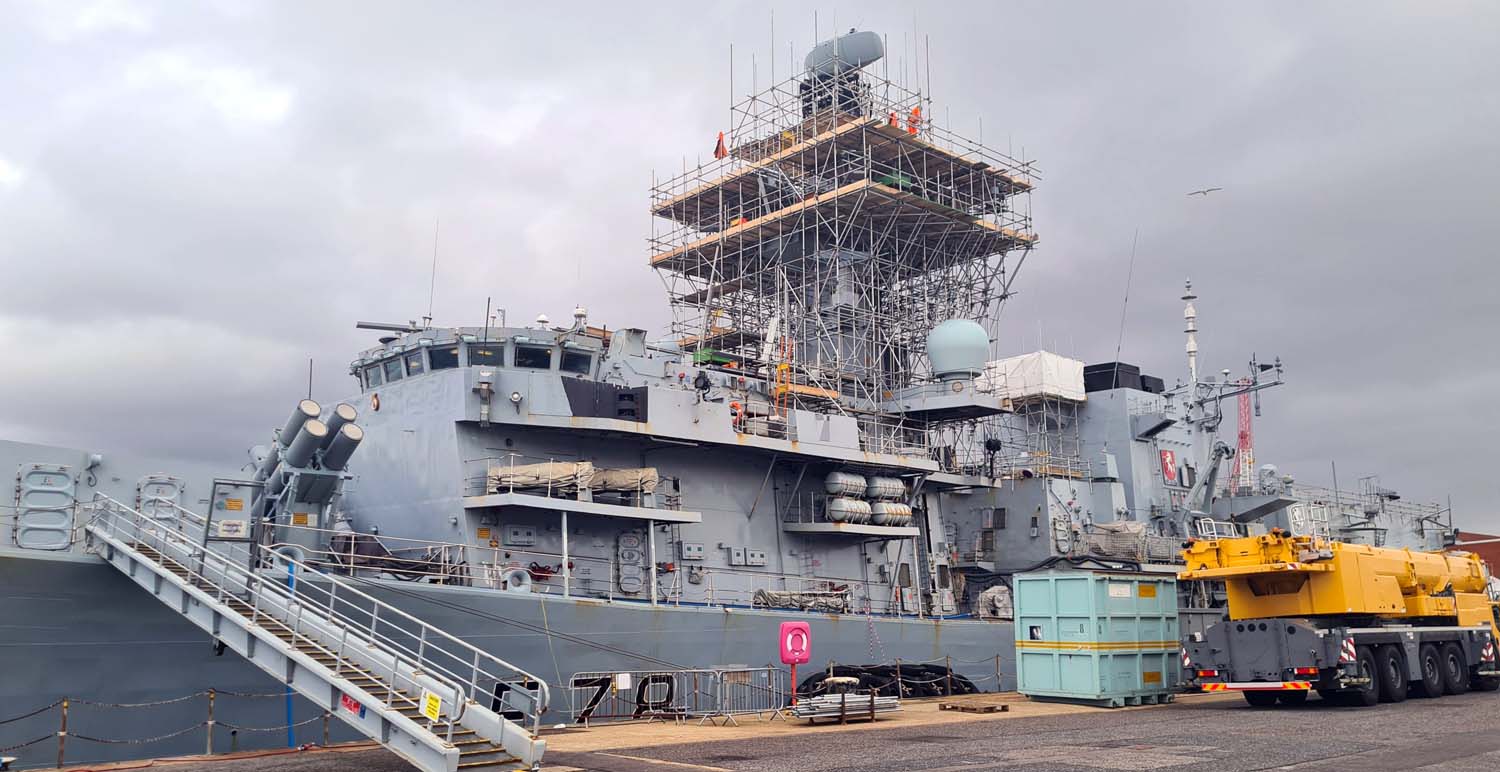 For Kent that meant replacing one of her diesel generators and overhauling another which had passed 12,000 hours running continually, each one producing 1,700 brake horse power.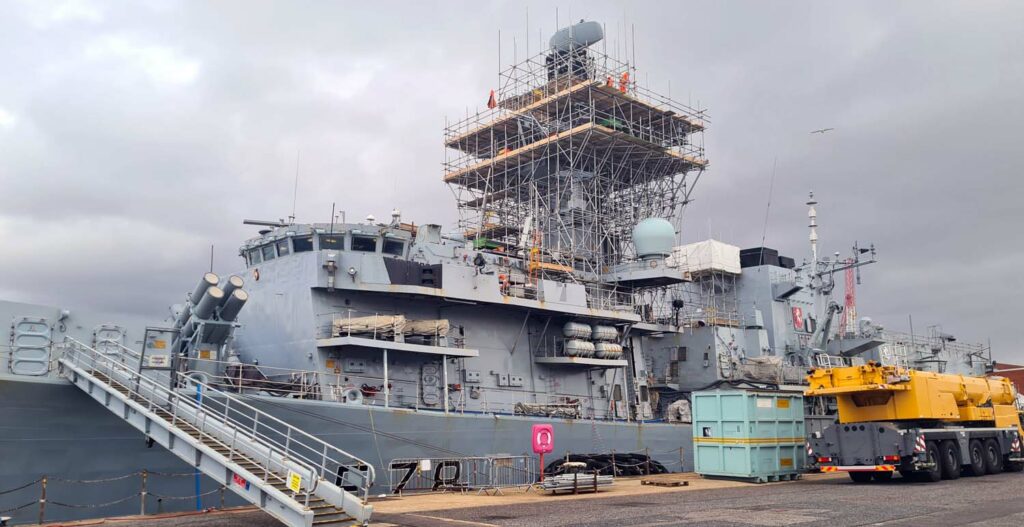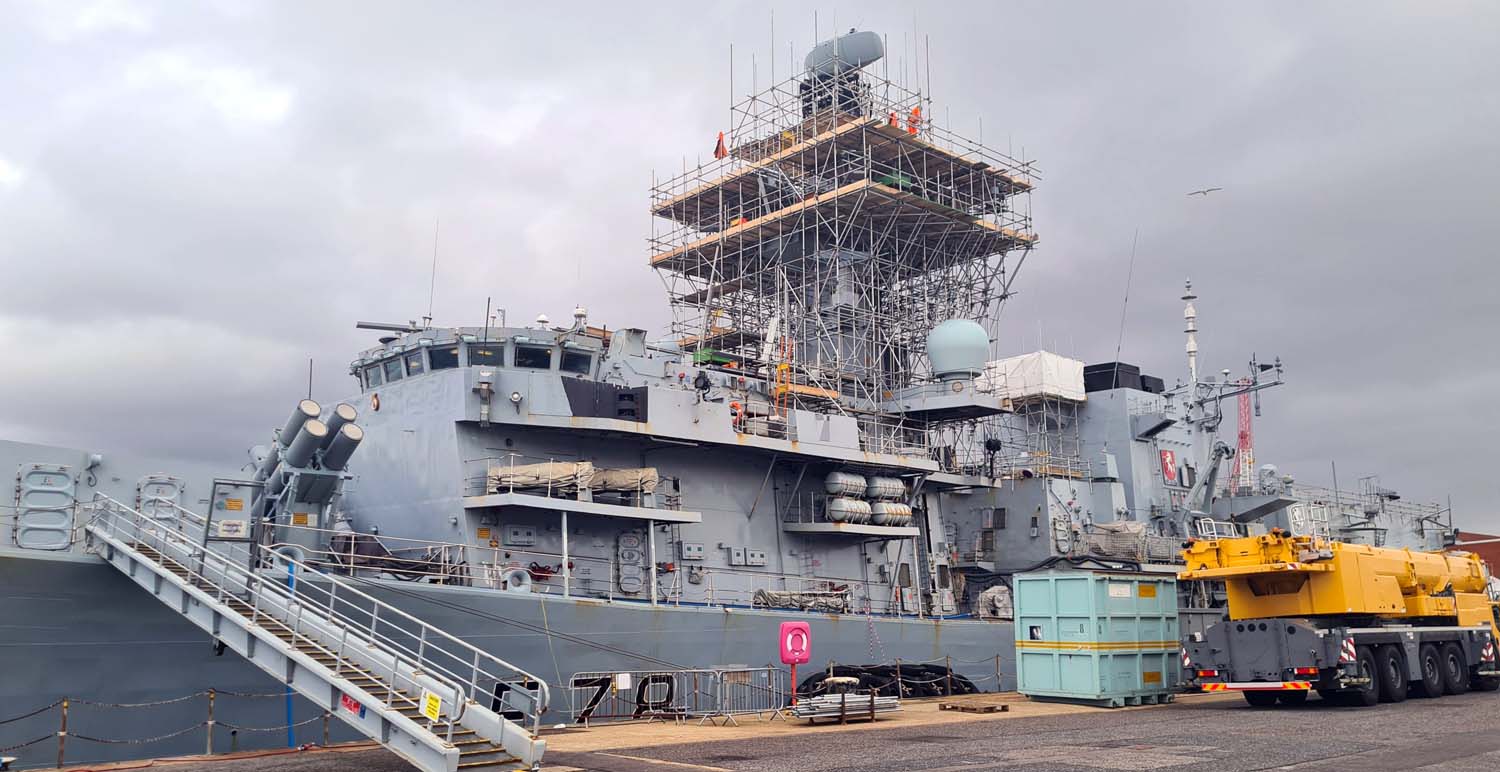 In addition, many capability upgrades were completed including the 997 'Artisan' radar as well as the ship's gyro system which provides positioning essential input information to weapons and sensors on board.
The support period also provided the opportunity for essential maintenance to be carried out to ensure the ship is fully prepared for any potential future tasking.
"HMS Kent's latest engineering support period was a complex project and while there were emergent engineering challenges, I am very pleased that the entire team – ship's staff and BAE Systems alike – worked closely together to overcome all issues in short order," said the frigate's Commanding Officer Commander Jez Brettell.
After sea trials to shake off the cobwebs of a few weeks alongside, the ship has now switched its attention to returning to front-line duties, undergoing operational sea training off Plymouth – which all navy warships must pass before active missions in home waters or beyond.
HMS Kent, a Duke-class frigate, was launched in May 1998 and commissioned in June 2000.