Indian Navy decommissions INS Sindhudhvaj after 35 years
Indian Navy has decommissioned INS Sindhudhvaj, the Russian-built Kilo-class submarine, after 35 years of service.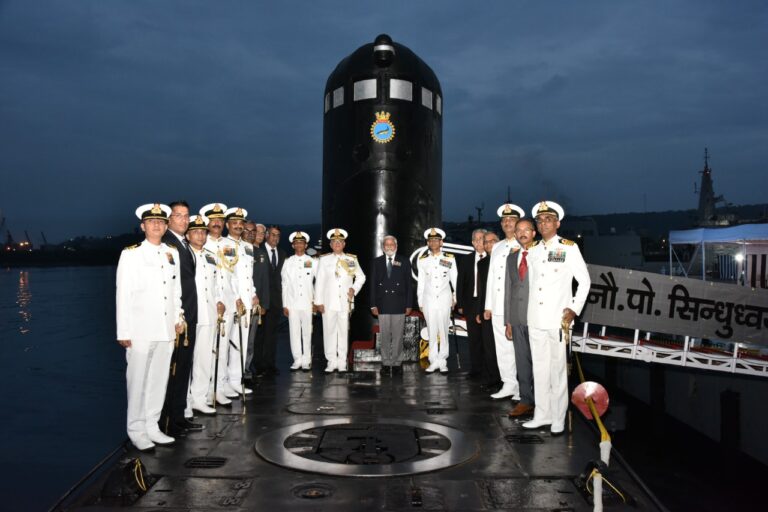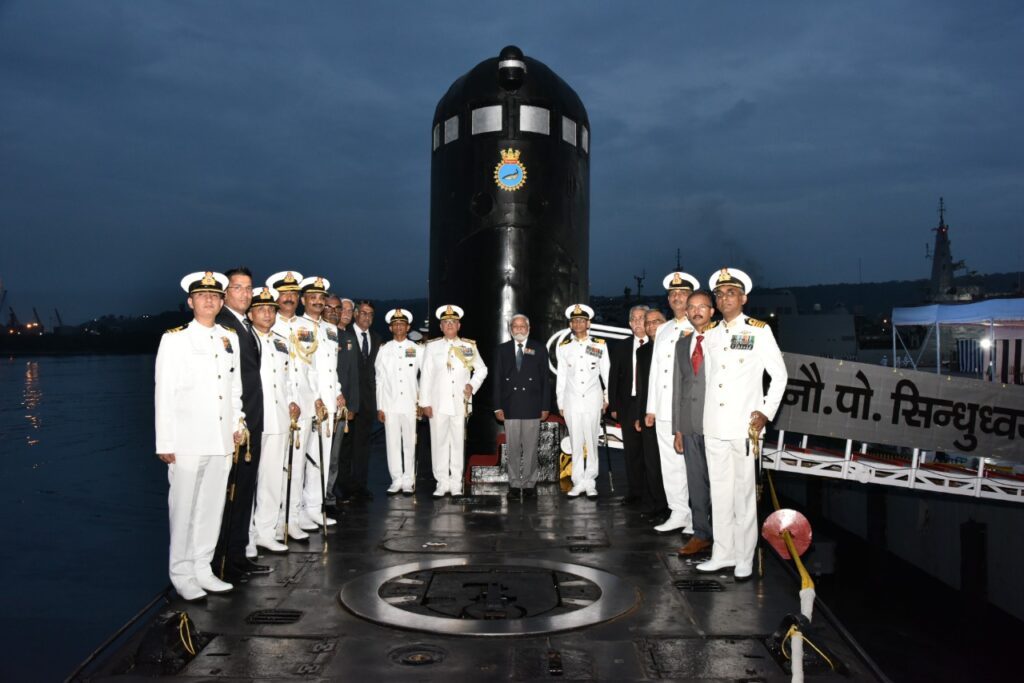 The decommissioning event took place on 16 July and was attended by 15 of the former commanding officers and 26 commissioning crew veterans.
The Sindhudhvaj submarine had many firsts during its service, including operationalisation of the indigenised sonar USHUS, Indigenised Satellite Communication systems Rukmani and MSS, Inertial Navigation System and Indigenised Torpedo Fire Control System.
Additionally, it successfully undertook mating and personnel transfer with deep submergence rescue vessel and was the only submarine to be awarded the CNS Rolling trophy for Innovation by the Honourable Prime Minister Narendra Modi, the navy said.
With the decommissioning of the INS Sindhudhvaj, the number of Kilo-class boats in the navy's fleet is down to seven from the initial ten units, according to local media.
They are diesel-electric submarines that displace 3,000 tonnes, can dive to a depth of 300 metres, have a top speed of 18 knots, and can operate solo for 45 days with a crew of 53.
As informed, the Kilo-class submarines will be replaced by Scorpene-class submarines that have been completely built by Mazagon Dock Shipbuilders Limited through a transfer of technology from Naval Group, in line with the Indian Government's "Make in India" policy.
Scorpene-class units are 67.5 metres long with a height of about 12.3 metres. They are fitted with 360 battery cells (each weighing 750 kg) powering the permanently magnetized propulsion motor.
The first submarine from the batch, INS Kalvari, was commissioned in December 2017 while the sixth and final Scorpene-class submarine INS Vagsheer was launched in April this year.