IAI brings to light new naval radar for OPVs
Israel Aerospace Industries (IAI) has unveiled a new model of naval radar STAR-X 3D designed for offshore patrol vessels (OPVs) and other small ships.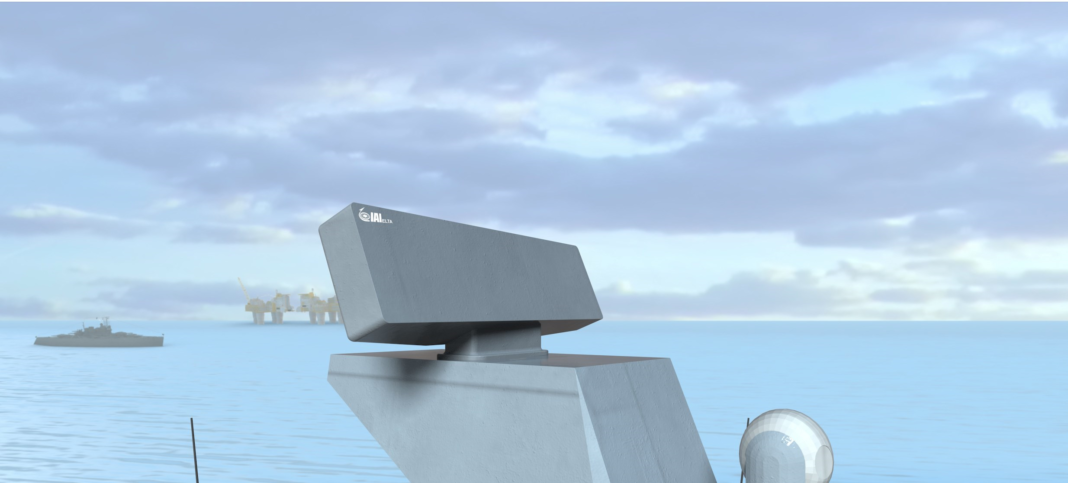 According to the Israeli company, the radar is based on IAI's Elta Active Electronic Scanned Array (AESA) technology.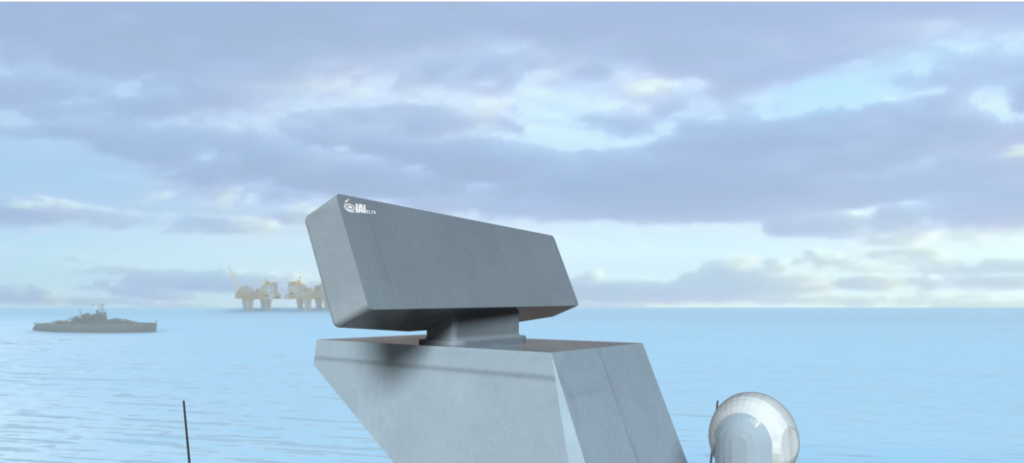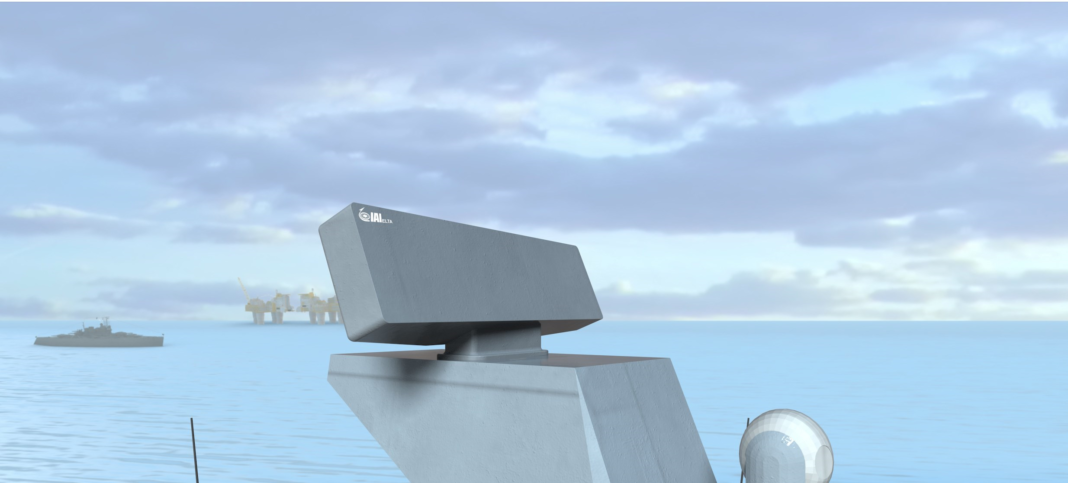 It is designed to perform simultaneous air and surface surveillance. Furthermore, it can be used to perform critical missions in the Exclusive Economic Zone (EEZ), such as counter-terrorism, smuggling, and piracy, through to search and rescue and up to full open sea combat missions.
"The advanced radar enhances a combat ship's Situational Awareness Picture (SAP) with short to medium range coverage and high-resolution capability," IAI stated.
"Operating in X-band and implementing AESA technology in elevation, the radar performs 3D simultaneous surface and air surveillance, offering superior detection, tracking and classification capabilities of surface vessels as well as aerial threats such as jet fighters, helicopters, and low RCS targets (i.e. drones and missiles)."
The system employs advanced algorithms to accurately discriminate threats operating in dense and cluttered electromagnetic environments.
STAR-X can also serve as the secondary search radar for larger naval vessels, the company concluded.
To remind, in February this year, IAI teamed up with South Korean defence contractor Hanwha Systems Co. to market combat suites for naval platforms around the world and specifically across Asia.
So far, Israel Aerospace Industries (IAI) has cooperated with the world's navies, fielding the latest defense solutions keeping naval fleets and maritime security forces ready for new challenges.