Egyptian and Greek frigates team up in Mediterranean Sea
Egyptian and Greek naval forces have conducted joint drills in the Mediterranean Sea, within the range of the Egyptian Northern Fleet.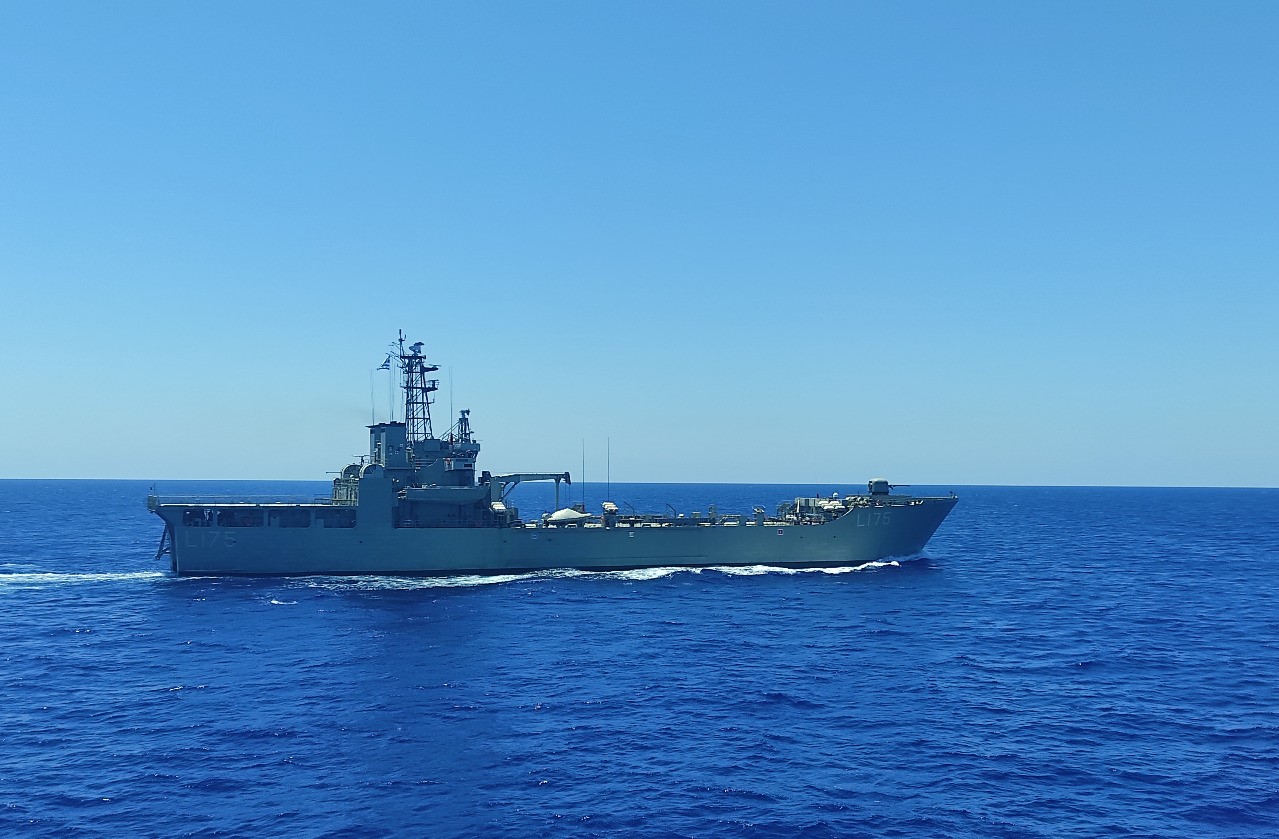 As revealed by the Egyptian military officials, Egyptian Navy's frigate (Al-Moez) and Hellenic Navy's frigate HS IKARIA SZEF conducted a passing exercise (PASSEX).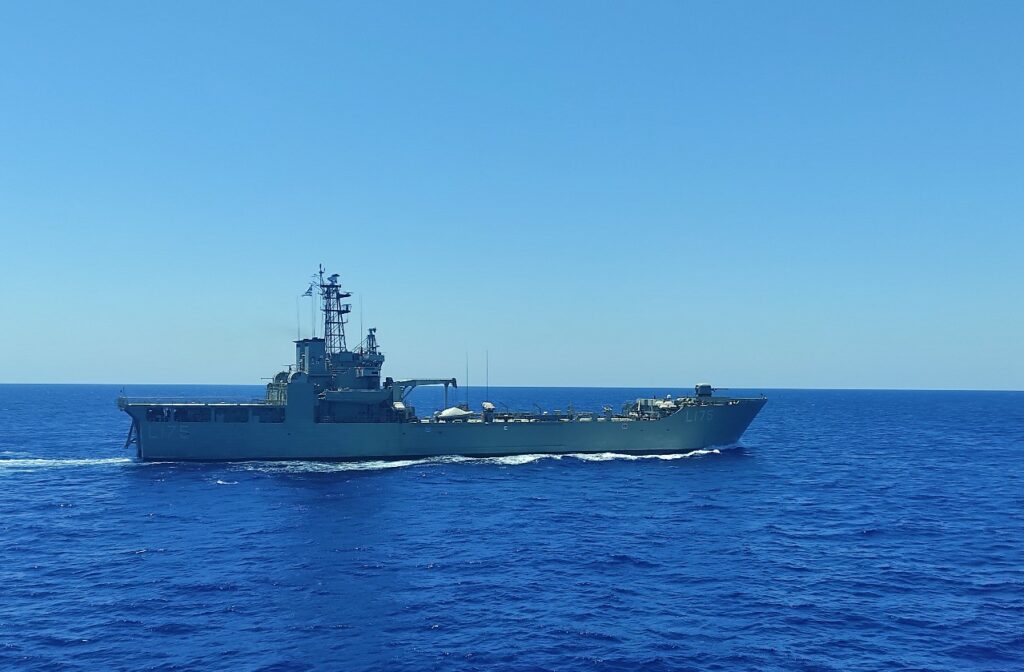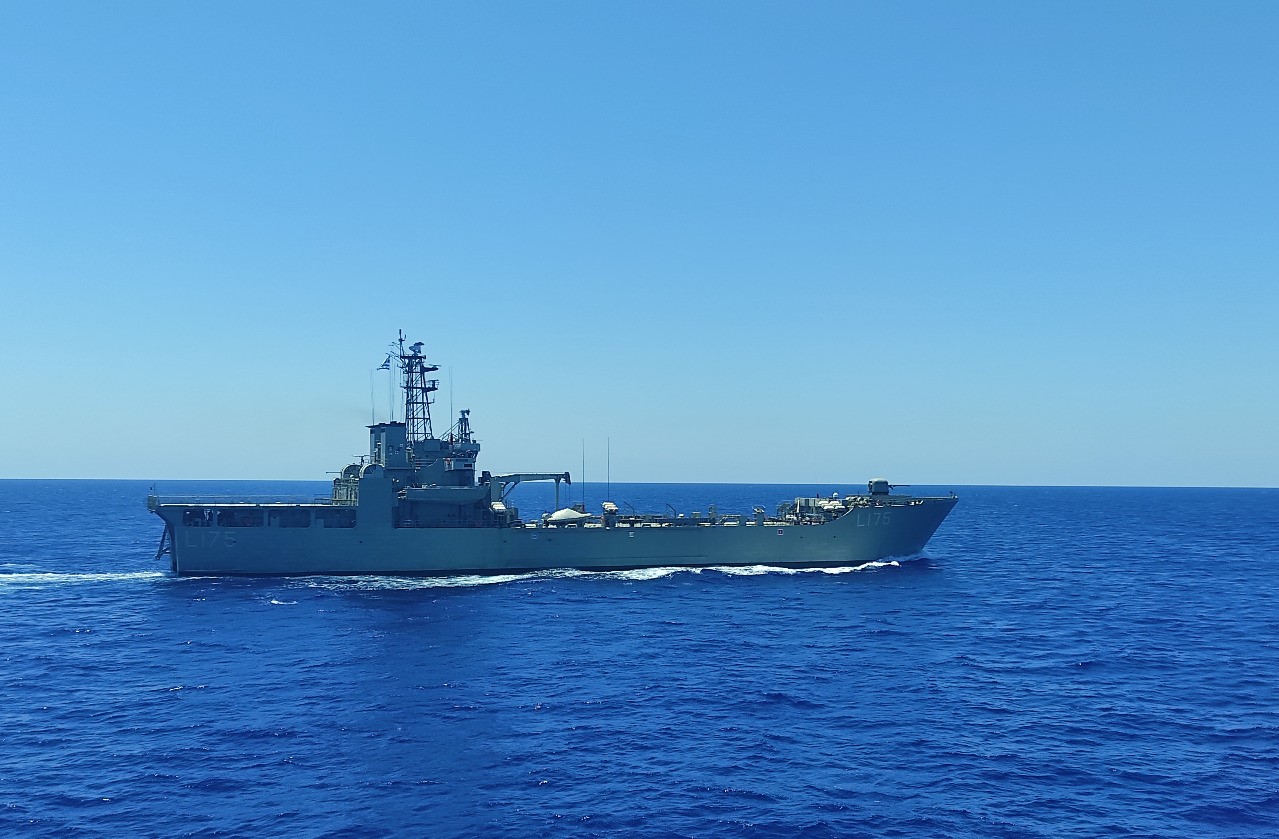 The exercise is within the plan of the General Command of the Egyptian Armed Forces to develop the level of training and exchange of knowledge with the Egyptian Armed Forces of friendly countries.
The training included different activities that focused on exchanging operational positions in the maritime theater, as well as training on homogeneous work within a joint force charged with maintaining maritime security.
The goal was also to work on maintaining maritime security to confront threats related to the flow of global trade and freedom of maritime navigation in areas of common interest.
"The training contributes to exchange mutual expertise with the Greek Naval Forces and benefit from bilateral capabilities to achieve the common interests of both sides. Thus, contributing effectively to maintain naval security and stability in the area," Egyptian Navy's officials stated.
To remind, local media reported that Former Chancellor Angela Merkel's government agreed to sell three MEKO A200 frigates to Egypt last December.
The agreement reportedly includes the export of three MEKO A200 frigates to Egypt, as well as 16 air defense systems from Diehl Defense.