Bollinger hands over 50th fast response cutter to US Coast Guard
US-based shipbuilder Bollinger Shipyards has delivered a new fast response cutter, USCGC William Chadwick, to the US Coast Guard.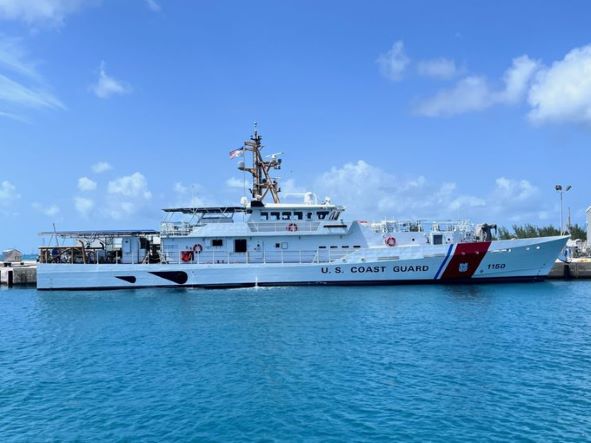 The delivery took place on 4 August in Key West, Florida. This is the 176th vessel Bollinger has delivered to the US Coast Guard over a 35-year period and the 50th fast response cutter delivered under the current program.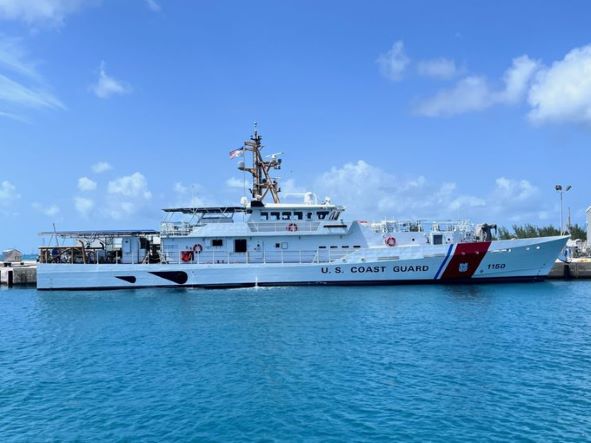 USCGC Chadwick will be the first of six FRCs to be homeported in Sector Boston, which is known as "The Birthplace of the Coast Guard."
The sector is responsible for coastal safety, security, and environmental protection from the New Hampshire-Massachusetts border southward to Plymouth, Massachusetts out to 200 nautical miles offshore.
Each FRC is named for an enlisted coast guard hero who distinguished themselves in the line of duty. William P. Chadwick served as Keeper of the Green Island Lifeboat Station in New Jersey and was awarded the Gold Lifesaving Medal for the rescue of the crew of the schooner George Taulane on 3 February 1880.  
Earlier this year, U.S. President Joe Biden signed the Consolidated Appropriations Act for Fiscal Year 2022, which included a $130 million increase for an additional FRC, continuing the program beyond the current 64-vessel program of record. 
This is the second time US Congress has added FRCs beyond the original 58 vessel program of record.
In March this year, Bollinger also submitted a final proposal to the US Coast Guard to build Stage 2 of the Heritage-class offshore patrol cutter (OPC) program.