British warship on a record-breaking survey mission in Atlantic
Royal Navy's survey ship HMS Scott is on course to smash its record scanning the oceans after just the first four weeks of a15-month deployment in the Atlantic Ocean.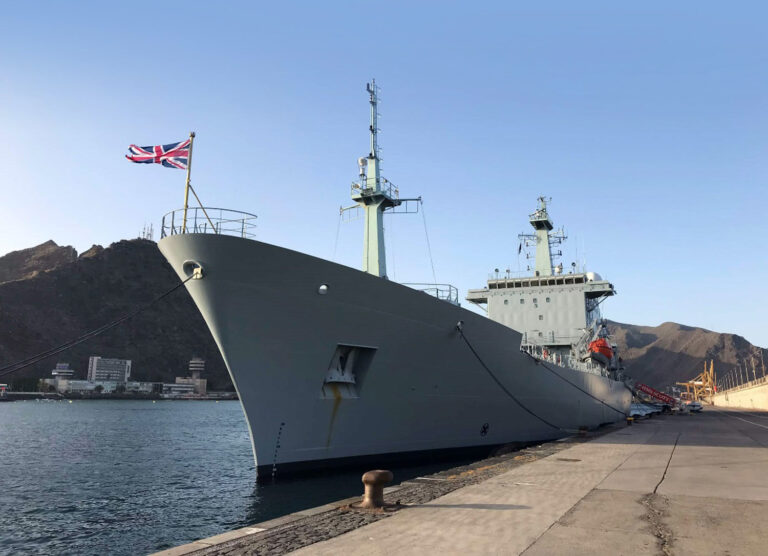 The Plymouth-based ship has hoovered up data covering roughly a quarter of the ocean covered during its previous record-breaking patrol.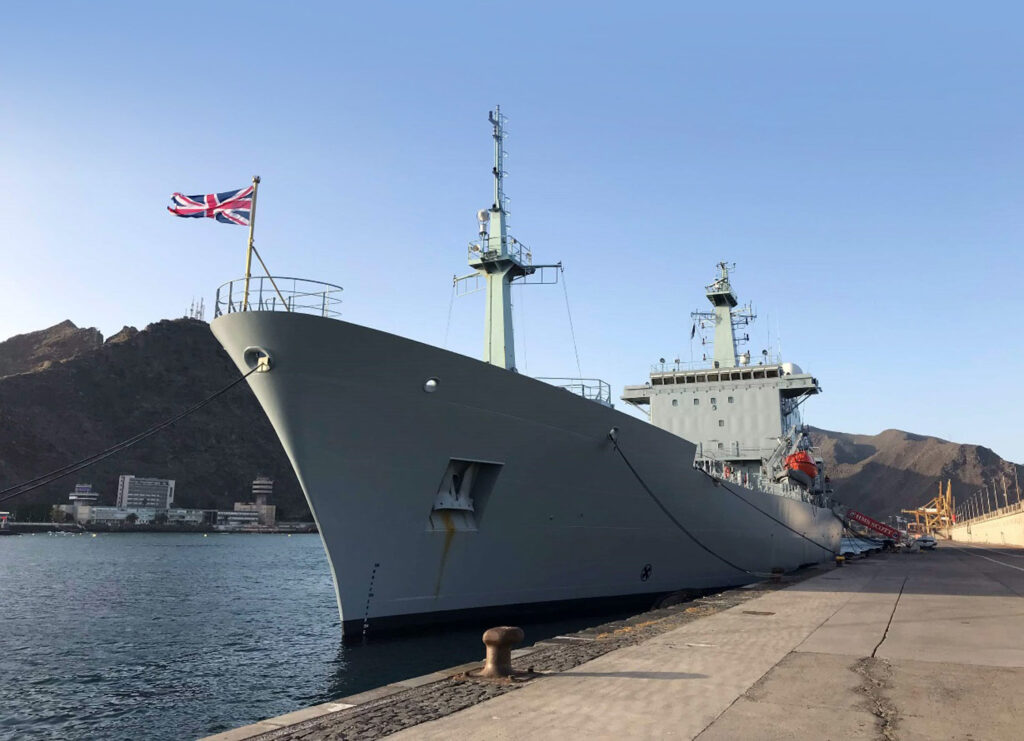 The vessel specializes in deep ocean survey work with the emphasis currently on updating data, charts and the general understanding of the mid-Atlantic to assist Royal Navy and NATO operations.
The ship's crew intends to break the record 400,000-plus kilometres of Atlantic covered during the 2021-22 survey season.
"It's been a very positive start to the deployment. My crew have really hit the ground running and are working diligently to overcome the many challenges of operating a ship at reach. If we can continue in the same manner, this will be another record breaking effort," Commanding Officer Commander Tom Harrison stated.
HMS Scott underwent a £7.5 million $8.8 million) revamp in Falmouth to prepare for the mission, before it sailed in early July. The unit is due to return to the UK in the autumn of 2023, although its crew rotate regularly to sustain the long-term operation.
Alongside the surveying success of the first patrol, the ship's company was kept busy training to deal with emergencies such as fires and floods on board.
Earlier on, the UK officials revealed their plans to retire HMS Scott, with the planned out-of-date service this year. Currently, the Royal Navy's fleet does not have a proper replacement for this vessel.