US Navy's CNO highlights partnerships during visits to Spain and UK
Last week, the US Navy's chief of naval operations (CNO) Adm. Mike Gilday visited Spain and the United Kingdom to meet with sailors, government and military leaders, focusing on partnerships between navies.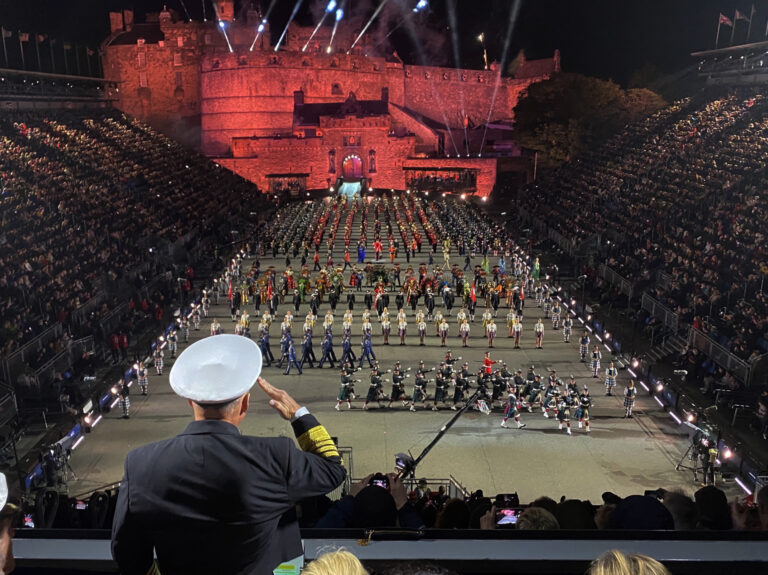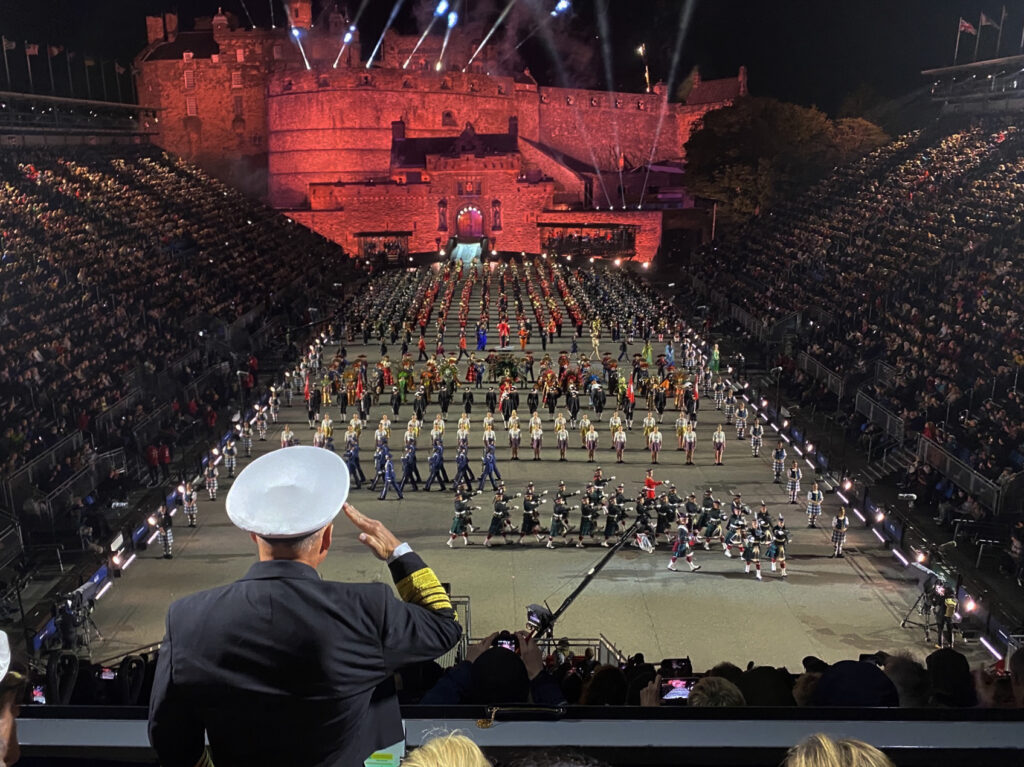 During his visit, CNO spoke with US sailors and service members assigned to US allies and partner militaries in Spain (Rota), England (London) and Scotland (Faslane and Edinburgh).
Gilday's visit to Rita coincided with the arrival of the guided-missile destroyer USS Bulkeley to its new homeport, Naval Station Rota, on 17 August. USS Bulkeley joins three other US Navy destroyers that are a part of Forward Deployed Naval Forces-Europe (FDNF-E), USS Arleigh Burke, USS Paul Ignatius (DDG 117) and USS Roosevelt (DDG 80).
CNO explained the significance of presence and the strength of the partnership between the US and Spanish navies.
"Spain remains one of our closest partners, particularly in the maritime. The global economy floats on seawater…the US Navy's ability to have our destroyers forward-deployed in Spain is an exceptional opportunity for us to help keep sea lanes open, to work with closely with our Allies and partners."
In London, Gliday was the keynote speaker at the dedication ceremony of the USS Osprey bell at the United States Embassy. USS Osprey was a Raven-class minesweeper that supported the invasion of Normandy, Operation Overlord.
Gilday also visited the London Tech Bridge, where he exchanged views on the importance of this innovation hub and the partnership and collaboration with the US-UK military, industry, academia and small businesses.
The focus of his visit to the UK was to advance and further strengthen the country's maritime partnership and work toward becoming interchangeable.
During a visit to HM Naval Base Clyde at Faslane, Scotland, a logistical base for warships and submarines operating in European waters, he observed Valiant Jetty which was built to support operations by the latest Astute-class Royal Navy attack submarines.