Four US Navy ships arrive in Baltic ports, demonstrating commitment to regional allies
Four US Navy vessels have arrived in the Baltic countries – Estonia, Latvia and Lithuania, for scheduled port visits, demonstrating the United States' commitment to regional allies and partners.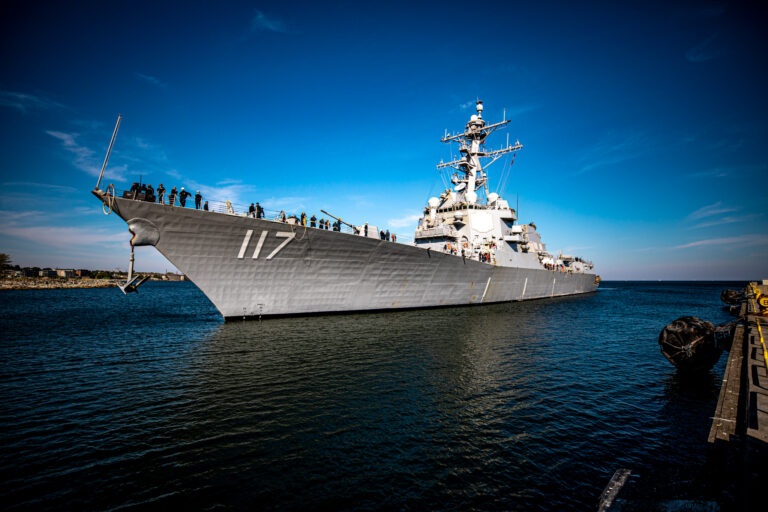 The Wasp-class amphibious assault ship USS Kearsarge arrived in Klaipėda, Lithuania, on 20 August.
San Antonio-class amphibious transport dock ship USS Arlington and Whidbey Island-class dock landing ship USS Gunston Hall entered port in Riga, Latvia.
Finally, Arleigh Burke-class guided-missile destroyer USS Paul Ignatius arrived in Tallinn, Estonia.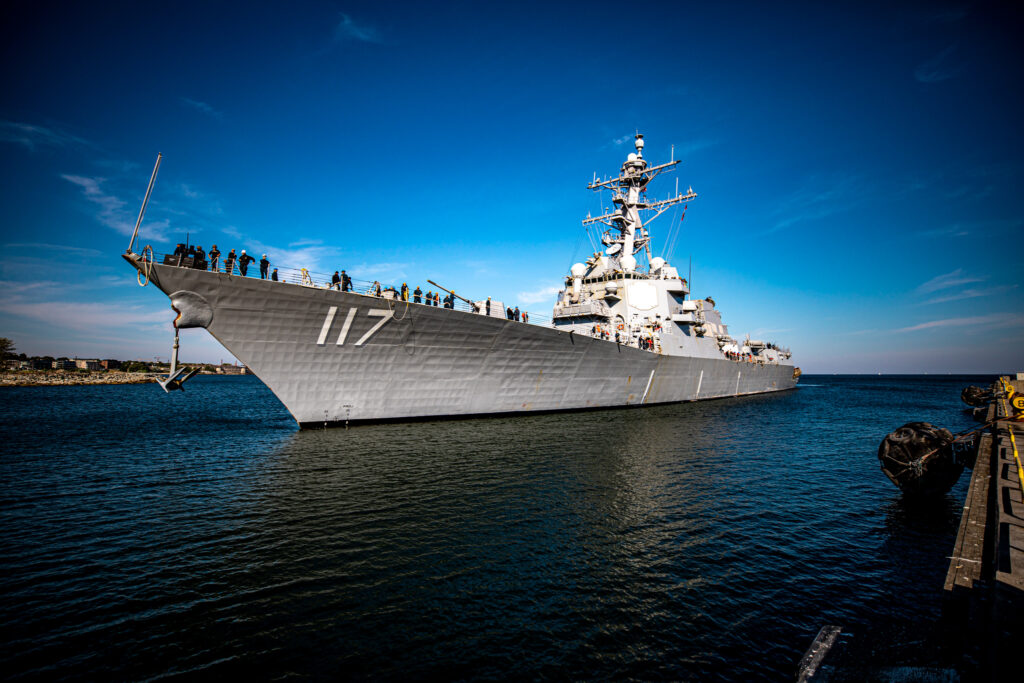 In addition to representing support to the Baltic nations, their presence is said to also underscore the ability of US Naval Forces Europe-Africa to provide flexible and dynamic capabilities where and when needed.
Arlington, Gunston Hall, and Kearsarge, who compose the Kearsarge Amphibious Ready Group (ARG), arrived in their respective ports after a two-week period of bilateral training with the Finnish Armed Forces near the Finnish Archipelago and the Hanko region.
Prior to the training event with Finland, Gunston Hall conducted a port visit in Tallinn, from 5 to 8 August, where the ship's leaders hosted Estonian military and governmental leaders for key leader engagements and ship tours.
Paul Ignatius, homeported at Naval Station Rota, Spain as the third of four long-planned rotations of the Rota-based destroyers, has operated in the U.S. Naval Forces Europe (NAVEUR) area of operations since departing from the US East Coast in June.
The ship is on a scheduled patrol in the region, and Tallinn marks the first port visit of the current patrol.