PHOTO: Hellenic Navy units conduct joint training with Tunisian offshore patrol vessel
Hellenic Navy's frigate (F/C) Kanaris and general support vessel (GSV) Promitheus have conducted a joint passing exercise (PASSEX) with Tunisian offshore patrol vessel (OPV) TNS Jugurtha.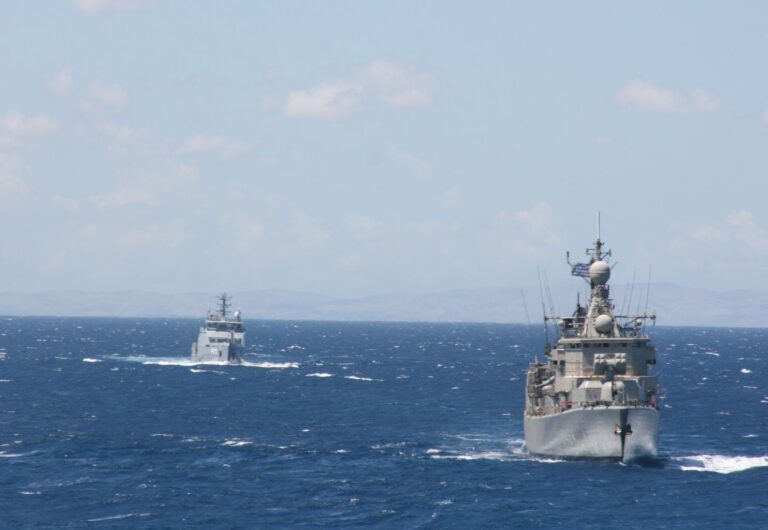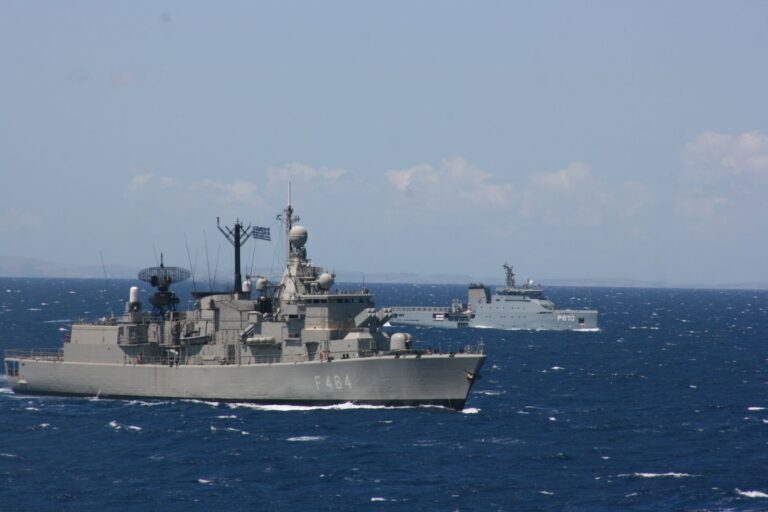 The joint training took place on 22 August in the wider sea area north of the Port of La Goulet in Tunisia.
During the training, communications and progressive manoeuvres were performed. The aim of the exercise was to contribute to the promotion of the level of operational readiness, combat capability and cooperation of the participants.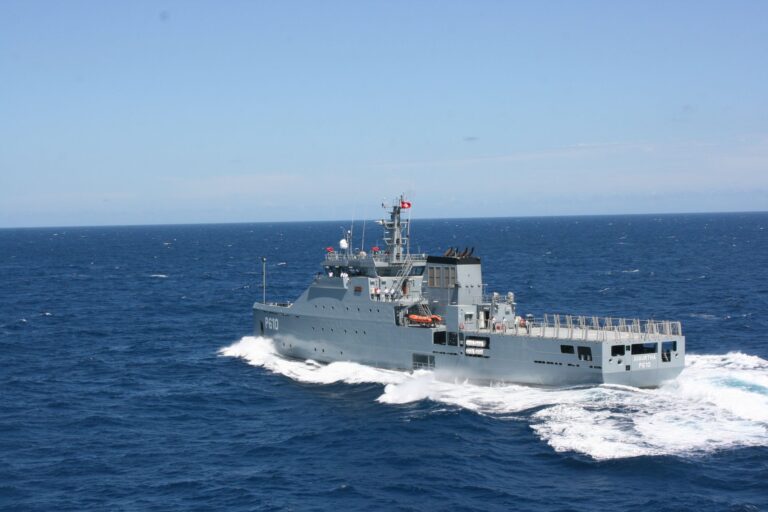 Additionally, this joint training is said to have contributed to the practical training at sea of the Naval Cadets within the framework of the Summer Training Program (STP) of the Naval Cadet School (SND).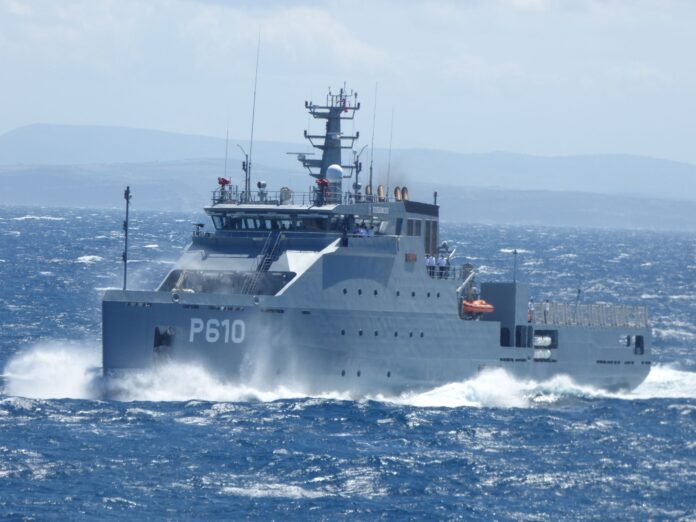 At the beginning of this month, Hellenic Navy's frigate HS IKARIA SZEF and Egyptian Navy's frigate (Al-Moez) also conducted a PASSEX in the Mediterranean Sea, within the range of the Egyptian Northern Fleet.
The goal was to work on maintaining maritime security to confront threats related to the flow of global trade and freedom of maritime navigation in areas of common interest.