British aircraft carrier breaks down en route to US
Royal Navy's Queen Elizabeth-class aircraft carrier HMS Prince of Wales has broken down off the south coast shortly after leaving Portsmouth Naval Base for a mission off the coast of North America and in the Caribbean.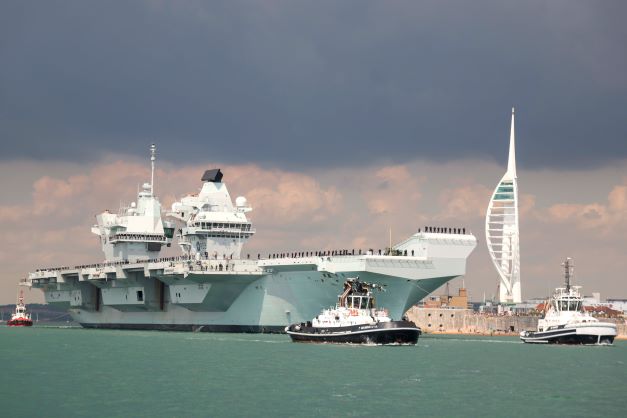 Royal Navy official revealed that HMS Prince of Wales "remains in the South Coast Exercise Area while conducting investigations into an emerging mechanical issue". No further details were disclosed.
The aircraft carrier left Portsmouth on 27 August for "landmark aviation trials" in the US.
Along with port stops in New York, Halifax in Canada, and the Caribbean, the next three months were supposed to see HMS Prince of Wales task group work closely with US, operating F-35B jets and uncrewed systems.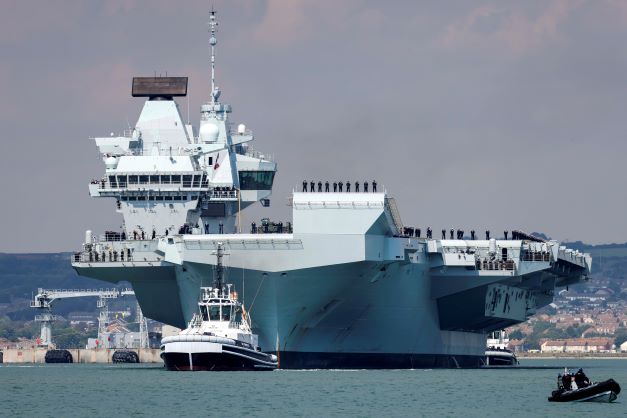 With fleet flagship HMS Queen Elizabeth also set to deploy to the Mediterranean and Baltic this autumn at the heart of a potent Royal Navy task group, it will mean both UK aircraft carriers will be operating F-35B jets thousands of miles apart.
The 65,000-tonne warship deploys initially alongside frigate HMS Richmond, tanker RFA Tideforce and an air group of helicopters and drones, before F-35B stealth fighters join the deployment once the ship arrives in North America for the Westlant 22 deployment.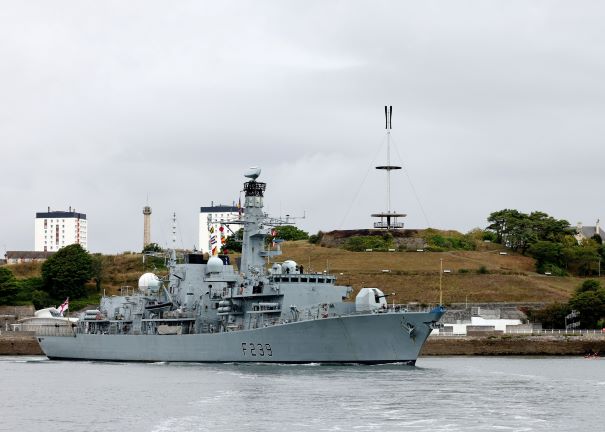 Recently, the vessel participated in the NATO mission in Spain operating alongside Spanish Navy's aircraft carrier Juan Carlos.