Russian and Chinese naval forces hunt enemy subs during Vostok 2022
Combat ships of Russian and Chinese naval branches practice joint searching and attacking mock enemy submarines within Vostok 2022 exercise.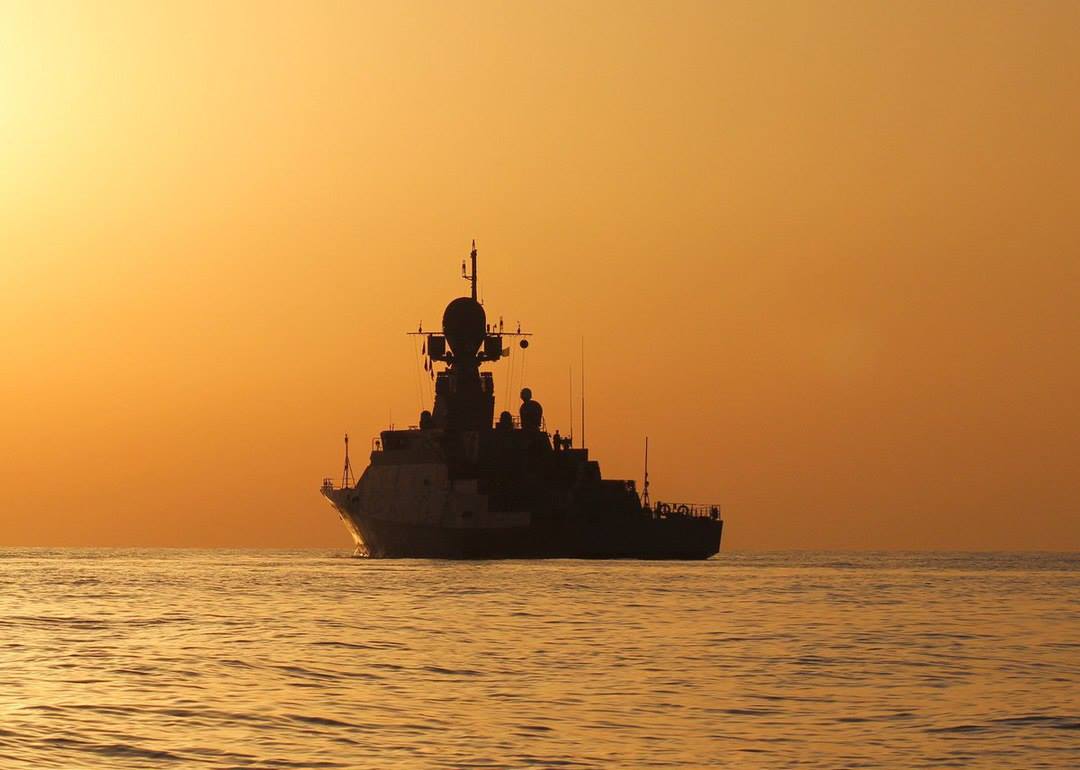 Ships of the Pacific Fleet and the Navy of the People's Liberation Army of China have practiced joint tasks related to searching and destroying mock enemy submarines within Vostok 2022 exercise in the central part of the Sea of Japan.
Ka-27PL shipborne helicopters conducted air reconnaissance using a hydroacoustic station and detected signs of action near the submarine.
Crews of the Russian-Chinese detachment distributed searching areas and commenced to adopt anti-submarine tactical measures.
The submarine was detected by the crew of Aldar Tsydenzhapov corvette. The target ignored the attempts to get into contact and tried to abandon the location. Ship crew simulated an attack on the submarine using Paket-NK anti-submarine system, while Ka-27PL helicopters launched depth bombs at the target.
The role of a mock enemy submarine was played by one of the Pacific Fleet's Varshavyanka-class submarines.
Vostok 2022 strategic command exercise guided by the Chief of General Staff of the Armed Forces of the Russian Federation is hosted from 1 until 7 September and includes training dedicated to offensive and defensive action at seven training grounds of the Eastern Military Districts: Burduny, Goryachiye Klyuchi, Knyaze-Volkonsky, Lagunnoye, Sergeyevsky, Telemba, Uspenovsky, as well as in the water and coastal areas of the Okhotsk Sea and the Sea of Japan.
Joint action with the troops (forces) of the Eastern Military District, some part of Airborne Troops, long-range and military transport aviation will involve military contingents and observers from CSTO, SCO countries and other partner States, including: Algeria, Armenia, Azerbaijan, Belarus, China, India, Kazakhstan, Kyrgyzstan, Laos, Mongolia, Myanmar, Nicaragua, Syria and Tajikistan.
A total of over 50,000 servicemen, over 5,000 weapons and units of military equipment, including 140 aircraft, 60 warships, boats and auxiliary vessels, will be involved in Vostok 2022 strategic command exercise.