Curtiss-Wright's generators picked for US Navy's Columbia-class subs
Curtiss-Wright Corporation has been awarded contracts to provide generators for the US Navy's next-generation Columbia-class submarine.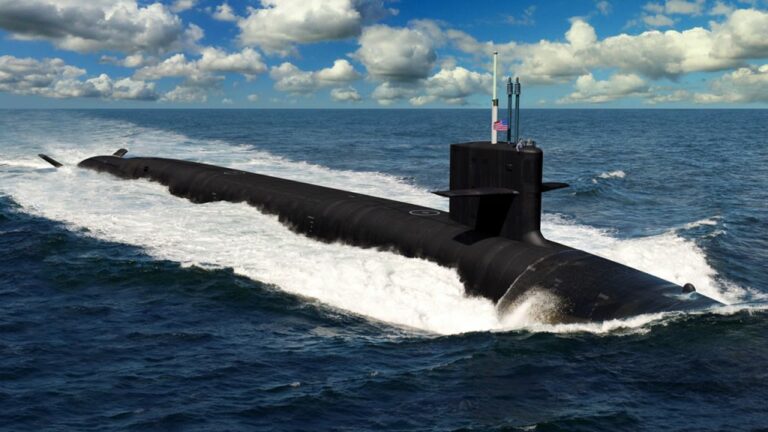 The company will perform this work at its Cheswick, Pennsylvania facility within the Company's Naval & Power Segment. The value of the contracts is $120 million.
"We are very proud to have been chosen by Northrop Grumman to provide generators for this significant U.S. nuclear naval defense platform," said Lynn M. Bamford, President and CEO of Curtiss-Wright Corporation.
"The Columbia-class ballistic missile submarine (SSBN) program is the U.S. Navy's top priority to maintain the nation's force structure, and Curtiss-Wright's selection for this award reflects our long-standing commitment to and our ongoing support of the U.S. Navy's most critical platforms."
The Columbia-class submarine will replace the fleet of Ohio-class ballistic missile submarines. The keel for the lead ship was laid in June this year by US-based shipbuilder General Dynamics Electric Boat (GDEB).
At a length of 170.6 meters and displacing 20,810 tons, the Columbia will be the largest submarine ever built by the US, according to officials. Its reactor will not require refueling during the lifetime of planned service making the ship more cost-effective to operate and maximizing its time in deployment.
The Columbia-class submarines will carry 16 missiles each, which in total represents approximately 70 percent of the US nuclear triad.
The vessel is scheduled to be delivered to the Navy in 2027.