Australian new defence vessel kicks off maiden voyage
The Pacific support vessel, Australian defence vessel (ADV) Reliant commenced its inaugural deployment from Cairns on 13 September, to further enhance Australia's support to the Pacific security.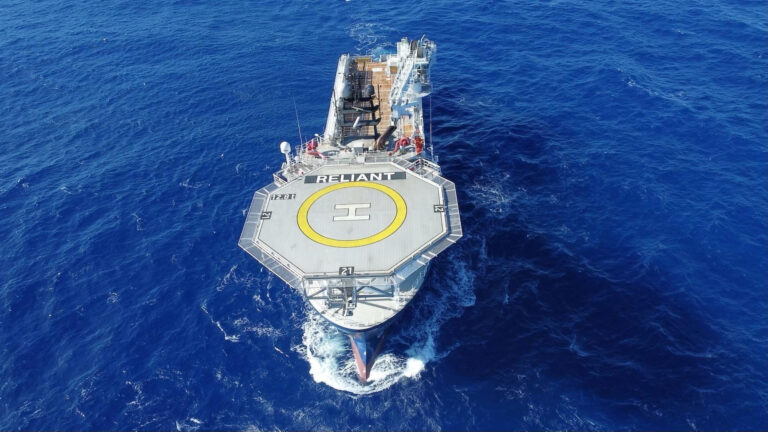 On its first deployment, Reliant will carry three containers of humanitarian and disaster response stores. The vessel is expected to enhance Australia's ability to work with the country's Pacific partners and Timor-Leste.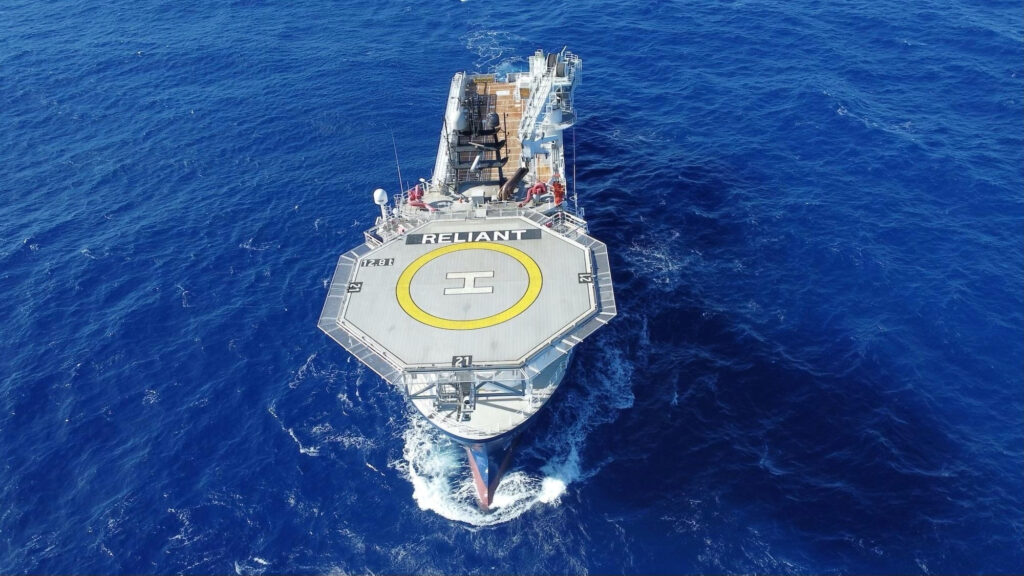 Furthermore, the ship will support early, rapid responses to disasters and crises in the region.
Timor-Leste will be Reliant's first stop en route to the Pacific, where it will visit seven Pacific island countries over the coming months, providing surveillance support and delivering essential cargo.
"Reliant will be used for a range of missions, planned in partnership with Pacific neighbours," Major General Scott Winter commented.
Reliant is 102 metres long, has a large cargo deck and a large crane, and can produce thousands of litres of fresh water per day.
"As a highly adaptable vessel, Reliant will expand the range of support Defence provides across the region, including search and rescue, maritime surveillance, transport of essential cargo, humanitarian assistance and disaster relief." Winter added.
To remind, the Australian Navy started exercise Kakadu, which is set to be one of the biggest yet, with more than 15 vessels, more than 30 aircraft and around 3,000 personnel from more than 20 countries participating in the drill.