Piriou launches second patrol boat for Senegalese Navy
French shipbuilding company Piriou has launched the second of three offshore patrol vessels (OPVs) built for the Navy of Senegal.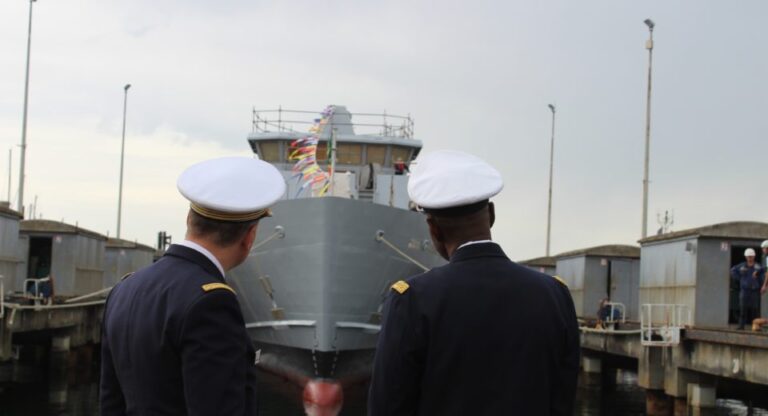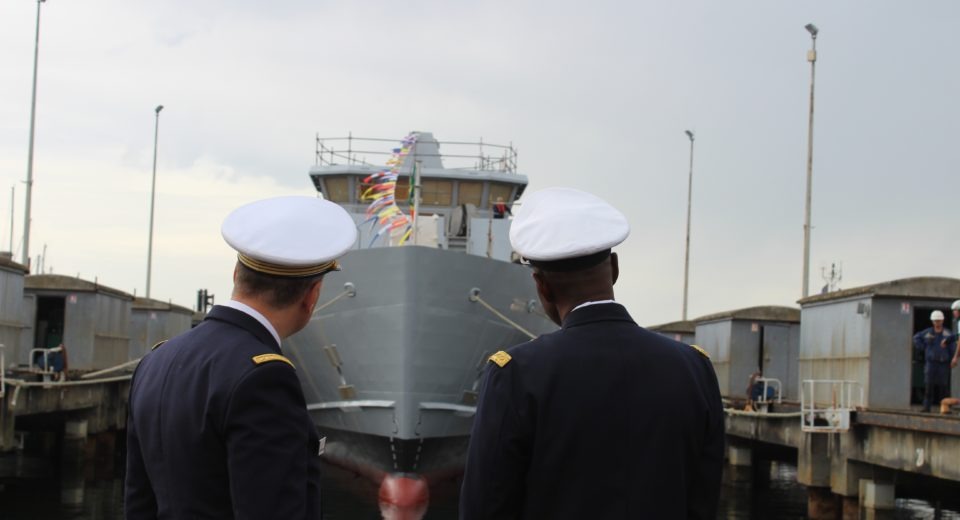 The launch of OPV Niani took place on 12 September.
This stage marks a significant step in the programme's progress for the supply of three offshore patrol vessels.
In parallel, the first unit is in the outfitting phase before the start of its sea trials, and outfitting is also ongoing on the third vessel in preparation for launch.
This contract was signed in November 2019 by Senegal's Ministry of Armed Forces and Piriou group.
The vessels are 62-meter dedicated to missions such as surveillance and sea control. The units are 9.5 meters wide and have a maximum draft of 2.9 meters. The OPVs have steel hulls and aluminium superstructures with a 360-degree panoramic bridge.
The first vessel Walo was floated out in April this year.