Saab to upgrade Swedish Navy's Västergötland-class sub
Swedish company Saab has received a contract to upgrade Swedish Navy's Västergötland-class submarine HMS Södermanland.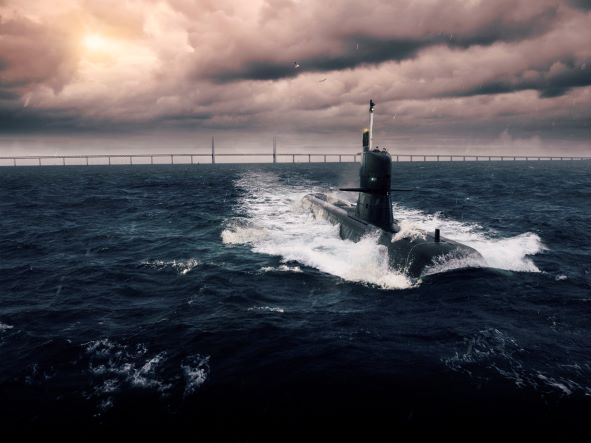 The contract includes a life-time extension of HMS Södermanland, as well as new batteries and battery development.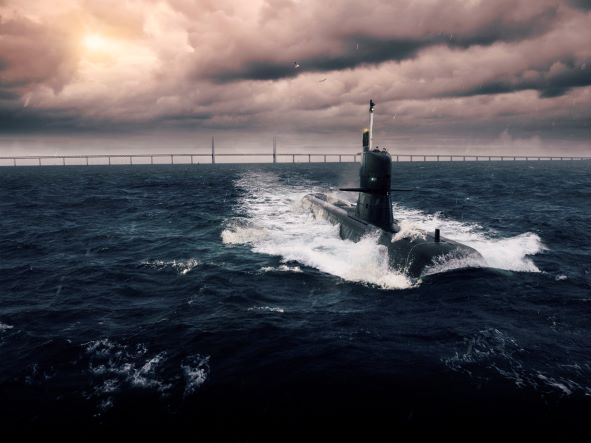 The life-time extension means that the submarine HMS Södermanland will receive around 50 modifications, prolonging and enhancing its operability for a further six years.
Furthermore, the deal includes an exchange of batteries for the Swedish Navy's current submarine fleet, as well as a project focusing on battery development, to ensure capabilities both at present and long-term.
The order was placed by the Swedish Defence Materiel Administration (FMV), a governmental agency acting under the country's Ministry of Defence.
The contract is valued at SEK 470 million ($43.8 million).
FMV has also recently awarded a contract to Saab regarding naval underwater signature ranges. In the naval area, the underwater ranges are central to the measuring and verification of underwater signatures by naval ships and submarines.