Polish Navy's Kormoran II-class MCMVs to feature OSU-35K weapon system
PIT-RADWAR, a company of Polish defence company PGZ Stocznia Wojenna (PGZ SW), has received a contract to provide OSU-35K naval gun systems for Polish Navy's Kormoran II-class mine countermeasure vessels (MCMV).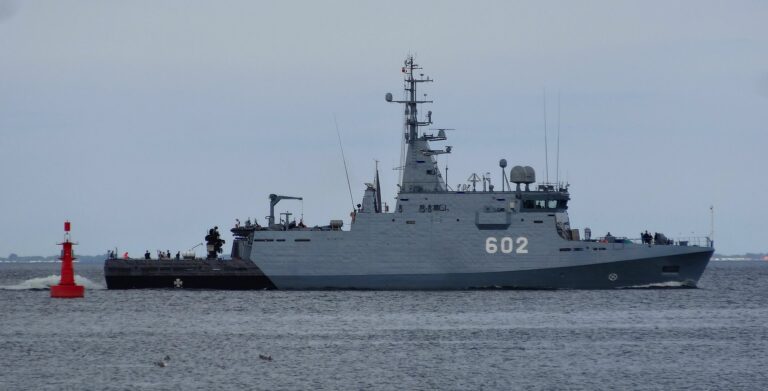 As explained, the company will deliver three OSU-35K units for the new MCMVs. Under the contract worth PLN100 million ($21.2 million), the systems are scheduled for delivery by 2026.
The OSU-35K are remotely controlled ship weapon systems equipped with a 35 mm calibre automatic cannon and an independent target tracking system.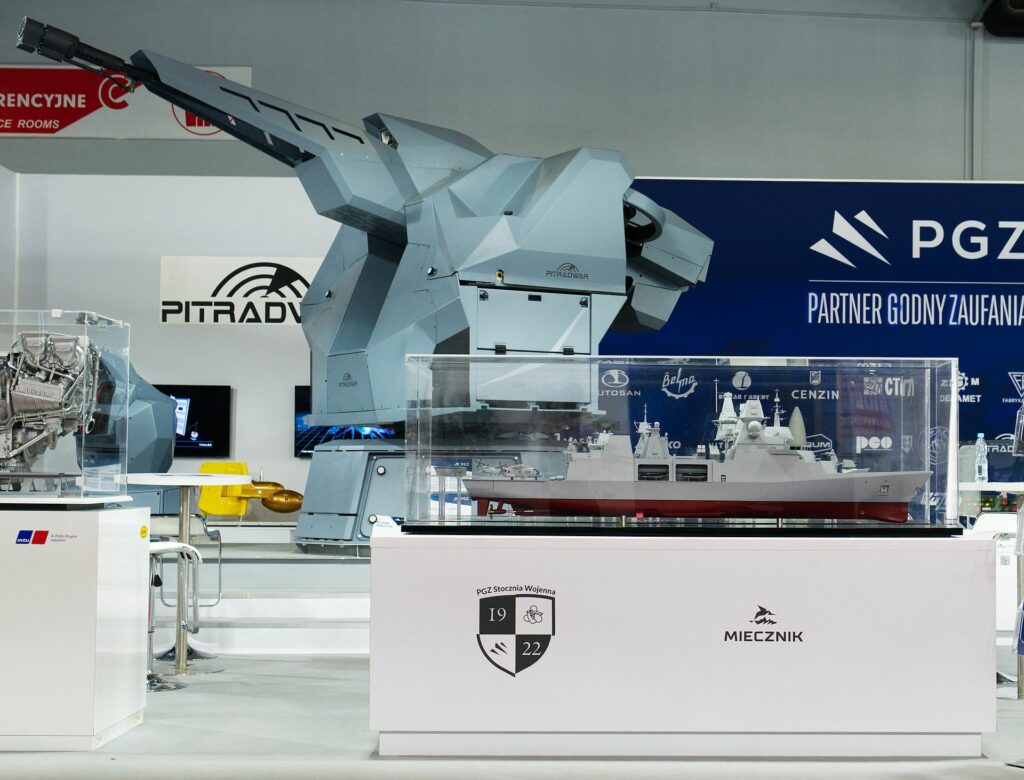 They are used to detect and combat airplanes, helicopters, missiles and drones. The gun systems can also be used against lightly armored and unarmored targets as well as surface and land targets. 
The units consist of an automatic cannon, observation and tracking head, a block of the fire control system and a reserve fire control station, and some of their elements are made through using a carbon fiber technology.
Developed as part of the Polish naval modernization program, the new class of modern mine countermeasure vessels will improve maritime safety and security in Polish waters.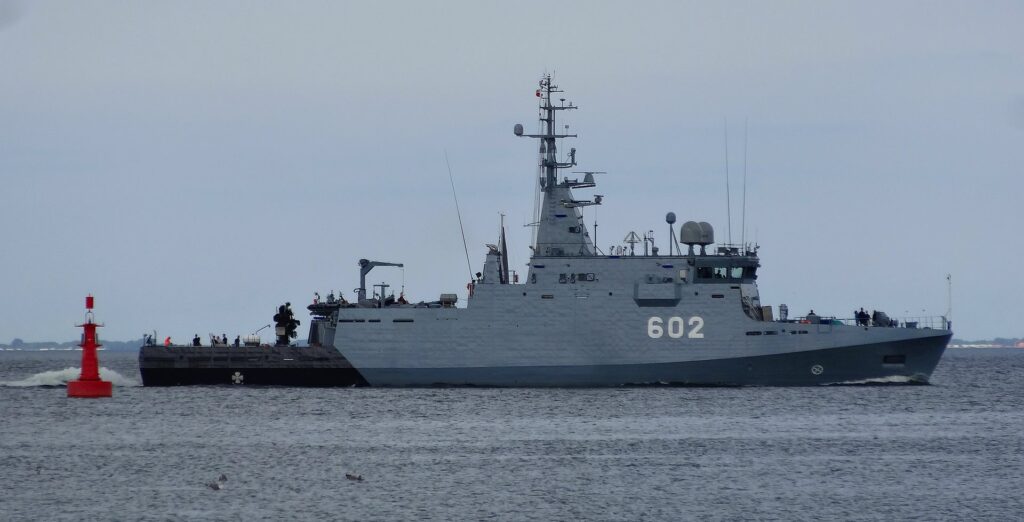 The vessels will be used to combat naval mine threats in the Polish exclusive economic zone (EEZ) and will also be deployed by the tactical task forces in the Baltic Sea and North Sea regions.
Last month, Polish shipbuilder Remontowa Shipbuilding handed over the second Kormoran II-class minehunter ORP Albatros to the Polish Navy.
A few months ago, the Polish Government revealed it will buy another three Kormoran II vessels. On 26 June, a contract for the procurement of three more Kormoran II mine counter measure (MCM) vessels and additional support packages was signed at Naval Base Świnoujście.