The US Navy has awarded a contract to Sikorsky, Lockheed Martin's company, to produce additional 12 MH-60R Seahawk helicopters for the Royal Australian Navy (RAN).
As part of the Australian Government's Project SEA 9100 Phase 1 (Improved Embarked Logistics Support Helicopter Capability), the 12 new MH-60R aircraft will create a common fleet of maritime helicopters supporting all of the RAN's air capable platforms.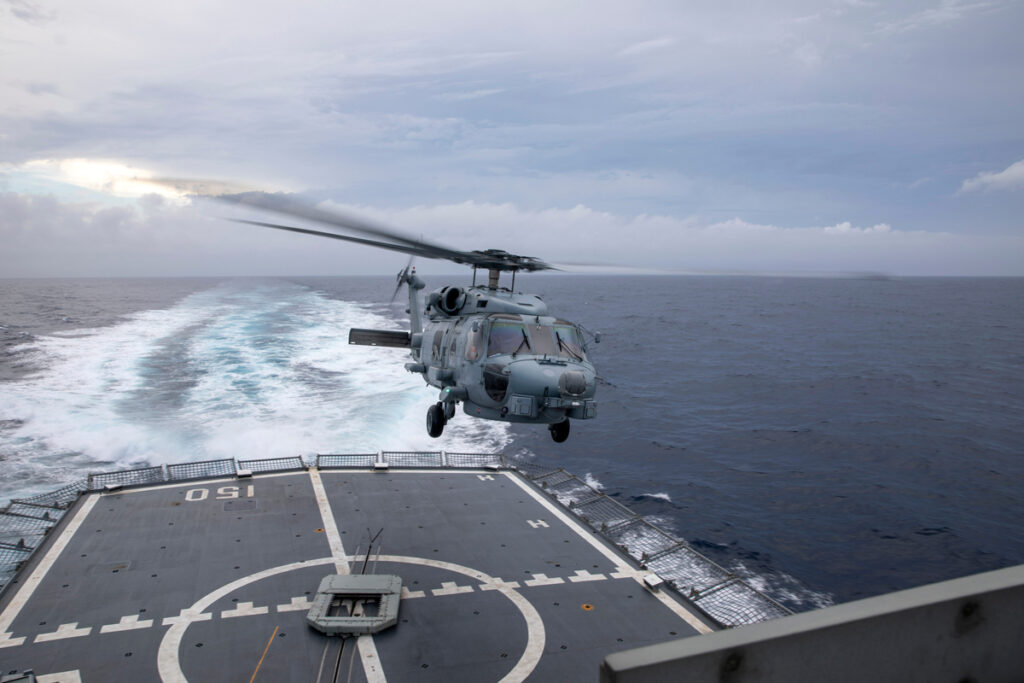 The new helicopters will create a third 'Romeo' squadron to the RAN's Fleet Air Arm.
"The versatility of the MH-60R to conduct a wide range of missions combined with the world-class support provided by our partners, was a significant factor in the decision by the RAN to make an additional investment in MH-60R under the SEA 9100 Phase 1 program," said Rear Adm. Peter Quinn, Head Navy Capability for the Royal Australian Navy.
Lockheed Martin plans to deliver all 12 MH-60R helicopters between mid-2025 and mid-2026. Sikorsky Aircraft Australia Limited in Nowra, New South Wales, currently provides depot-level maintenance, supply support and logistics support for Australia's MH-60R helicopter fleet.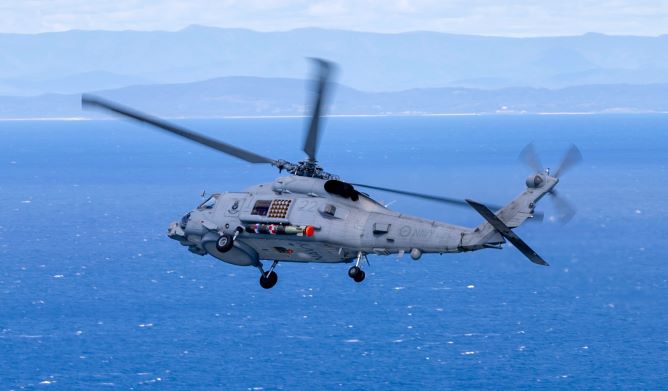 "The additional 12 MH-60R SEAHAWK aircraft is a testament to the Royal Australian Navy's commitment to providing their service men and women the right aircraft for their mission needs," said Capt. Todd Evans, U.S. Navy H-60 multi-mission helicopters program manager.
The RAN was the first international navy to select the MH-60R helicopter, acquiring 24 aircraft from 2013 to 2016.
The Fleet Air Arm's 725 and 816 squadrons based at Nowra have accumulated more than 30,000 flight hours embarked on frigates, destroyers and supply ships.