Raytheon wins US Navy's ESSM Block 2 support contract
Defense company Raytheon Missiles & Defense has been awarded a firm-fixed-price modification to a previously awarded contract for the support of the US Navy's evolved Seasparrow Missile (ESSM) Block 2 full rate production.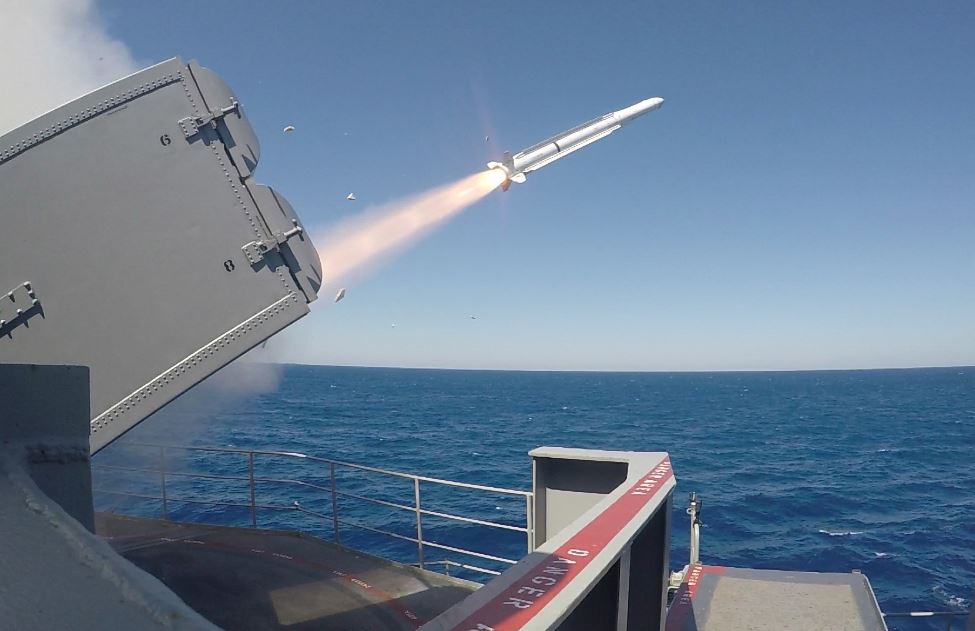 Under the contract, the company will supply additional spare parts in fiscal 2023. The deal combines purchases for the U.S. Navy and the governments of Canada, Australia, Greece, Germany, Norway, Turkey, Portugal, Belgium, the Netherlands, and Denmark under the NATO Seasparrow Consortium. 
Most of the work will be performed in Norway. The expected time frame for the completion of the work is March 2025. The value of the contract modification is $55.4 million.
The ESSM guided missile is an international cooperative upgrade of the RIM-7 Seasparrow Missile. It provides self-defense battlespace and firepower against high-speed, highly maneuverable anti-ship missiles in the naval environment, according to Raytheon.
It is developed by the US Navy and nine of the other 11-member nations of the NATO Seasparow Consortium. Established in 1968, the NATO Seasparrow Project is the longest running, cooperative weapons program in NATO.
In 2018, the ESSM Block 2 passed the first live fire test. The missile intercepted a BQM-74E aerial target in a successful flight test.
ESSM Block 2 employs both semi-active and active guidance to meet current and anticipated future threats.