Ultra secures US Navy next-gen sonobuoy contract
Ultra Sonobuoy Systems has been selected for a Multiple Award Delivery Order Contract (MADOC), under which the company will supply the US Navy with next-generation sonobuoys for the next five years.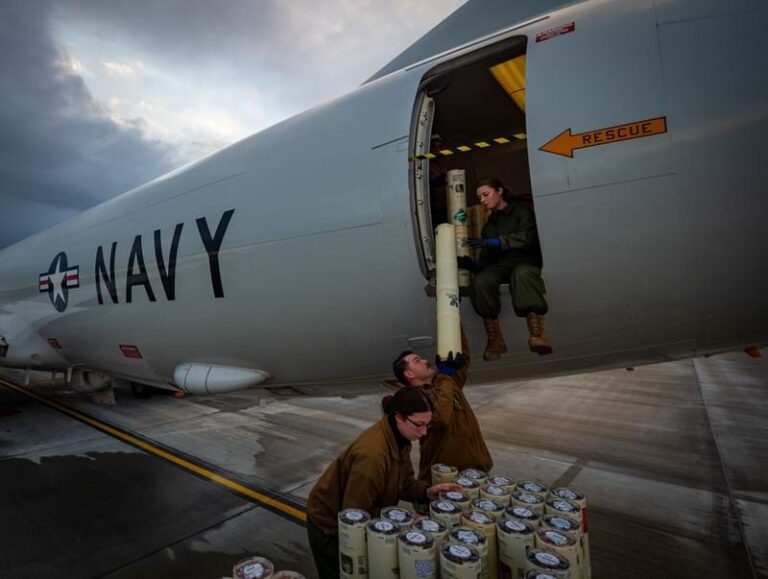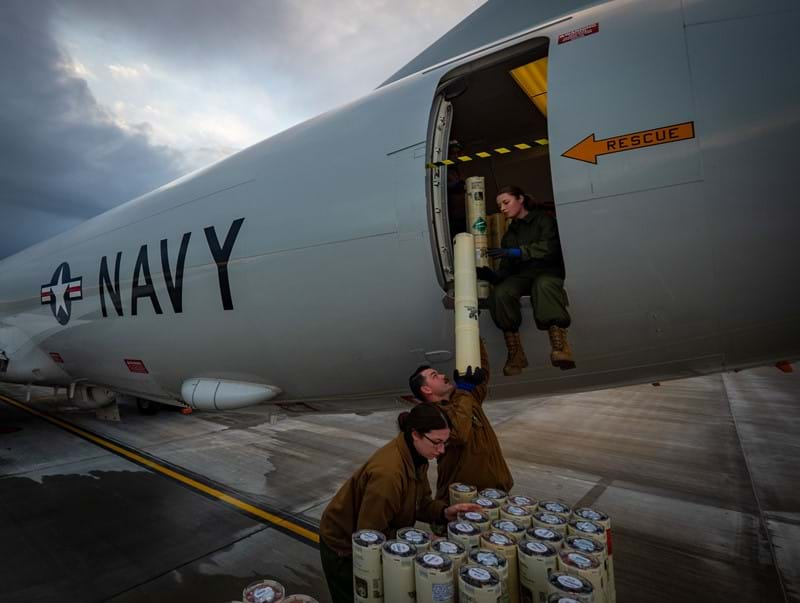 Ultra has been providing sonobuoys to the US Navy and its international allies, including the UK and Canada. The equipment is used to 'Find, Fix and Finish' the threat as part of the anti-submarine warfare missions.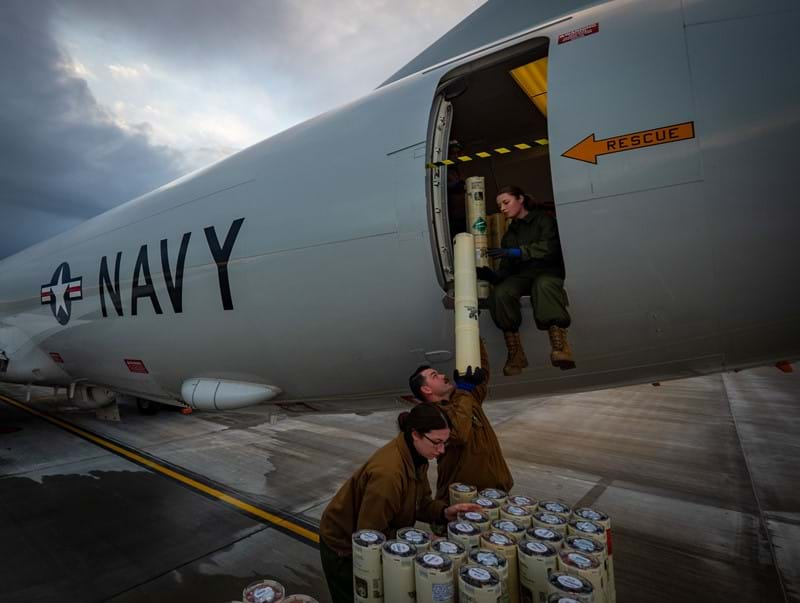 "We are very excited to be chosen by the U.S. Navy to provide next-generation sonobuoys to support the fleet. With conflicts increasing with our near-peer rivals, the importance of anti-submarine warfare and the need for greater quantities of increasingly more capable sonobuoys continues to grow," Eric Webster, President of Ultra Sonobuoy Systems, commented.
The US Navy purchases roughly $300 million a year in sonobuoys. 
To remind, in April this year, Ultra and Sparton DLS, through their joint venture Erapsco, received a contract from the US Navy to produce next-generation sonobuoys.
The new buoy type, the AN/SSQ-125A (Q-125A) which was recently officially qualified, was developed following two years of work.
The Q-125A is expected to provide advanced active sonar capabilities to the US Navy fleet of anti-submarine warfare (ASW) aircraft. Furthermore, the navy expects that it will improve the ability to counter stealthy modern submarines from foreign adversaries.