Bollinger boosts naval construction portfolio with new acquisition
Bollinger Shipyards, the largest privately-owned and operated shipbuilder in the United States, has announced that it has entered into an agreement to acquire defense companies VT Halter Marine, Inc. and ST Engineering Halter Marine Offshore.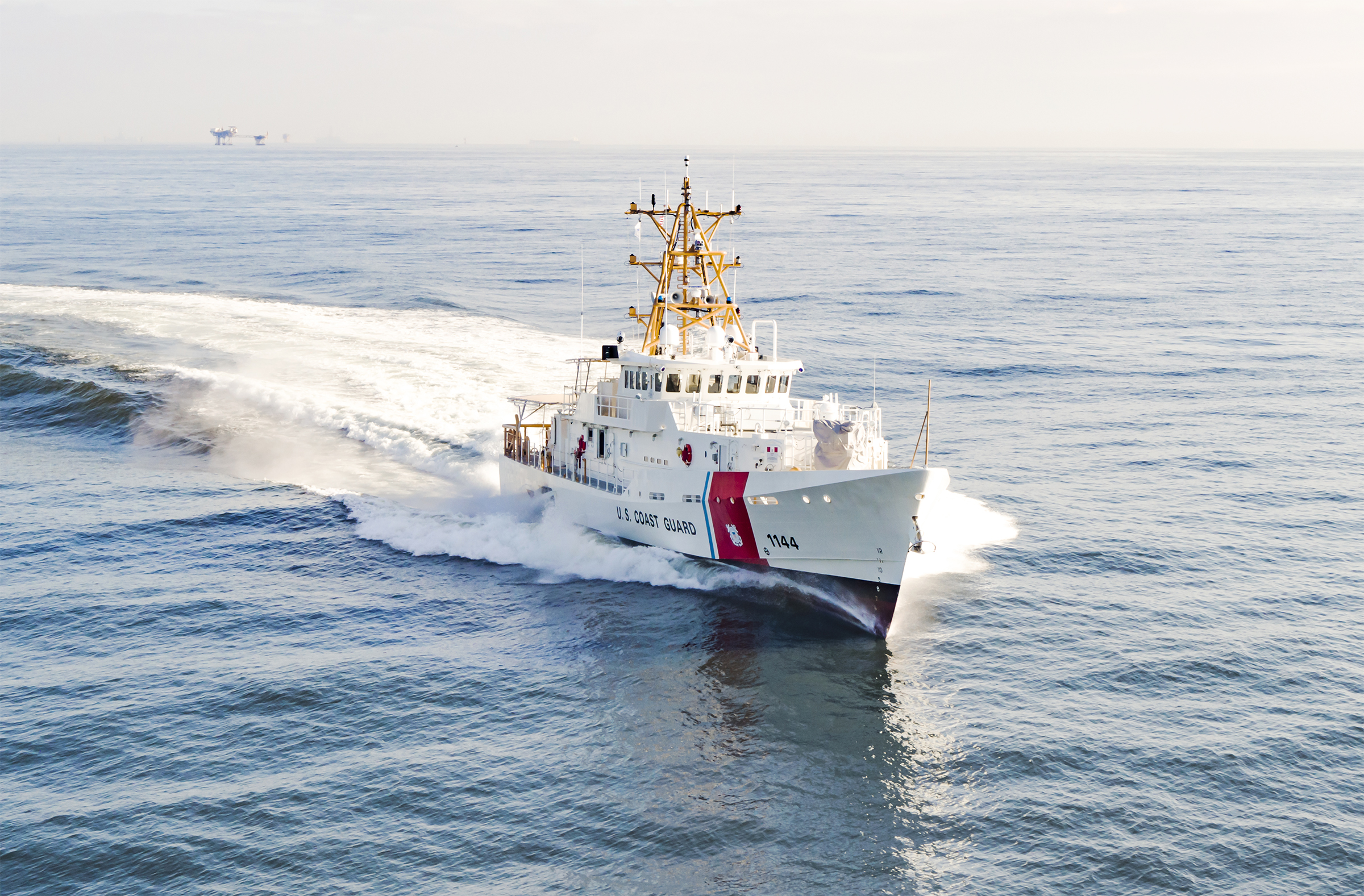 The acquisition includes 378 acres comprising 2 shipyards in Pascagoula and two dormant yards north of Pascagoula. The newly acquired yards will be renamed Bollinger Mississippi Shipbuilding and Bollinger Mississippi Repair. 
According to Bollinger, the acquisition will increase the shipyard's growing new construction and repair portfolio.
All ongoing programs are to be conveyed with the transaction. Notably, the Polar Security Cutter (PSC) program for the US Coast Guard and the Auxiliary Personnel Lighter-Small (APL(S)) program for the US Navy. Given the proximity to Bollinger's existing facilities, Bollinger will be able to support further efficiencies and resolution of any potential capacity constraints the company noted.
In addition to the construction of the US Coast Guard Sentinel-class fast response cutter (FRC) program, Bollinger builds the mine countermeasures unmanned surface vessel (MCM USV) and the towing, salvage and rescue ships (T-ATS) programs for the US Navy.
The firm also has two active contracts with General Dynamics Electric Boat to build floating dry dock and a pontoon launcher, both of which will support the construction and launching of the US Navy's Columbia-class ballistic missile submarines.
In addition, Bollinger is participating in industry studies for two government programs, including the US Navy's large unmanned surface vehicle (LUSV) program and the US Navy's light amphibious warship (LAW).
"The addition of VT Halter Marine and STEHMO in Pascagoula, Mississippi is strategic as it further strengthens our position in the industry and U.S. defense industrial base by allowing Bollinger to expand our footprint, capabilities and suite of innovative solutions that we can provide to our customers.," said Ben Bordelon, CEO and President of Bollinger Shipyards.