DSME starts South Korea's new unmanned 'Navy Sea GHOST' project
South Korean Daewoo Shipbuilding & Marine Engineering (DSME) has started with the development of a new operational concept combining manned and unmanned systems for the Republic of Korea Navy.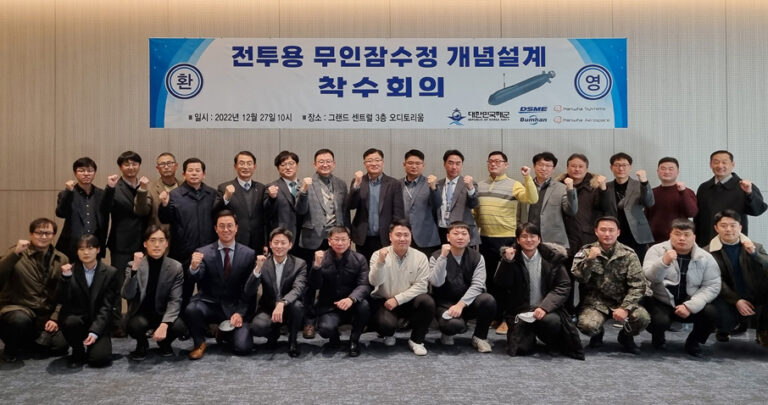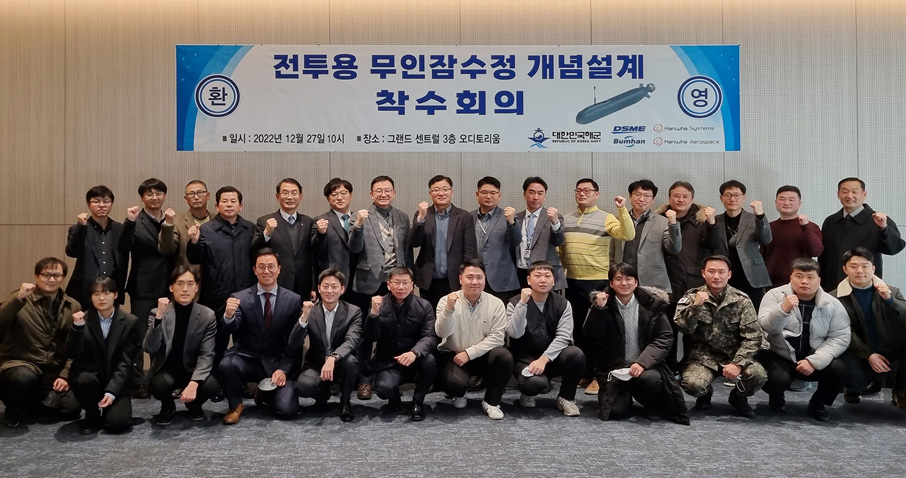 Dubbed 'Navy Sea GHOST', the concept design project is the first design project for marine manned and unmanned complex systems.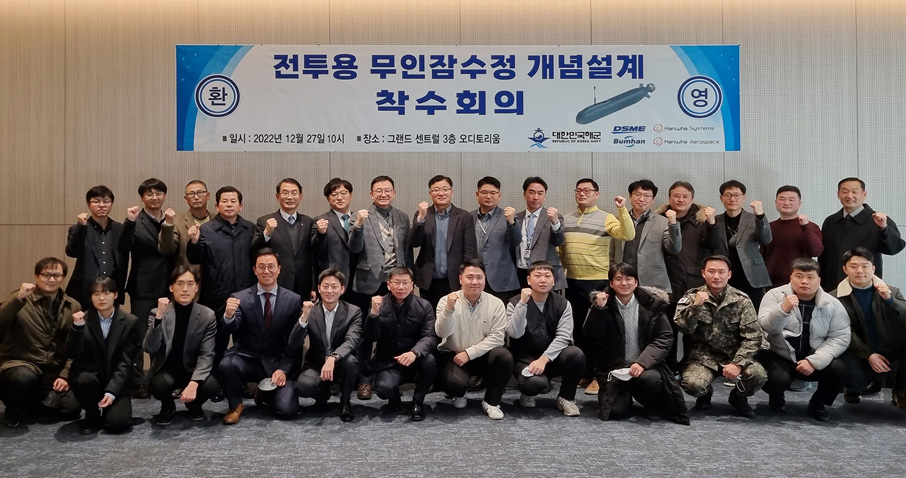 Daewoo Shipbuilding & Marine Engineering plans to promote the development of combat unmanned submersible models suitable for the Republic of Korea Navy through technical cooperation with Hanwha Systems, Hanwha Aerospace, and Panhan Pure Cell.
In connection with 'Defense Innovation 4.0', the Republic of Korea Navy is promoting the establishment of a maritime manned/unmanned complex system that maximizes operational and mission performance capabilities to secure superiority in maritime combat power.
In particular, the navy plans to strengthen unmanned systems such as unmanned surface vehicles (USVs), unmanned submersibles (UUVs), and ship-mounted unmanned aerial vehicles (UAVs) and unmanned system command and control boxes.
The Navy Sea GHOST concept is a result of over two years of research. In February 2018, the ROK Navy formed a team to research seven different areas related to the operation of unmanned systems.
"The future battlefield is changing in many ways, and weapon systems are developing at a rapid pace," said Jung Woo-seong, executive director of Daewoo Shipbuilding and Marine Engineering Special Ship Division.
"We will do our best to provide technical support for the success of unmanned system development by mobilizing all of Daewoo Shipbuilding & Marine Engineering's cutting-edge technology, next-generation advanced ship technology."
DSME has several projects on its working portfolio for the ROKN, one of them being the construction of KSS-III submarines. Last December, the firm started construction of the second unit of Changbogo-III (KSS-III) Batch-II class submarine.