US Navy contracts Kratos for two unmanned aerial systems
Kratos Unmanned Aerial Systems Inc. has been awarded a contract from the US Navy for two unmanned aerial systems (UAS).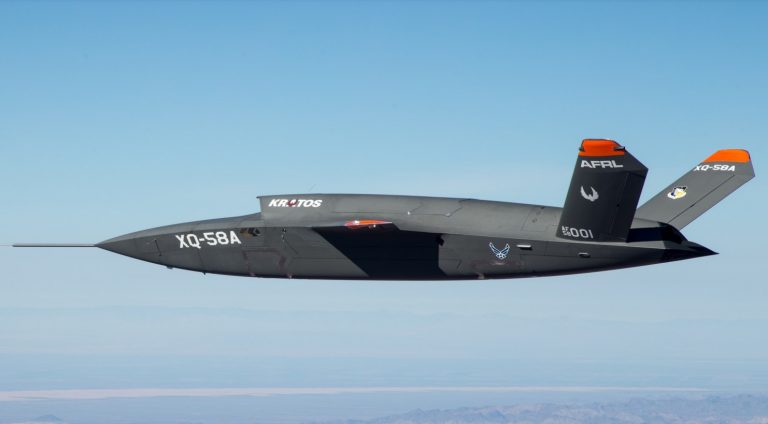 As informed, the XQ-58A UAS duo will be equipped with sensor and weapon system payloads to accomplish the penetrating affordable autonomous collaborative killer–portfolio objectives.
Furthermore, this includes technical services non-recurring engineering, system/subsystem integration, installation, testing, ground and flight operations, logistics, and maintenance for the UAS.
Work will be performed in Sacramento, California, and is expected to be completed in September 2023.
The Naval Air Warfare Aircraft Division, Patuxent River, Maryland, is the contracting activity. The value of the contract is $15 million.
Last January, the US Navy awarded a contract to Kratos to deliver 65 BQM-177A subsonic aerial target (SSAT) drones. The company will deliver 50 subsonic aerial target drones to the US Navy. Furthermore, seven of these systems will be delivered to Japan, and eight to the government of Saudi Arabia.