Norsafe launches new Munin boat at Seawork
Norwegian manufacturer of working and military boats Norsafe has launched a new boat at the Seawork International expo in Southampton, UK.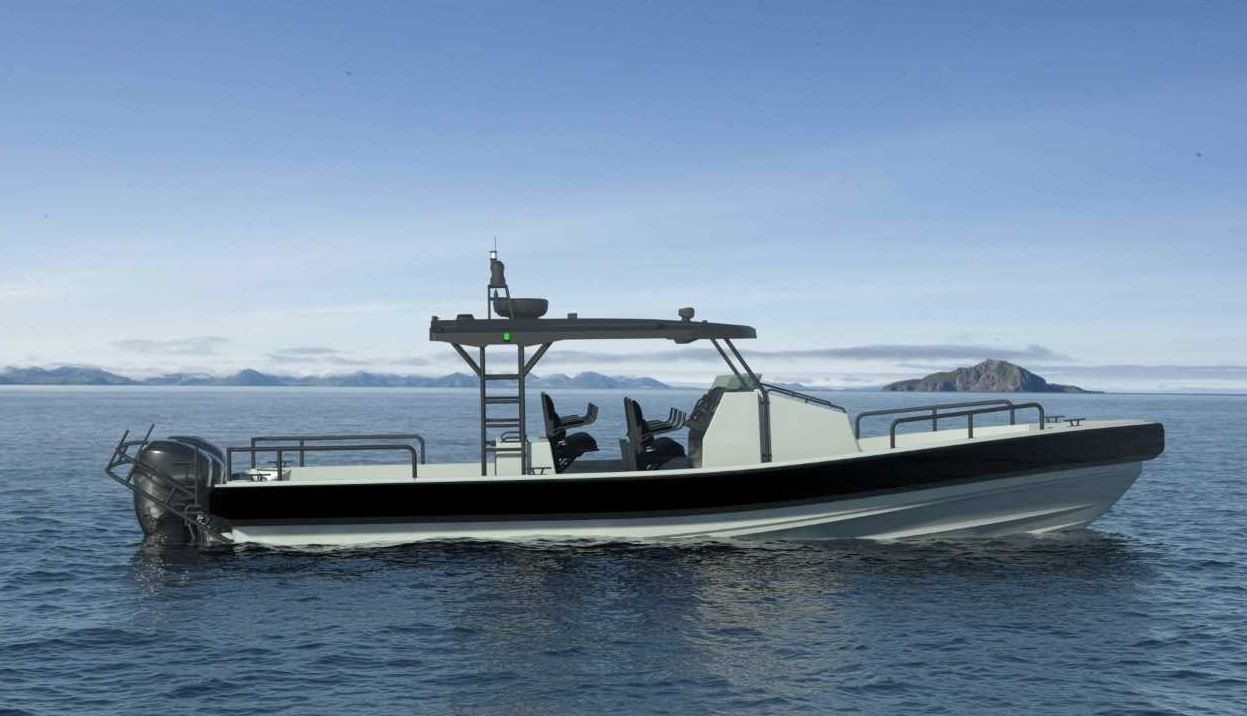 The launched boat is an open version of the closed cabin 1200 and S1200 Munin boats and is now ready for sea trials, the company said.
Personnel from the coast guard, maritime police, customs and special forces have already tested the boat, Norsafe noted.
The first open S1200 comes with a triple Mercury Verado 400 outboard installation and the same platform can be delivered with sterndrives, surface drives or a waterjet installation.
With the rigid bulwarks and D-fender configuration, the available deck space offers space for various on-deck operations. The console can be positioned aft, midship or forward while mission specific equipment placed on deck is secured to cargo rails.
From the forward deck, a lockable door opens up to a cabin with standing headroom, making servicing and maintenance easy to do while providing protection from the outside elements.
The Munin S1200 open comes with two different bimini solutions. A large bimini with a full height windscreen offers a protected cockpit. The second option comes with a short windscreen and a short bimini only covering the area above the dashboard.
The Munin S1200 open measures 12,03 meters in length and carries 12 passengers. Its light displacement is 5.100 kg with a max load of 2.500 kg.