Philippine Navy's brand new frigate departs for RIMPAC 2020
The Philippine Navy held a simple send-off ceremony at Alava Wharf, SBMA, Zambales on July 29, 2020, for its contingent that will participate in the world's largest international maritime warfare exercise, the Rim of the Pacific Exercise (RIMPAC), in Honolulu, Hawaii.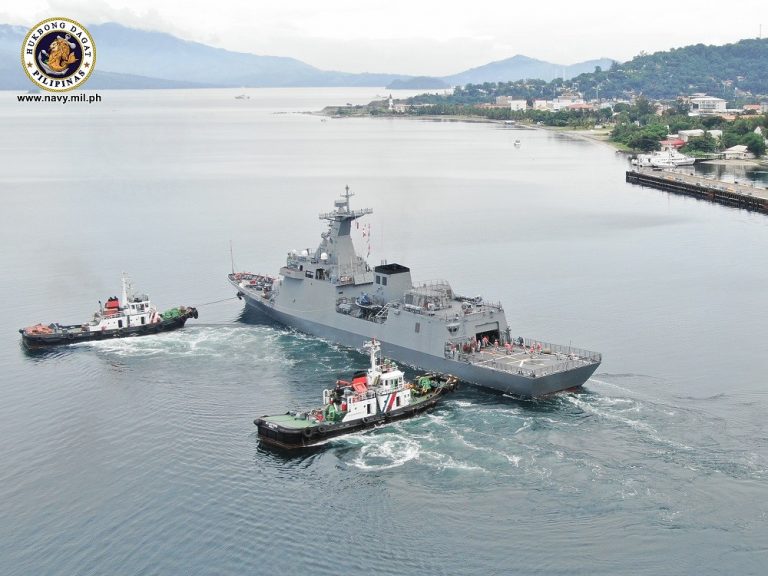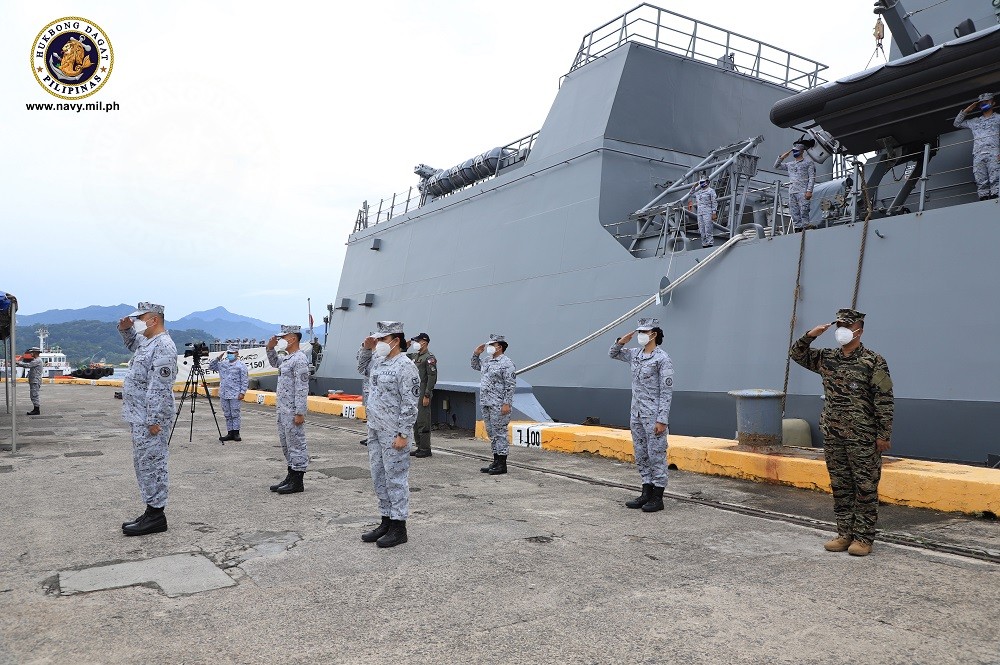 The participating Naval Task Group (NTG) 80.5 is onboard the newly-commissioned BRP Jose Rizal (FF150) with an embarked AW109 naval helicopter.
According to the navy, NTG 80.5 contingent underwent rigorous health and safety protocols prior to boarding the participating PN vessel in order to ensure the safety of everyone in the time of the coronavirus pandemic.
"Our participation in these exercise marks the beginning of a new era of naval operations as we build up our capabilities for modern warfare," Navy Flag Officer In Command, Vice Adm. Giovanni Carlo J. Bacordo, pointed out.
BRP Jose Rizal is the navy's first warship equipped with multi-dimensional warfare capabilities. Through RIMPAC20, the navy will be able to simulate and test the capabilities of this newly acquired platform. This will provide FF150 a venue to test the proficiency of personnel as they integrate into a wider range of operations.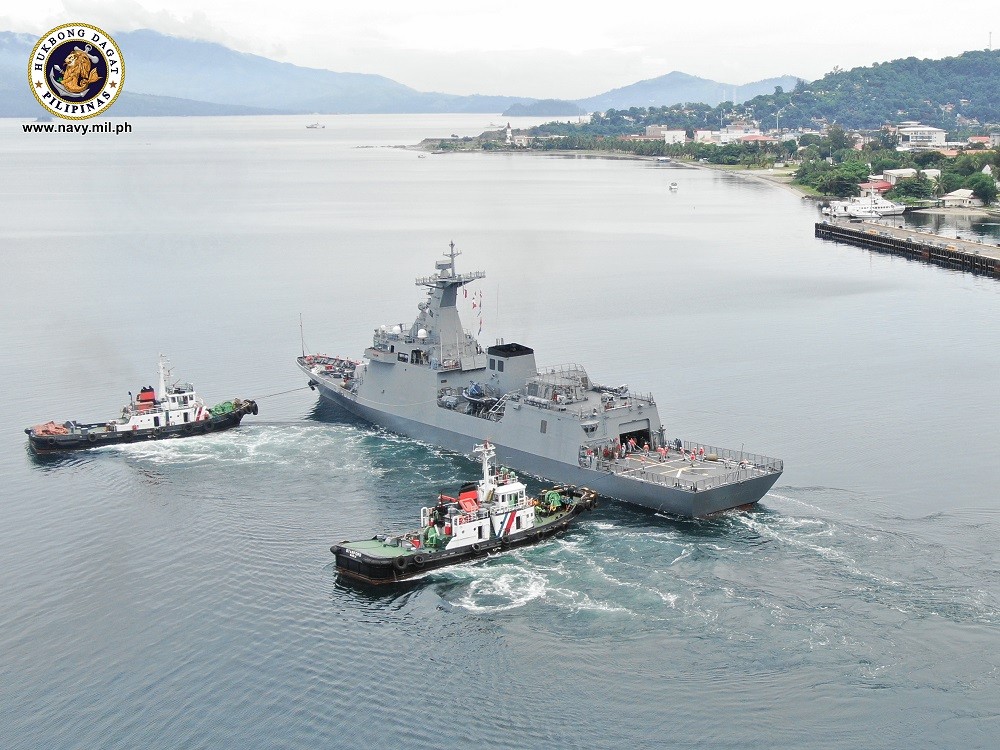 RIMPAC 2020
The world's largest international maritime exercise, RIMPAC is designed to foster and sustain cooperative relationships, critical to ensuring the safety of sea lanes and security in support of a free and open Indo-Pacific region.
The exercise, which takes place in the waters surrounding the Hawaiian Islands, is a unique training platform designed to enhance interoperability and strategic maritime partnerships. In 2018, 26 nations participated in and around Hawaii.
Hosted by Commander, U.S. Pacific Fleet, this biennial maritime exercise will be an at-sea-only event in light of COVID-19 concerns. The at-sea-only construct for RIMPAC 2020 was developed to ensure the safety of all military forces participating by minimizing shore-based contingents.
RIMPAC exercise will run from August 17 to 31, 2020.
This year's exercise will include multinational anti-submarine warfare, maritime intercept operations, and live-fire training events, among other cooperative training opportunities.