Philippine Navy commissions Jose Rizal frigate
The Philippine Navy has commissioned its first purpose-built frigate, BRP Jose Rizal (FF150).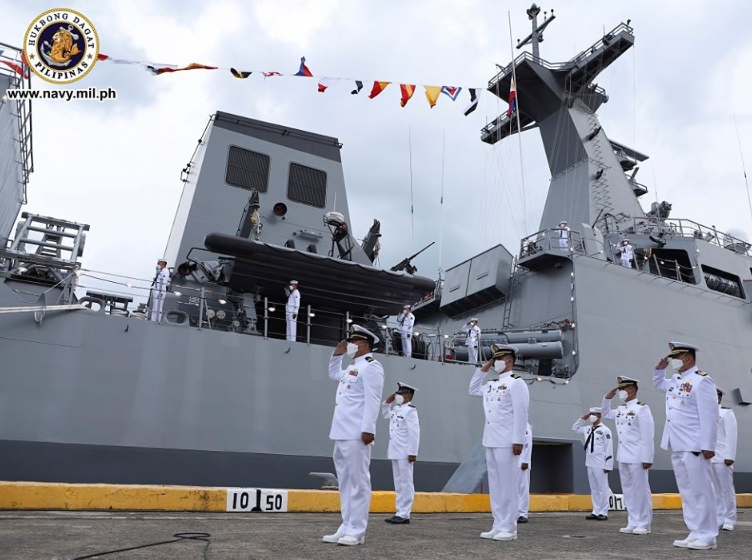 In a commissioning ceremony held at the Alava Wharf, Subic Bay, on July 10, 2020, the new four-dimensional warfare-capable frigate formally entered service with the navy.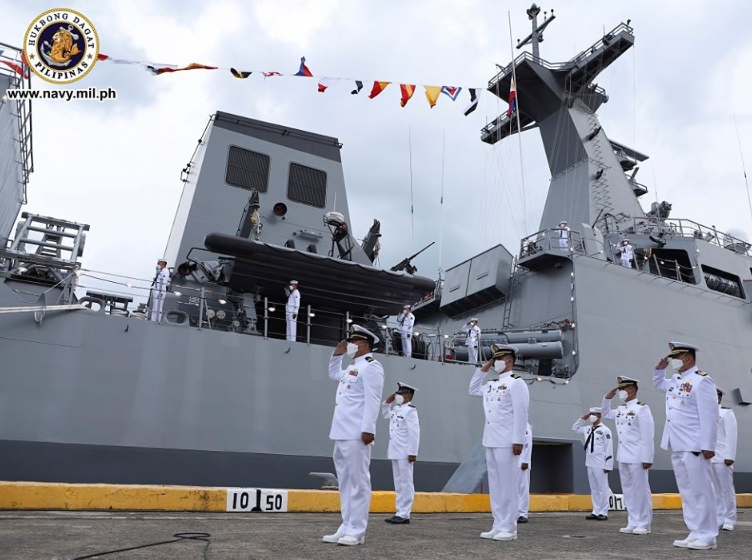 Launched in May last year, BRP Jose Rizal is the first of two 2,600-ton multi-mission frigates ordered by the Philippine Navy from South Korean shipbuilder Hyundai Heavy Industries (HHI) as part of the navy's two-unit Frigate Acquisition Project. The second frigate, BRP Antonio Luna, was launched in November 2019 and is slated for delivery later this year.
Following its completion at HHI yard, BRP Jose Rizal set sail for the Philippines in May 2020.
With a maximum speed of 25 knots, the 107-meter general-purpose ships have a complement of 110.
Both of them are capable of engaging in the four dimensions of modern warfare, namely: Anti-Air Warfare (AAW), Anti-Surface Warfare (ASUW), Anti-Submarine Warfare (ASW) and Electronic Warfare (EW), and are fully equipped with surface to surface missiles (SSM), surface to air missile (SAM), and torpedoes. The primary gun is 76mm Super Rapid Gun while the secondary is a 30mm gun. It also has chaffs and decoys as defense against incoming missile.