Lead Gremyashchy-class corvette joins Russian Navy fleet
The Russian Navy has commissioned Gremyashchy (337), the lead Project 20385 corvette.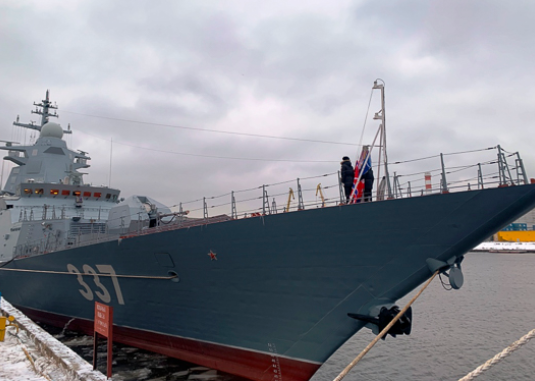 The commissioning ceremony took place at the Severnaya Verf shipyard in St. Petersburg on 29 December 2020.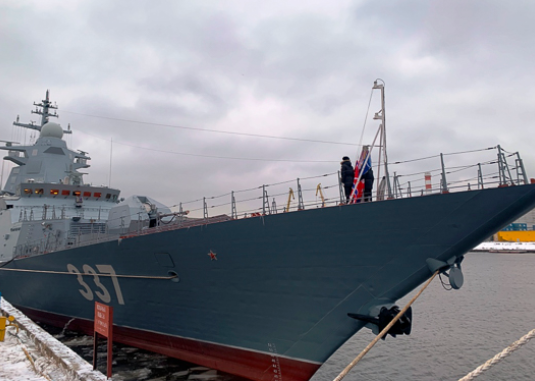 The corvette is entering the Pacific Fleet and will soon make the transition to a permanent base.
Designed by the Almaz Central Marine Design Bureau, Gremyashchy-class corvettes are an advanced variant of Steregushchy-class (Project 20380) multi-purpose corvettes in service with the Russian Navy since 2007.
Gremyashchy was launched in June 2017 after starting construction in May 2011. In January this year, the newbuilding completed sea trials in the Barents Sea.
Project 20385 corvettes displace 2,200 tonnes and measure 104 meters in length. They are equipped with Kalibr-NK cruise missiles, the Redut air defense system and the small-size anti-submarine torpedo system Paket. The corvettes also feature a hangar and flight deck for the Ka-27 naval helicopter.
The second unit, Provornyy, is currently under construction at Severnaya Verf. Launched in September 2019, it is expected to be commissioned by the navy in 2022.