Missing Indonesian Navy submarine declared sunk, 53 crew members dead
A missing Indonesian Navy submarine has been found sunk off Bali and all of its 53 crew members died, the navy confirmed.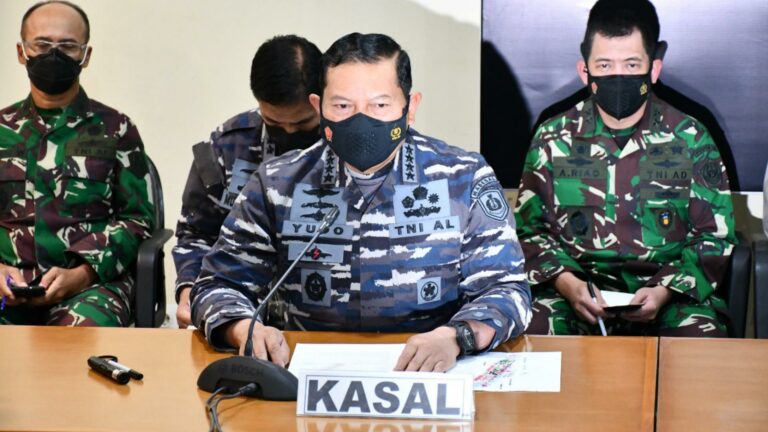 As informed, KRI Nanggala 402 cracked into at least three pieces and was found at a depth of 838 meters, Yudo Margono, Indonesian Navy Chief of Staff, said during a press conference on 25 April.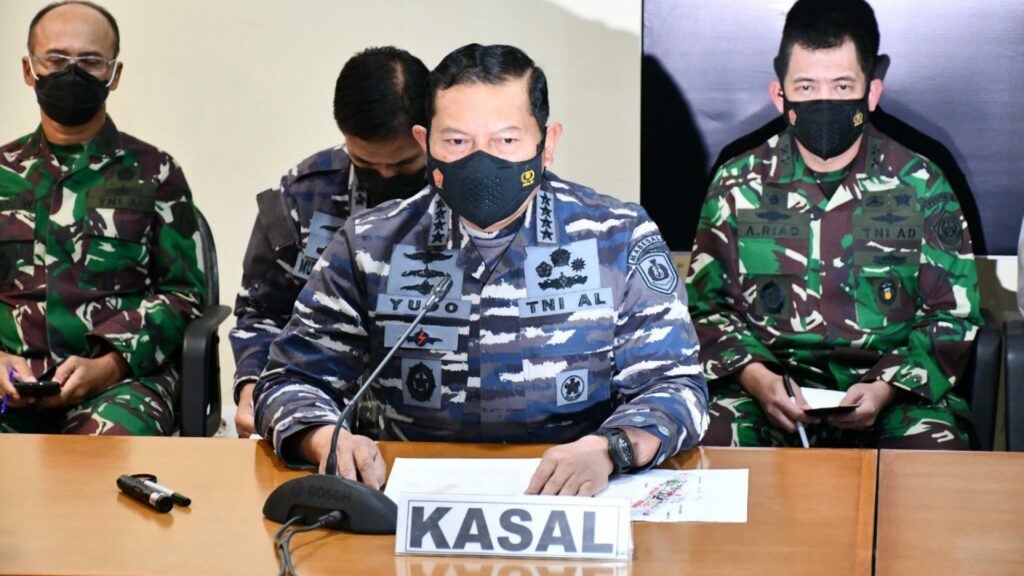 Margono excluded the possibility of an explosion and said that the cracks happened gradually due to heavy pressure as the vessel was sinking. The German-made submarine was designed to withstand a depth of up to 500 meters.
According to Hadi Tjahjanto, Commander of the Indonesian National Armed Forces, the presence of an oil slick as well as debris off the island of Bali indicated that KRI Nanggala had sunk.
Over the past weekend, the search team found different objects belonging to the submarine such as a submarine escape immersion suit, a grease bottle, part of a torpedo launcher, part of a coolant pipe and prayer mats.
The cause of the incident has not been determined yet and the investigation is still ongoing.
Margono thanked all parties who contributed to the search and rescue efforts.
To remind, KRI Nanggala-402 went missing in the waters some 60 miles north of Bali during a torpedo exercise on 21 April.